Gundlach Bundschu Winery Hires Southern California Sales Manager
Posted on March 24, 2014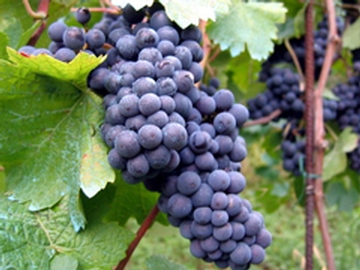 Gundlach Bundschu Winery announced the hiring of its newly created position of Southern California Sales Manager, Quelene (pronounced Kellene) Slattery. Slattery brings over 15 years of distributor and supplier sales experience to the position including roles at Grgich Hills, King Estates and Beringer.
"Her reputation and experience will be a great asset to us to strengthen our positions and sales in the Southern California market," says Bill Shenas, national sales manager for Gundlach Bundschu Winery. "We are extremely excited to have her on board. "
About Gundlach Bundschu Winery
Founded in 1858 and wholly owned and managed by the sixth generation of the Bundschu family, Gundlach Bundschu is California's oldest family-owned winery. The family makes small lots of premium terroir-driven wines from its sustainably farmed hillside vineyard in Sonoma and is proud to share their rich, personal relationship with the land on which they live.
The winery is located at 2000 Denmark Street, Sonoma, California, 95476. Online at gunbun.com

Region:
Napa & Sonoma
Job Function:
Sales/Marketing