Industry CEO Joins Wine Institute Advisory Committee
Posted on March 11, 2014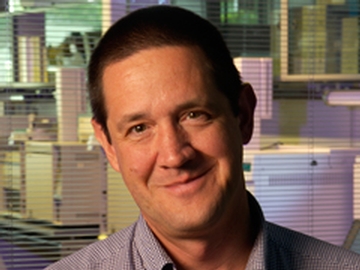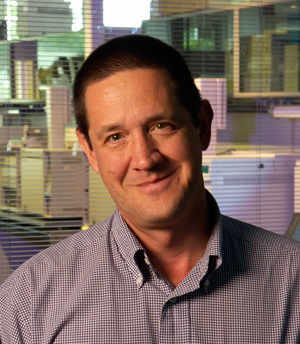 Southern Oregon Wine Institute (SOWI) and Umpqua Community College (UCC) announced the appointment of ETS Laboratories CEO, Gordon Burns to the institute's list of distinguished advisory committee members.
Committee chair, Lee Paterson, spoke on behalf of members to welcome Burns, "His 35 years of industry excellence will be an asset in guiding growth of the wine institute, just as his satellite lab operation on the UCC campus continues to be a valuable tool for assuring the quality of our local winemaking industry. The timing couldn't be better as we prepare to launch the SOWI wine incubator operation."
Burns has been an active contributor to the world wine industry since he and wife, Marjorie founded their internationally renowned wine analysis lab in 1978 in St. Helena, California. Since that time, Burns has maintained leadership roles with the American Society for Enology & Viticulture, Association of Official Analytical Chemists, the American Society of Microbiology, the American Chemical Society, the American Council of Independent Laboratories, and others.
The Southern Oregon Wine Institute Advisory Committee is comprised of industry, community, and education professionals charged with guiding and directing program and operational development. Other committee members include Dwayne Bershaw, UCC/SOWI administrator; Angela Chenoweth, UCC ag business adjunct; Steve Renquist, OSU Extension horticulturalist; Sean Breslin, UCC science faculty; Toni Clough, UCC business faculty; Wes Crawford, Sutherlin High School agriculture instructor; Jim Delfino, Delfino Winery owner; Linda Donovan, Pallet Wine Co. owner; Sandy Glaser, Glaser Estate Winery owner; Scott Henry, Henry Estate Winery owner; Earl Jones, Abacela Winery owner; Chris Lake, SOWI director; James Osborne, OSU viticulture professor; Lee Paterson; Luke Pedotti; Results Partners vineyard consultant; Vicki Westbrook, Blue Heron Vineyard owner; and Connie Williamson, KPIC station manager.

Region:
Oregon