Kathy Meechan Has Been Appointed Director for Product Quality at Saxco International, LLC
Posted on March 04, 2014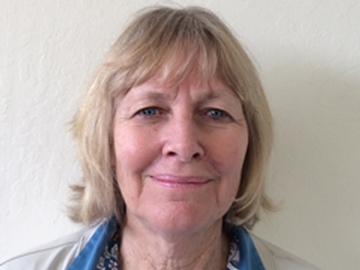 Kathy Meechan has been appointed director for product quality at Saxco International, LLC.
She will be directly responsible for Saxco's quality assurance and service performance across all categories and market segments. It includes leading and establishing the necessary quality standards for product sourcing, customer facing specifications for Saxco's Custom Packaging Center (CPC) and the private label line of Saxco Select products.
Prior to being appointed at Saxco International, she was employed as regulatory compliance director for North America and director of quality and technical services (Americas) for Treasury Wine Estates in Napa, California. Before that, she was director of technical services (Americas) for Fosters Wine Estates, also in
Napa, California. In addition, she worked as the director of quality and environmental compliance for Beringer Wine Estates in St. Helena, California.
Meechan is a graduate of California State Polytechnic University, where she earned her Bachelor of Science, and Master of Science degrees. She resides in Sebastopol, California.
Saxco International, LLC, "Your choice for premium packaging solutions," has more than 30 years of industry experience, providing a broad range of packaging products and services to the liquor, wine, beer and food industries. In addition to supplying packaging enhancement products, the company's services include expert consultation from design to development. Saxco is headquartered in suburban Philadelphia, Pennsylvania, with offices in Mountainside, New Jersey; Cincinnati, Ohio; Louisville, Kentucky; Oakland, Fairfield and Napa, California; Vancouver, WA; Tampa, Florida; Hook Hampshire, England and Qingdao, China. Additional details at 215-443-8100, fax 215-443-8370 or the web at www.saxco.com.

Region:
USA