Roderick Pierre Named Southeast Regional Manager at Quintessential
Posted on February 10, 2014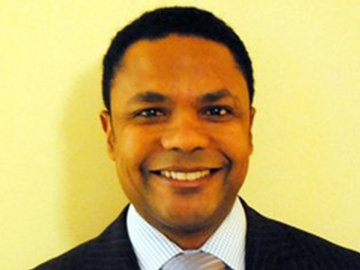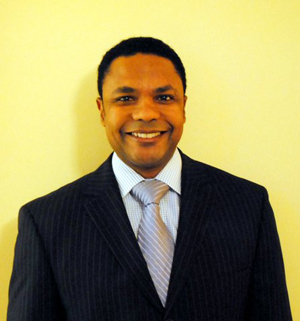 Quintessential Wines, the import, marketing and sales company representing top-quality family-owned wineries from around the world, has added Roderick Pierre as Southeast regional manager, based in Atlanta. Reporting to Eastern regional vice president B.J. Valencia, Roderick will be responsible for all sales and promotional activities, working closely with Quintessential's distributors in Georgia, South Carolina, Alabama, Mississippi and Tennessee.
He has over 15 years' experience in the wine and spirits industry, with E.J. Gallo, Remy Amerique and Cruzan Rum International, among others, working his way up to regional sales manager covering various states in the South and Southeast, as well as the Caribbean. Roderick was born and raised in Trinidad and Tobago and raised in St. Croix, Virgin Islands.
He received a B.S. in business administration from Appalachian State University in North Carolina and recently received his diploma for completing the introductory course with the Court of Master Sommeliers and is hoping to receive his CSW certification by spring 2014. He is married and lives in Atlanta, Georgia.

Region:
Southeast, USA
Job Function:
Sales/Marketing