Marian Kopp Joins Lauffener Weingärtner, Germany as President / Managing Director
Posted on February 05, 2014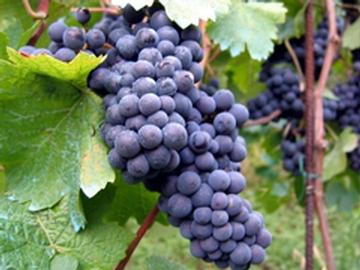 Marian Kopp has been recruited by Lauffener Weingärtner (Germany), the leading premium wine cooperative in Württemberg effective Feb. 1, 2014 to take the helm as its president/managing director.
His previous executive positions were with Reichsrat von Buhl Estate, VDP (Germany), Deutsches Weintor cooperative (Germany) the Racke Group (The Donum Estate, USA). Kopp was also Golden Kaan wines' founding president (South Africa). Kopp holds a degree in business administration of Frankfurt/Main University and is a member of ROTARY International. He lectures on wine marketing at France's prestigious Bordeaux Business School.
The Lauffener Weingärtner comprises of 870 ha (approx. 2,150 acres) of member vineyards and 1170 shareholders/members. The turnover 2012 was 22,7 Mill. Euro (approx. 32 Mill. US-$) and is the largest independent cooperative in the winegrowing region of Württemberg/Germany.

Region:
Europe
Job Function:
President/Owner/GM