Schlatter Family Wines Appoints Vice President of Direct-to-Consumer Sales
Posted on January 31, 2014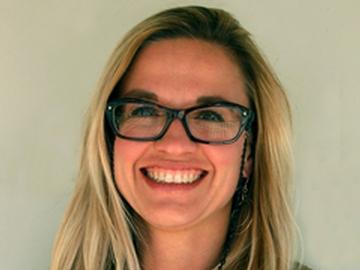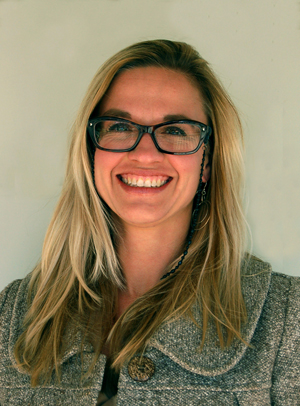 Schlatter Family Wines announced the appointment of Liz Lease as vice president of direct-to-consumer sales for both its Merryvale Vineyards and Starmont Winery properties.
Lease comes to Merryvale and Starmont from Duckhorn Wine Company where for the last three years she was responsible for all direct-to-consumer business, including tasting room, wine club and events at Duckhorn Vineyards, Paraduxx Napa Valley and Goldeneye Winery. Prior to joining Duckhorn, she spent six years in various DTC management roles at Diageo Chateau & Estate including director of hospitality and DTC sales at Sterling, Acacia, Provenance and Moon Mountain Vineyards. She began her wine career at Steltzner and Sullivan Vineyards where she held DTC, marketing and sales positions. A native of New York, Lease holds a Bachelor of Arts degree in English literature from Columbia University.
Lease will be responsible for all DTC strategy and operations at Merryvale's St. Helena winery and Starmont Winery in Carneros. "I am thrilled to be a part of the dynamic Merryvale and Starmont teams. We're creating a world-class hospitality experience that will be a wine industry leader now and in the future," says Lease.
"We are very excited to have Liz join our team. Her background and extensive experience will be instrumental in expanding our DTC business at both Merryvale and Starmont as we focus on creating unique visitor experiences, as well as estate wines for both properties," said Mark Evans, COO of Schlatter Family Wines.
About Schlatter Family Wines
Taking the reins of Merryvale Vineyards in 1996 and building Starmont Winery in 2006, the Schlatter Family is dedicated to sustainable farming and winemaking in the Napa Valley. Merryvale is renowned for rich, powerful Cabernet Sauvignon and Bordeaux reds, and the iconic proprietary red blend Profile. Starmont produces pure, structured whites and rich, aromatic reds that showcase the terroir of Carneros.
The Schlatter Family is committed to protecting and preserving the environment through conservation, renewable energy and sustainable farming practices. Both wineries have received Napa Green Vineyard, Napa Green Winery and Bay Area Green Business certifications.
Job Function:
Sales/Marketing