Drink Me Magazine Announces New Editor in Chief
Posted on January 24, 2014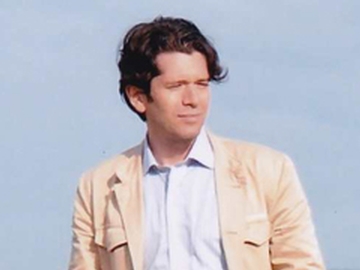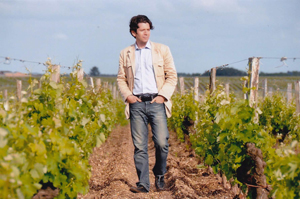 Drink Me Magazine, the West Coast-based wine, beer, spirits, and lifestyle magazine, is set to expand to half a dozen new markets across the United States in 2014. To help facilitate that, the magazine has hired respected food, beverage, and travel writer Brian Freedman as the new editor-in-chief of both the print magazine and the recently re-launched web site DrinkMeMag.com.
"Brian brings a wealth of knowledge, as well as the kind of insider's perspective that will allow Drink Me Magazine to continue its growth as we reach a larger national audience," said publisher and executive editor, Cornelius Geary. "With an expertise in both beverages and food, and extensive domestic and international travel and lifestyle experience, Brian has a uniquely global perspective on the trends and professionals shaping the drinks industry, as well as a singular ability to pinpoint and help tell the stories that our drinks-and lifestyle-savvy readers are searching for."
As Freedman takes the reins from founder and former editor-in-chief Daniel Yaffe —who will stay on as editor-at-large — Drink Me Magazine will increase the depth of its drinks reporting and expand its coverage of luxury and destination travel.
Drink Me Magazine and DrinkMeMag.com were acquired in January 2013 by the Geary-led Firewater Partners, whose goal is to introduce readers to the visionary brands and professionals who shape the world of wine, beer, and spirits and help guide them through the often confusing, but always rewarding, world of food, drink, and travel.
Drink Me Magazine is published seven times a year, including the end of year Drink Me Elite 150 Buyers Guide, where the magazine's editors choose the year's best 150 products—50 each, beer, wine and spirits—that they have tasted in the previous calendar year.
Drinkmemag.com is focused on a curated approach to the best new products launching each day.
In addition to Drink Me Magazine, Firewater Partners produces the successful San Francisco Vintners Market (April 12-13 and November 2014), a farmers market for wineries, presented two times per year, and San Francisco Craft Spirits Carnival (June 2014), an entertaining experience exploring the plethora of craft spirits brands entering the market for consumers and trade alike.