Adelsheim Vineyard Hires Winery Accountant
Posted on January 20, 2014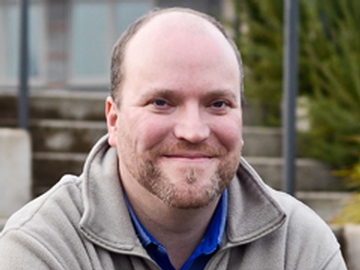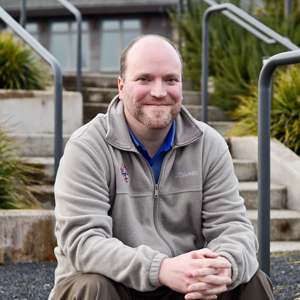 Adelsheim Vineyard announced the appointment of Jeff Allen as winery accountant. His responsibilities include cash management, cost accounting, accounts payable, accounts receivable, contract winemaking and vineyard management billings, budgeting and GL maintenance.
A native of St. Louis, Missouri, Jeff holds a bachelor's in finance from Western Washington University and is currently enrolled in Washington State University's Viticulture Certificate Program. Most recently, he worked as controller for Index Industries, a small manufacturing company in northwest Washington state.
Kim Bellingar, Adelsheim Vineyard's director of business operations, commented on the promotion, "We are delighted to have Jeff join our administrative team at Adelsheim. He brings not only significant technical knowledge in finance and accounting, but also an excited enthusiasm for learning about the Oregon wine industry."
About Adelsheim
Established in 1971, the Adelsheim Vineyard estate has grown to include eleven exceptional vineyard sites in the Willamette Valley, totaling 229 acres. Our recently expanded winery allows for a production of 40,000 cases. Oregon wine industry founder, David Adelsheim, leads a current generation of passionate staff devoted to producing and selling wines of ever-higher quality with each growing season. For more information, visit www.adelsheim.com.
Region:
Oregon
Job Function:
Purchasing/Finance