Haak Vineyards and Winery Promotes Sarah Evans Rodriguez to Event and Wine Club Coordinator
Posted on December 11, 2013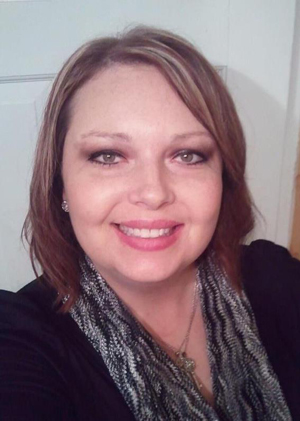 Haak Vineyards and Winery promoted Sarah Evans Rodriguez to event and wine club coordinator. She will take over the social media coordinator role as well. Rodriguez began working for Haak Winery six years ago as a tasting room attendant. In the past several years, she has become known for her expertise in direct-to-consumer hospitality. She was promoted to lead tasting room attendant and now to this new job.
About Haak Vineyards & Winery
Established in 2000, Haak Vineyards & Winery is an award-winning, family-owned winery located in Santa Fe, Texas. The first and only working vineyard in Galveston County, Haak is open to the public where tours and tastings are offered daily. For more information about Haak Vineyards & Winery, visit www.haakwine.com or call 409-925-1401.

Region:
Texas