Jonathan Apt Appointed to New Position for San Francisco Wine Exchange
Posted on November 13, 2013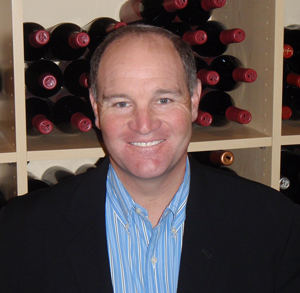 In its commitment to revitalizing focus on California and the West Coast markets, the San Francisco Wine Exchange announced the creation of a new position in management. The West Coast sales manager will oversee and coordinate the sales and promotions in western state markets of California, Oregon, Washington, Nevada, Arizona, New Mexico, Idaho, Montana and Hawaii.
Six-year veteran southwest regional manager, Jonathan Apt, has accepted this promotion and will report directly to national sales manager, Phil Nugent.
"As SFWE's portfolio evolves and the marketplace landscape shifts, it is critical that we maintain our hands-on approach to the promotion of our collection of fine wine. Jonathan Apt brings organizational and communication skills that are sure to increase the effectiveness of our brand representation," says Nugent.
Apt will work directly with multi-state wholesalers and coordinate the sales efforts of SFWE representatives Lisa Beck, Stephanie Nelson and the brokerage firm of Eagle Marketing. SFWE sees this as an important step in maintaining and improving direct relationships with their clients and customers.
Regions:
California, USA; Arizona; New Mexico; Nevada; Idaho; Oregon; Montana; Washington; Hawaii
Job Function:
Sales/Marketing