William Goebel Promoted at Turrentine Brokerage
Posted on August 28, 2013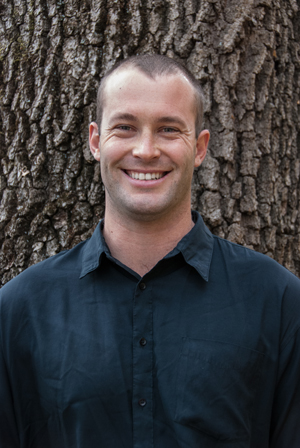 Turrentine Brokerage announced William Goebel has been promoted to serve as one of the company's bulk wine brokers.
A native of Salinas, California, Goebel graduated from Sonoma State University with a degree in business administration, focusing on wine business strategy. Prior to signing on with Turrentine Brokerage, he worked for Trinchero Family Estates, both in the cellar at Napa Cellars and Folie a Deux, and selling wine in the tasting rooms.
While at Turrentine Brokerage, Goebel managed the sample department, provided sales support for the brokerage team and has directly handled bulk sales for many clients. Regarding his promotion, president Steve Fredricks stated, "Will has earned this promotion and opportunity through hard work and dedication to our company and our clients. We have confidence he will continue to do great things for Turrentine Brokerage and our customers."
Turrentine Brokerage's clients have appreciated Goebel's calm, laid-back demeanor combined with high energy and organization.
About Turrentine Brokerage
Turrentine Brokerage serves as a trusted and strategic advisor to deliver customized solutions for growers, wineries and financiers, focusing on brokering grapes and wines in bulk based on:
• An established reputation for integrity earned over 40 years of service.
• An unparalleled level of customer service delivered with a sense of urgency.
• Strong relationships with an extensive network of buyers and sellers across the U.S. and the world.
• Proven long-term strategies from exclusive and superior market information and proprietary research.
• Unmatched expertise in long-term contracts and supply solutions.

Job Function:
Purchasing/Finance