Allen Wine Group Appoints Zack Honeycutt Accounting Manager
Posted on May 16, 2013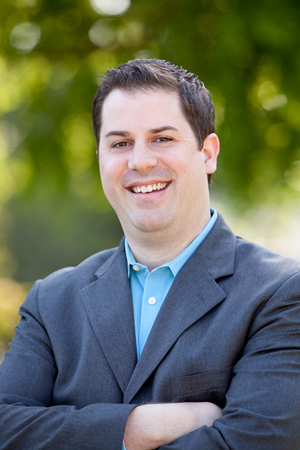 Allen Wine Group LLP (www.allenwine.com), a leading wine industry business advisory service and CPA firm, is pleased to announce the appointment of Zack Honeycutt as accounting manager. Honeycutt joins partners Timothy Allen, Gina Carte, Deanna Partridge and Bill Atwood, and accounting manager Jennifer Schiavone at Allen Wine Group. Founded by Timothy Allen, Allen Wine Group is a wine industry advisory firm that provides a complete range of accounting services, including CFO, controller, manager and bookkeeping services exclusively to the wine industry.
Honeycutt comes to the Allen Wine Group from Moss Adams LLP, where he spent four years in the Santa Rosa office as a senior auditor working primarily with wine industry clients. Prior to his time at Moss Adams, Honeycutt was the staff accountant for a Sonoma County-based restaurant chain. He is a graduate of the Sonoma State University accounting certificate program and holds a BA in English from California State University, East Bay.
"With his years of wine industry experience, Zack is a great asset to our team," says Allen. "His appointment further facilitates our unique ability to offer our clients a complete accounting solution, from bookkeeping to CFO services. Like everyone on our wine-specialized team, Zack understands and is able to meet the needs of our clients. This specialization makes us both more effective and more cost-effective for our winery clients." In keeping with Allen Wine Group's team structure, Honeycutt will work closely with Allen, Carte, Partridge and Atwood to provide top-level professional financial services.
About Allen Wine Group
Founded by Timothy Allen, a winery financial expert with over two decades of experience, Allen Wine Group LLP is located in Calistoga, California and serves wine-industry clients in California, Oregon and Washington.
Region:
Napa & Sonoma
Job Function:
Purchasing/Finance