Marian Kopp Joins Niederberger Estates as Managing Director of Reichsrat von Buhl Germany
Posted on April 03, 2013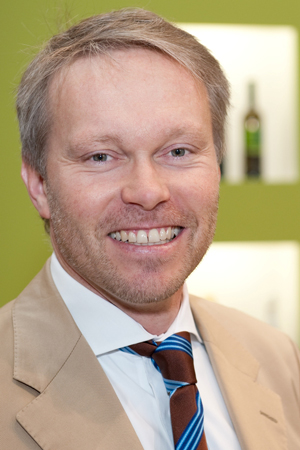 Marian Kopp has been recruited by Niederberger Estates, a group of high-end German Estates, owned by German investor Achim Niederberger effective April 2, 2013.
Kopp will be the managing director of Reichsrat von Buhl winery later this year, purchased by Mr. Niederberger in 2005 but presently leased to Japanese investors.
He holds a degree in business administration of Frankfurt/Main University. Previous positions were with the Racke Group, Germany, and The Donum Estate, USA, and Kopp was also Golden Kaan's founding president (South Africa, former joint venture between Racke and KWV International).
Marian Kopp is a member of ROTARY International, the worldwide leadership and service organization, and lectures on wine marketing at France's prestigious Bordeaux Business School.

Region:
Germany
Job Function:
President/Owner/GM