Jeanne Jesse Appointed North Central Regional Sales Manager For The Hess Collection
Posted on March 06, 2013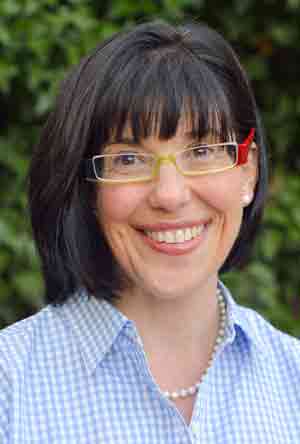 Jeanne Jesse has been appointed north central regional sales manager for The Hess Collection, focusing on several key states in the Midwest including Illinois, Indiana, Michigan, Minnesota and Wisconsin.
She will represent the entire portfolio of Hess Family Wine Estates and report to Brian Batridge, vice president/central division, and also cover Iowa, Montana, Nebraska, and the Dakotas from her base in Illinois. Jesse comes to The Hess Collection from the Indigo Wine Group, where she most recently served as the Midwest regional business manager for this importer and marketer of South African wine brands, as well as brands from Argentina, Spain, Italy, Australia and Chile. Earlier, she worked as a fine wine specialist for Pinnacle Fine Wines of Illinois, representing the Kendall-Jackson and Corterra wine portfolios, and also worked as an on-premise manager for Fiji and Danone Waters.
Batridge observed that Jesse's deep experience with an international portfolio of wines fit well with Hess Family Wine Estates, which beyond the flagship Hess Collection winery includes international wineries such as Peter Lehmann from Australia, Amalaya and Colomé from Argentina and Glen Carlou from South Africa.
Jesse holds a Bachelor of Science degree from the University of Kansas and is a first level sommelier.
Regions:
The Plains, USA; Great Lakes, USA
Job Function:
Sales/Marketing