Quintessential hires Mike Welch as South Bay Area Salesperson
Posted on July 19, 2012

Quintessential, the fine wine import, marketing and sales company headquartered in Napa, CA has hired Mike Welch to handle the South Bay area sales.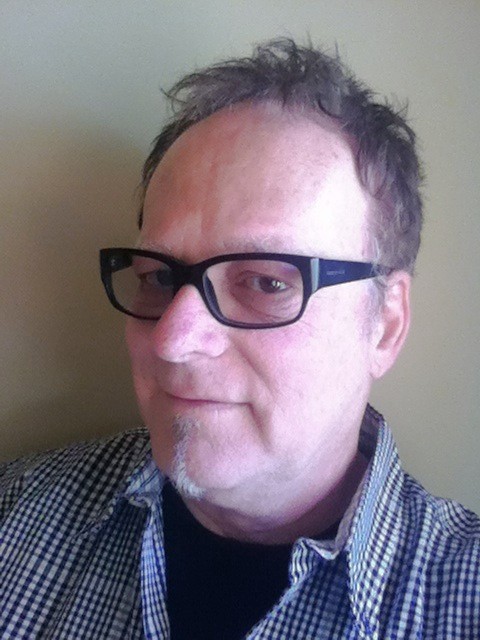 Mike Welch will handle the South Bay area near San Francisco, with sales responsibilities through Silicon Valley and into San Jose. Before joining Quintessential, he worked for Cameron Hughes Wine and, prior to that, held several positions in the Community Relations sector for such diverse companies as Silicon Valley Foundation and Barnes and Noble. The Illinois native was raised in Burlington, Iowa and studied art at the University of Iowa in Iowa City.
In addition to working in wine sales, Mike is an accomplished cartoonist/illustrator who attended the Oregon College of Art, in Ashland, OR and a comedy writer/stand-up comedian who has performed in major comedy clubs like the Improve and The Laugh Factory in Los Angeles, and Punchline Comedy Club in San Francisco. Currently residing in Campbell, CA, Mike has two children.
Mike will report to Steve Kreps, Jr, who oversees Quintessential's California sales operations.
For more information, contact Quintessential at (707) 226-8300 or www.quintessentialwines.com.

Region:
California, USA
Job Function:
Sales/Marketing