Quintessential Hires New Texas State Sales Manager
Posted on July 19, 2012

Family-owned fine wine import, marketing and sales company, Quintessential, has announced that Robert Dillon has been hired as Sales Manager for the state of Texas.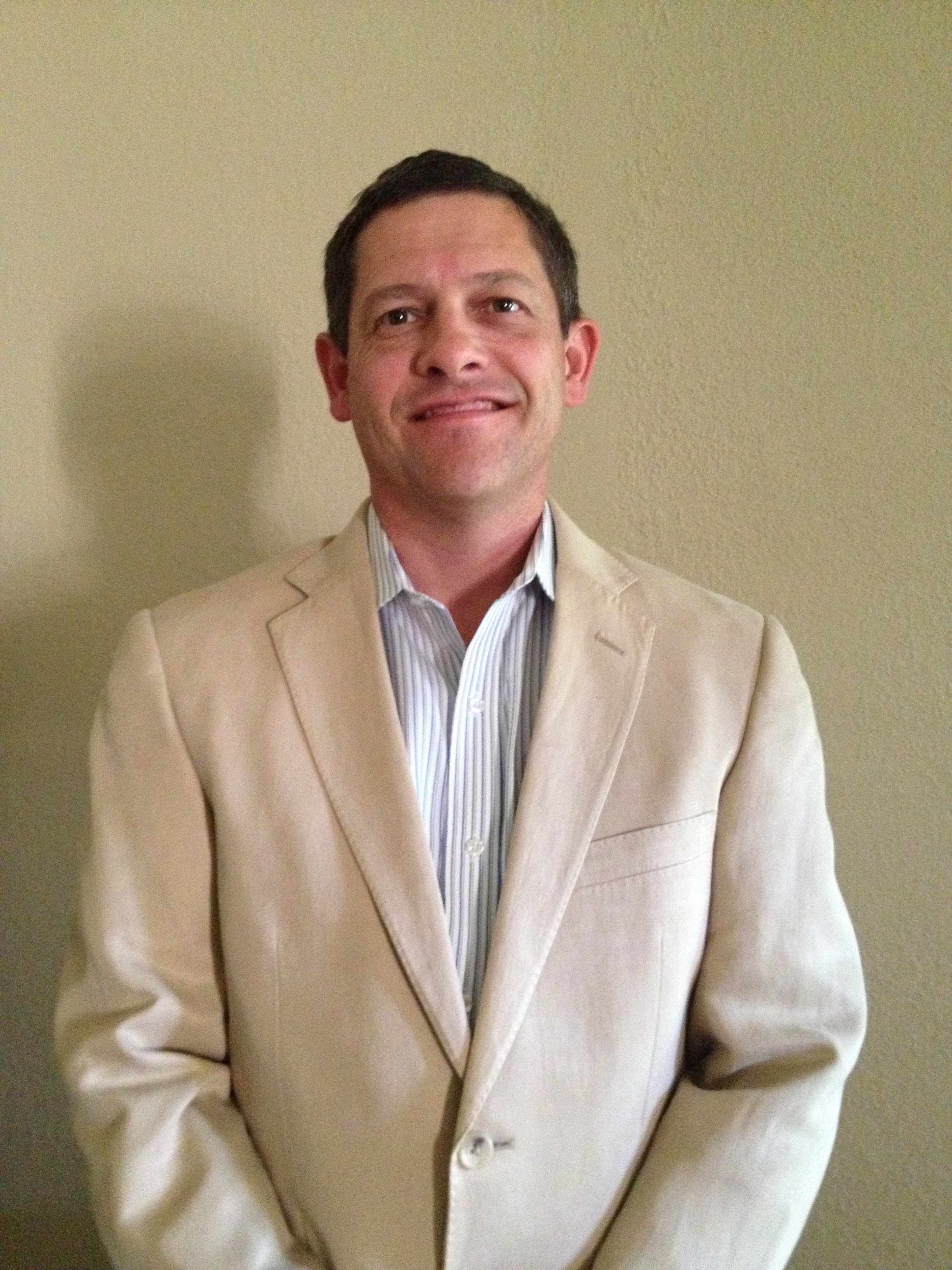 Robert Dillon comes to Quintessential after 15 years as District Manager in the Platinum Fine Wines Division of Republic National Distributing Company (RNDC), based in Grand Prairie, TX. Prior to that, he worked on the retail side of the wine business for ten years as the Manager and Wine Buyer for Majestic Fine Wines & Spirits in Fort Worth, Texas.
As part of Quintessential, he will be directing sales and promotion in Texas for the company's many fine wines from around the world, working closely with his former company, RNDC, which distributes Quintessential's wines in the state. The Oklahoma City native is now a resident of Grapevine, Texas. Robert is married with three children.
According to Dennis Kreps, national sales manager and Quintessential co-owner, "We're sure that Robert will be able to maintain the sales momentum created in Texas and build upon it through his own contacts with our distributor and with both off- and on-premise accounts in the state."
For more information, contact Quintessential at (707) 226-8300 or www.quintessentialwines.com.
Region:
Texas
Job Function:
Sales/Marketing