Quintessential Hires New Arizona Sales Rep
Posted on July 19, 2012

Quintessential, a fine wine import, marketing and sales company with a roster of family-owned wineries from around the world, has announced Stephan Granzow as the Quintessential's Arizona State Manager.
Born in Germany, Stephan has lived for many years in and around Phoenix. He comes to Quintessential from Young's Market Company, where he worked as Independent Sales Representative for the Phoenix area. He started in the wine and spirits industry with Republic National Distributing Company (RNDC) in 2008 as a Sales Representative (Young's bought Republic in 2011). Prior to his job with RNDC, Stephan worked at the University of Arizona in an enrollment/financial capacity.

Stephan holds an MBA in Business Administration from the University of Phoenix and a BS in International Business from Western International University in Arizona. He also has a Global Leadership Certificate from the Thunderbird, Garvin School of International
Management. He is married with two children, living in Queen Creek, AZ.
"I'm also sure that Stephan will be able to build upon the foundation," said Dennis Kreps, co-owner and national sales manager. "Adding his own experience and sales talents to quickly make the job his own."
For more information, contact Quintessential at (707) 226-8300 or www.quintessentialwines.com.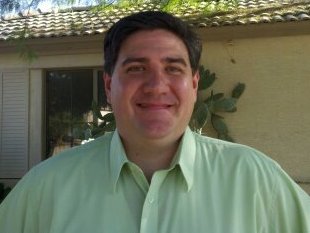 Region:
Arizona
Job Function:
Sales/Marketing