Quintessential hires Colin McNeil as Merchandising Chain Manager
Posted on July 19, 2012

Quintessential, the fine wine import, marketing and sales company headquartered in Napa, CA has hired Colin McNeil in the newly created position of Merchandising Chain Manager.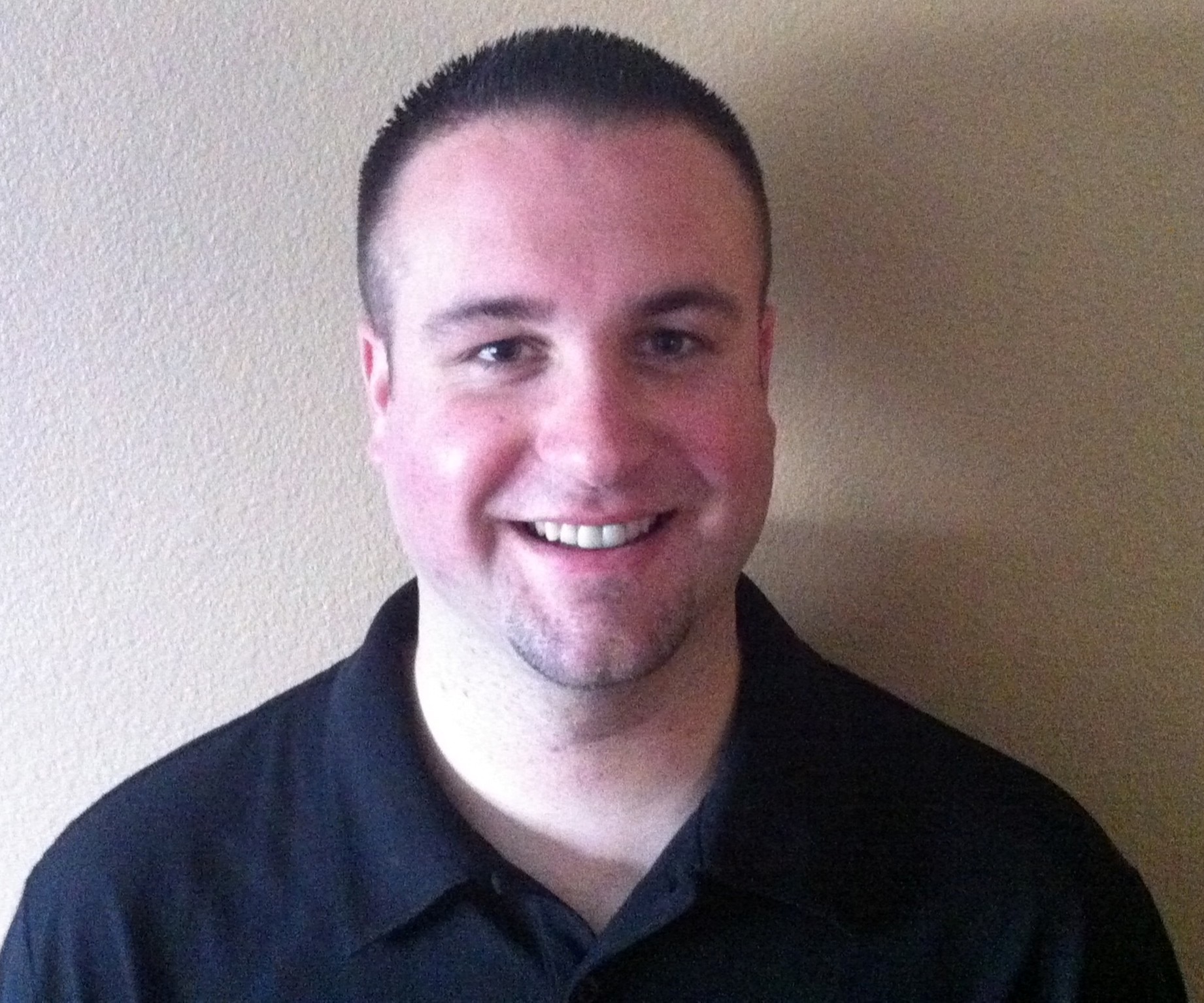 He is responsible to build and manage the company's merchandising division in Southern California, creating the kind of attention-getting, eye-catching displays and point-of-sale materials that are essential to drive sell-through in the many large retail chains in Southern California.
Colin worked as a district manager for Young Market, supervising 12 sales representatives/merchandisers for the past two years in the Inland Empire and, before that, spent two years in the Irvine, CA area as a merchandiser for Youngs. The California native was raised in Chino Hills, CA, and is a graduate of Arizona State University, with a BA in history and a Minor in political science. Colin is newly-married and currently resides in Corona, CA.
Colin will report to Steve Kreps, Jr, who oversees Quintessential's California sales operations.
For more information, contact Quintessential at (707) 226-8300 or www.quintessentialwines.com.
Region:
California, USA
Job Function:
Sales/Marketing