Wines of South Africa Opens U.S. Office in New York
Educating the U.S. Market
Following a successful stint as Wines of South Africa's Europe marketing manager, Annette Badenhorst has opened up a U.S. office based in New York. In an exclusive interview with winebusiness.com, she outlines her priorities for 2012.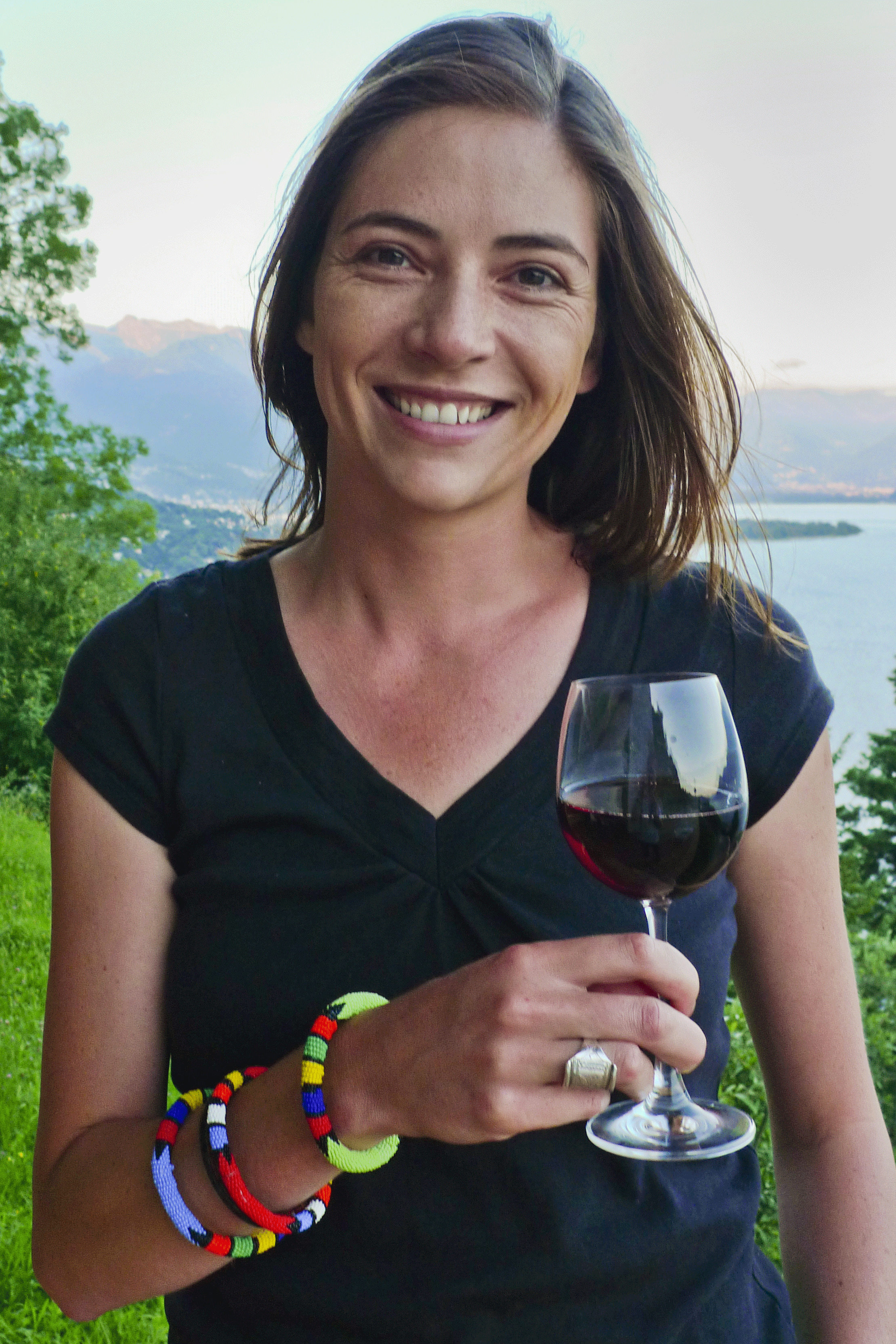 What strategic and/or funding decisions have led to your posting and the opening of your new US office?
Badenhorst--The US has always been a tricky market, and remains a complicated one for South Africa. South Africa was isolated because of the dreadful days of apartheid and only entered the US market in 1990, far behind all our competitors. By implying 'we' I mean to say Cape Classics, the US importer of South African wines which first hosted a South African wine tasting in our New York consulate with a few brands, amongst them Thelema and Klein Constantia. Thereafter many other wineries followed but without great success as South African winemakers still had a lot to learn. You can imagine what happened after the world opened itself, when all the sanctions were lifted--all of a sudden the dominance of cooperatives diminished and everyone started to make and market their wines to the outside world without first doing research about these markets. There wasn't a lot of focus in those days, hence the industry's wish to create WOSA.
WOSA had reviewed the US market every year and decided that now is the right time to invest in this market. Our wines are better, our winemakers are tuned to what resonates with the US market while also understanding the workings of international markets overall much better. We appointed Rory Callahan almost ten years ago as a consultant to WOSA and he has done a wonderful job managing our virtual office here, taking care of WOSA's shows, and responding to both trade requests and producer inquiries. He and his wife Carole played a major role in what we now know about the USt. We intend to be much more active on an on-the-ground level now that we have a dedicated office here.
What are your goals for the remainder of '12 and into '13? Which US wine sectors and markets will be targeted?
Badenhorst--Our main 2012 goal is to establish our New York office, introduce WOSA again to all the main role players, and to ensure that we invite a number of trade and press guests to Cape Wine 2012. Another main goal - and this is going to be a long walk... is to educate this market about SA. It remains a virgin market in that sense - few Americans know much about SA, there is no SA brand image or windows in their minds about what SA is about, let alone the marvels that our winelands are up to. There is a major educational role ahead of us.
There are no specific states or sectors that we are targeting. Of course there are other important things like a new consumer & trade website that will hopefully go live in March, and becoming much more active in social media to target the millennium market. We had a magazine from WOSA that was distributed every quarter (subsequently semi-annual) but currently we are reviewing if we'll continue with this. We want to spread the gospel throughout the US that South Africa produces good quality wines offering a great price/quality ratio, but that we also produce stellar high-end wines that can knock the socks off top sommeliers here. We have wines that can cater for all the sectors - from the moscato-drinking public through to distinguished wine aficionados.
I'm currently busy with the 2013 strategy, too, and we are aiming to bring winemakers to the US again to tell their stories, to introduce faces to the market, and help the trade and press here to open that 'image-window' in their minds about what and who we are. It's very important to us to ensure that US players also learn more about how sophisticated our industry is. Many people think that because we are in Africa, that we are a bunch of rough savages who make wines somewhere in a safari-area, fielding off hyenas and lions whilst we're at it. This is so far from the truth.
What does/can SA wines offer US trade and consumers that cannot be found in wines from the US or from other, more established (in terms of US market penetration), wine exporting countries?
Badenhorst--Our mantra is 'diversity is in our nature'. Chenin blanc from Stellenbosch is different to chenin blanc from Robertson. It's therefore also very difficult to pinpoint our unique selling proposition. However, we do offer wines that were kissed by the sun which makes our wines acceptable by the US. We tend to have higher sugars in our wines, and we produce elegant and velvety wines that can fare very well here. Apart from that, we are the leaders in the field of sustainability and we have programs in place that no other wine-producing country has. The traceability of our wines is unique with a sustainability seal that you'll see on every bottle of SA wines--that it's bottled in SA and adheres to our Integrated Production of Wine standards.