North Coast Winemaking Pioneer Mike Lee Dies
May 03, 2011
Mike Lee, winemaker for Patianna Organic Vineyards, who with his family founded Kenwood Vineyards in 1970, passed away suddenly yesterday while playing golf, according to Jan Mettler, spokesperson for Patianna and the Lee family.
We will have more details as they become available. Meanwhile, Mettler sent us this timeline:
1944: born in San Francisco, the youngest of 5 children. Grew up in the Sunset district. Attended St. Cecilia Elementary School, St. Ignatius College Preparatory and University of San Francisco; graduated with a BA in Business
1970: Mike, his brother Marty, brother-in-law John Sheela and father Martin Lee Sr. purchased the old Pagani ranch and founded Kenwood Vineyards, along with friend Neil Knott. They were leading pioneers of the wine renaissance in Sonoma County, raising the perception of the region. Kenwood Vineyards grew from a boutique winery to an internationally renowned brand.
1996: The family sold Kenwood Vineyards to Gary Heck. Mike stayed on as winemaker through the 2003 vintage.
2005: Mike joined Patianna Organic Vineyards in Mendocino County, owned by long-time friend Patti Fetzer. He was winemaker, ambassador and spokesperson for the brand.
"I have the perfect job. I love what I do and I spend just the right amount of time doing it," Mike told his family this past Easter.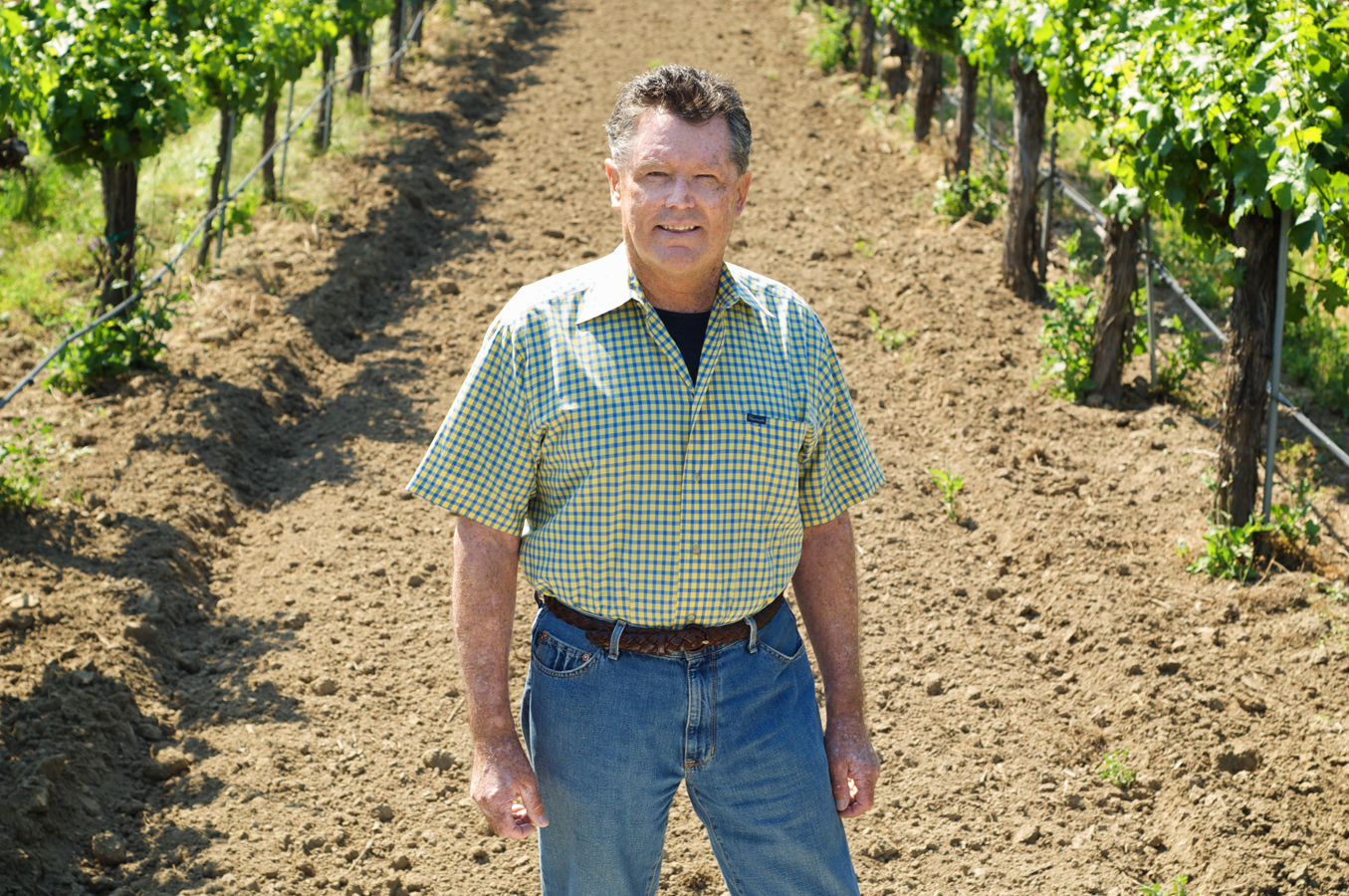 photo by Michael Wright