Treasury Wine Estates introducing new Italian wine to the US market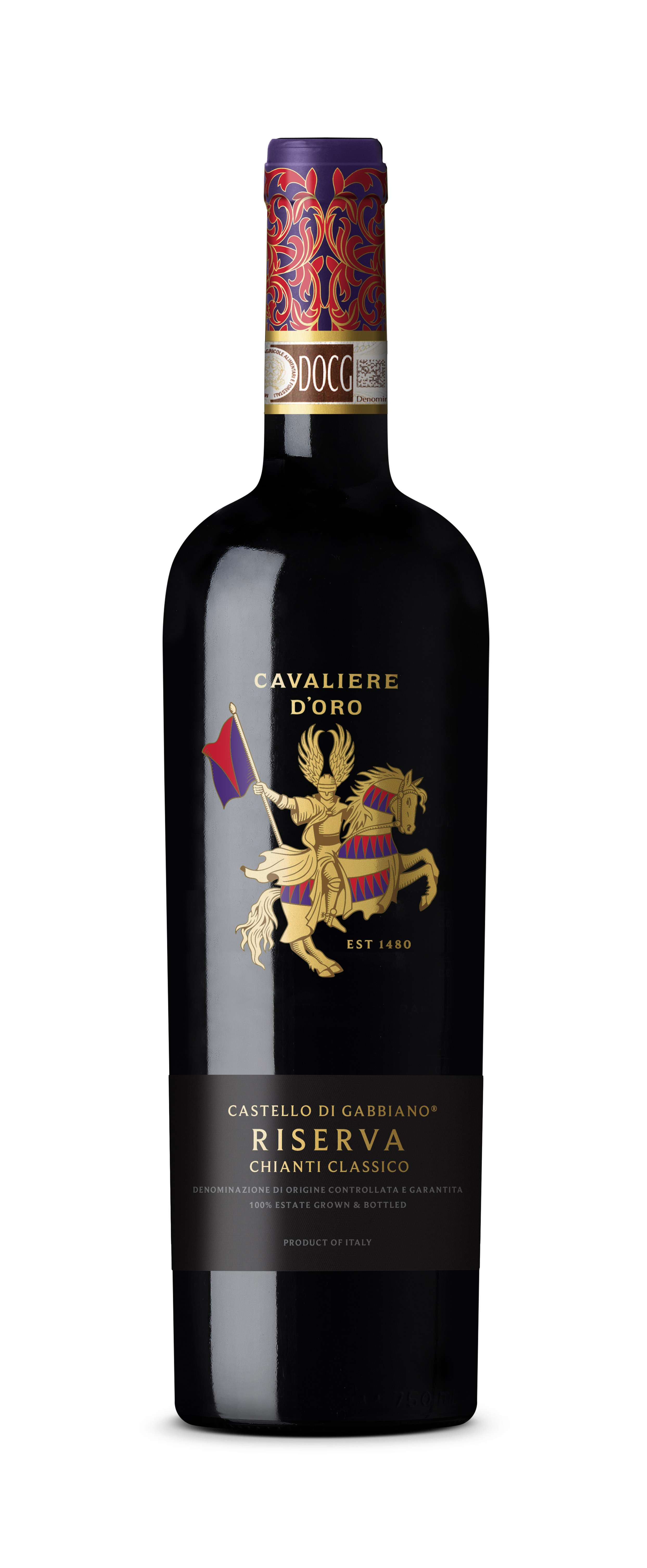 Treasury Wine Estates is introducing a new Italian wine named Cavaliere d'Oro – or "The Gold Knight" to the US market.

The new brand was introduced this week at Castello di Gabbiano, a historic winery Treasury Wine Estates owns in the Chianti Classico appellation in Tuscany. Castello di Gabbiano was built in the 12th century south of Florence; it has been producing wine since 1124, according to Treasury.

Cavaliere d'Oro includes 13 wines produced in Italy with fruit from Tuscany, Sicily and Puglia, Treasury Wine Estates' Chief Marketing Officer Michelle Terry said this week. The winemaker is Frederico Cerelli, a native of Tuscany.

The new wines will be in US stores starting in January. The brand includes three tiers of wine, with price points ranging from $9.99 to $39.00. The wines target consumers of Italian wine 28 to 40 years old.

"Today marks another significant milestone for TWE as a truly global wine company. We have strong and successful Australian, New Zealand, American and French portfolios of wine, and we are proud to now offer Italian wine through a portfolio that is accessible and compelling for consumers," Terry said in a written statement issued Wednesday.

"We are building on and expanding the legacy of success driven by Gabbiano, which has a history of more than 500 years of producing high quality Chianti – Gabbiano Chianti, is in face the number one selling Chianti (by volume) in the US."

Treasury Wine Estates also plans to sell the Cavaliere d'Oro in China, Latin America and Canada.

Treasury Wine Estates in July announced plans to produce its iconic Penfolds brand in California. The wine is sourced with California fruit from different regions including the Napa Valley, starting with the 2018 harvest.