Studying the Wine-in-a-Can market.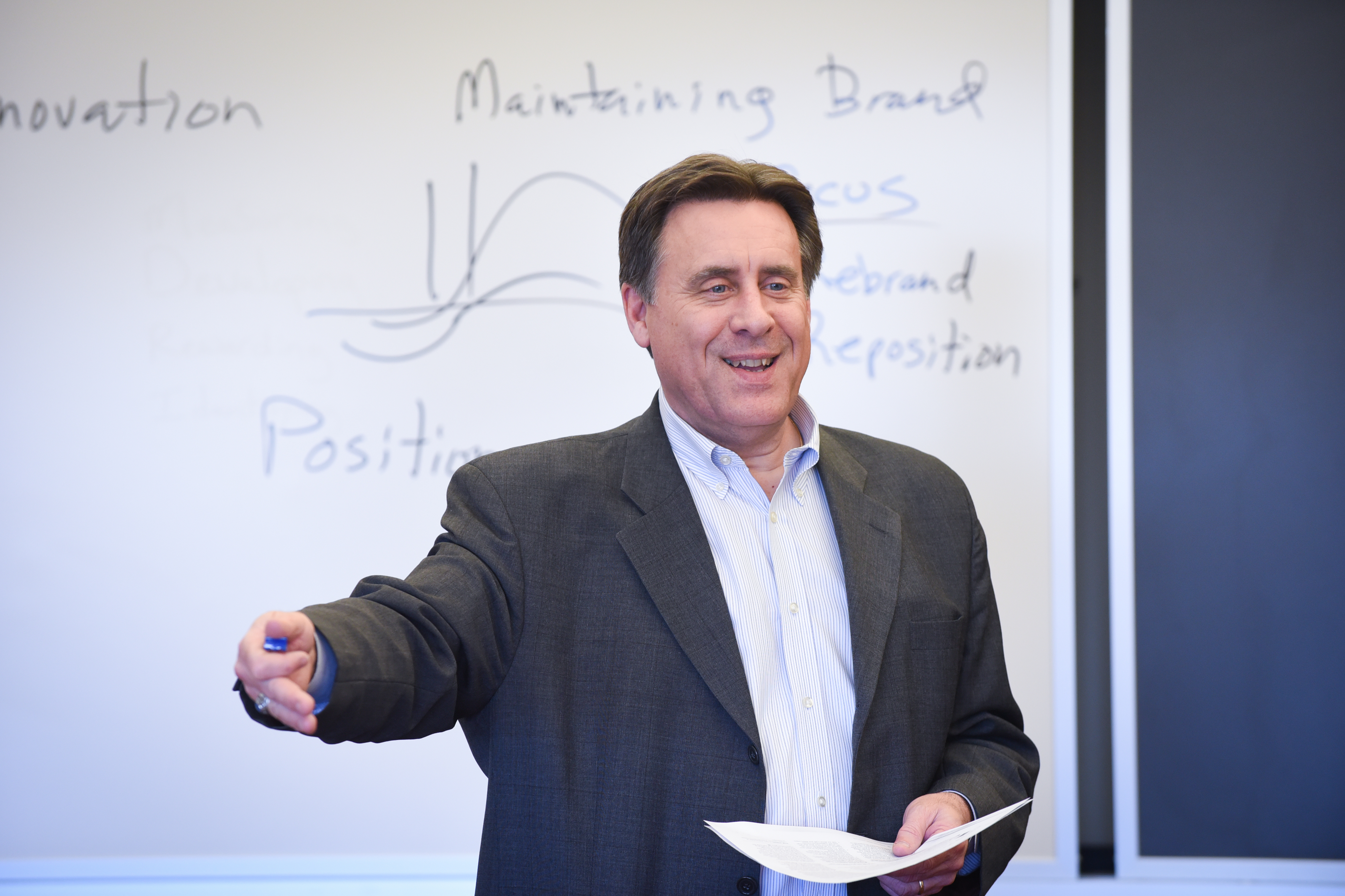 There are more than 450 wine-in-a-can offerings from 160 wineries from 24 states and 15 countries, according to an assistant marketing professor and his students conducted at Susquehanna University in central Pennsylvania.

Also, boaters who would never bring glass on board, do buy canned wine. Millennials are not the only age group who buy wines in a can. Retirees in their 80s are also customers. Cooks like canned wine, too. And while 60 percent of respondents were aware of wine-in-a-can options, they could not remember a brand name selling this type of wine packaging.

These among the other findings Assistant Marketing Professor Robert Williams Jr. and his students in Selinsgrove have uncovered over the past two years as they continue to research the growing wine-in-a-can market.

The research concluded "this time around, wine-in-a-can is not a fad, rather it represents a significant new wine category that is finding a permanent, positive place in the overall wine market."

The research from Susquehanna University is not yet available to the general public. Williams and his students, who have worked with wine and statistics researchers from Texas Tech University to compile the data, may publish their conclusions in 2019.

Williams became curious about the market after finding Bollicini cans at Weis Markets in Selinsgrove two years ago. He began to informally analyze the wine-in-a-can market as a teaching tool to help his students, all undergraduates, understand marketing concepts. This led to a more formal study.

"I involved all my classes over the past year and a half, to various extents, with wine in a can as a learning tool," Williams said in an email Tuesday. He maintains a collection of 30 wine-in-cans (all empty) to teach various concepts in his classes.

Concepts include product life cycle, diffusion of innovation, sales, advertising, branding and other topics. On Tuesday, for instance, Williams discussed in class perceptual mapping, a technique used by marketers, as he and his students further study the canned wine market.

"My Principles of Marketing, Consumer Behavior, and Marketing Strategy (classes) are different level courses, so we could look at the marketing issues from a few angles," he said. "I always try to combine textbook theory with real-world situations," Williams said.

"It's a fun way for them to relate," Williams said.
Editor's Note: Further Reading in Wine Business Monthly
What's Cool: Putting Wine in Cans
What's Cool: Canning Line Operations, Quality Control and Certification