Wine Industry's Best HR Minds Gathered at the Winejobs.com SUMMIT
Here's what you missed at the fourth annual symposium
NAPA, CA – September 8, 2018 – More than 100 winery HR managers congregated yesterday to connect with their peers and discuss current HR topics at the fourth annual Winejobs.com SUMMIT, a one-of-a-kind gathering of wine industry HR professionals.
Topics included recruiting best practices, sneak peaks at the results of the Wine Business Monthly 2018 Salary Survey Report, building effective harassment prevention and response programs, career empowerment and disaster preparedness, as well as roundtable networking discussions.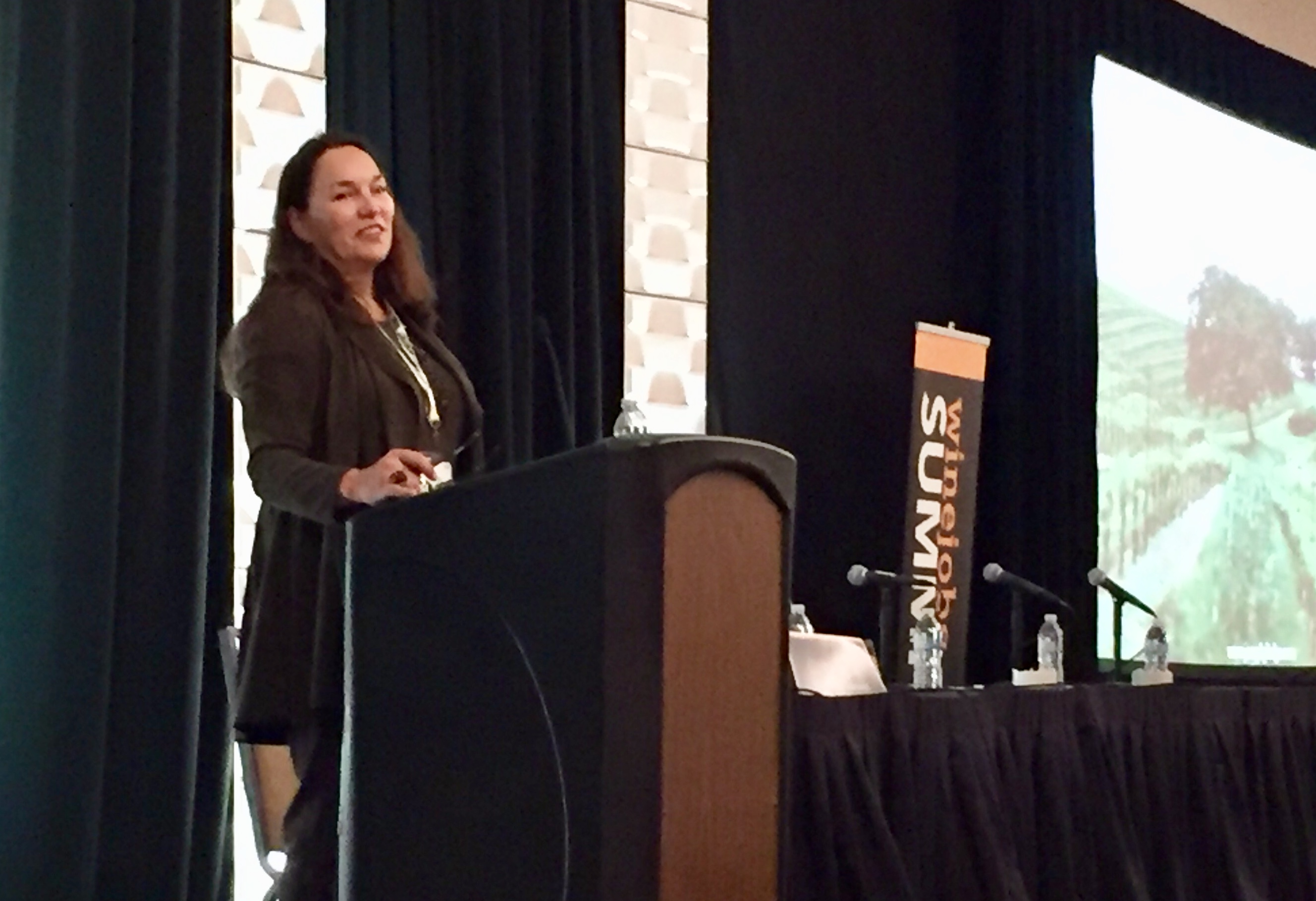 Clarice Turner, newly appointed president of Joseph Phelps, kicked off the morning keynote with engaging stories of empathy, mentorship and family and how to bring these learned lessons back to the winery.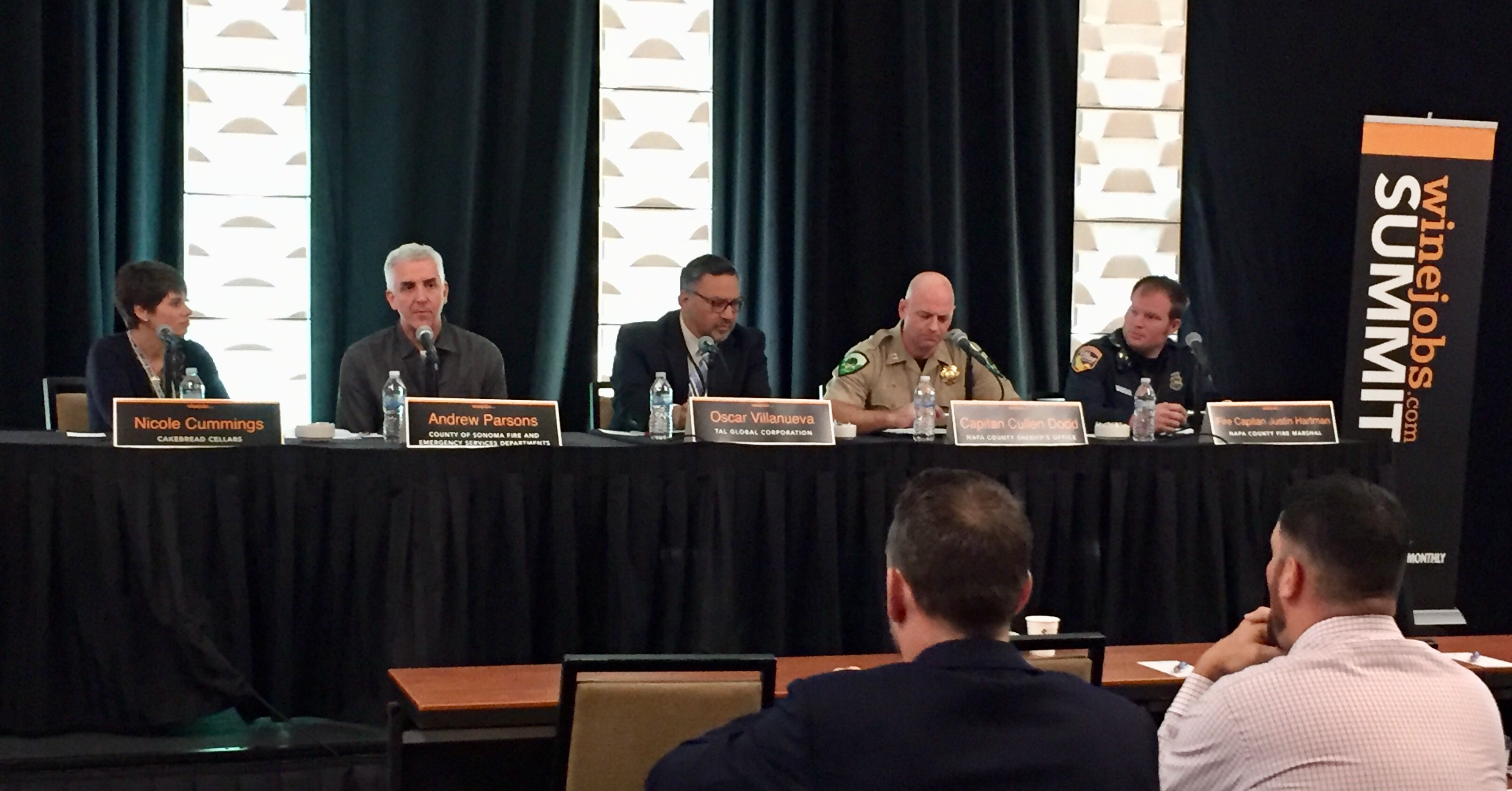 (left to right:) Nicole Cummings, Cakebread Cellars; Andrew Parsons, assistant Fire Marshal, County of Sonoma Fire and Emergency Services Department; Oscar Villanueva, COO Tal Global Corporation; Captain Cullen Dodd, Napa County Sheriff's Office; Fire Capitan Justin Hartman, Napa County Fire Marshal discusss preparation of emergency response plans.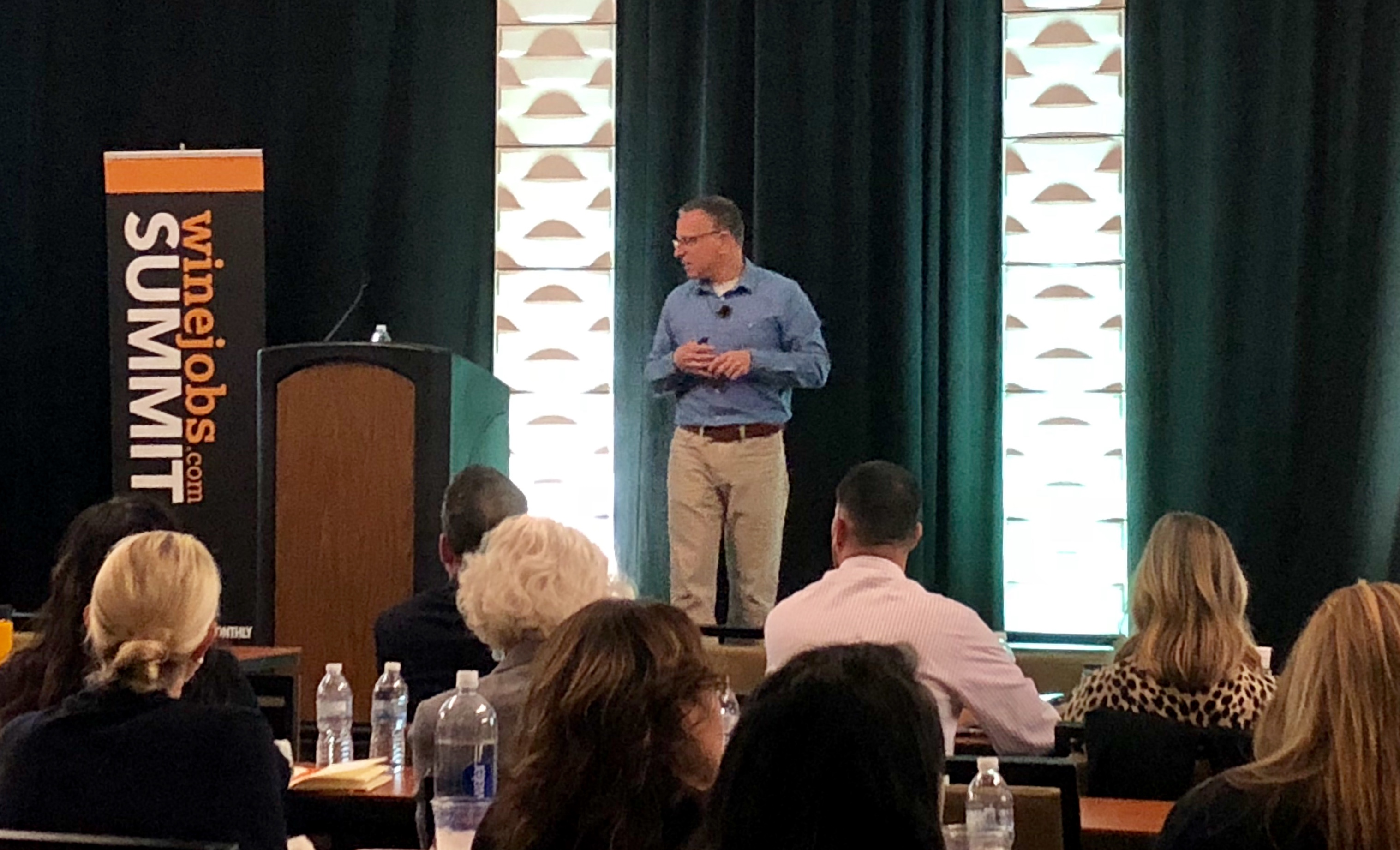 Daniel Sonsino, of Guia Consulting, discussed innovative recruiting practices and thinking outside the box to find top talent.
This year, the Trained for Saving Lives Program offered free AED training to HR managers and provided complimentary devices to those who participated.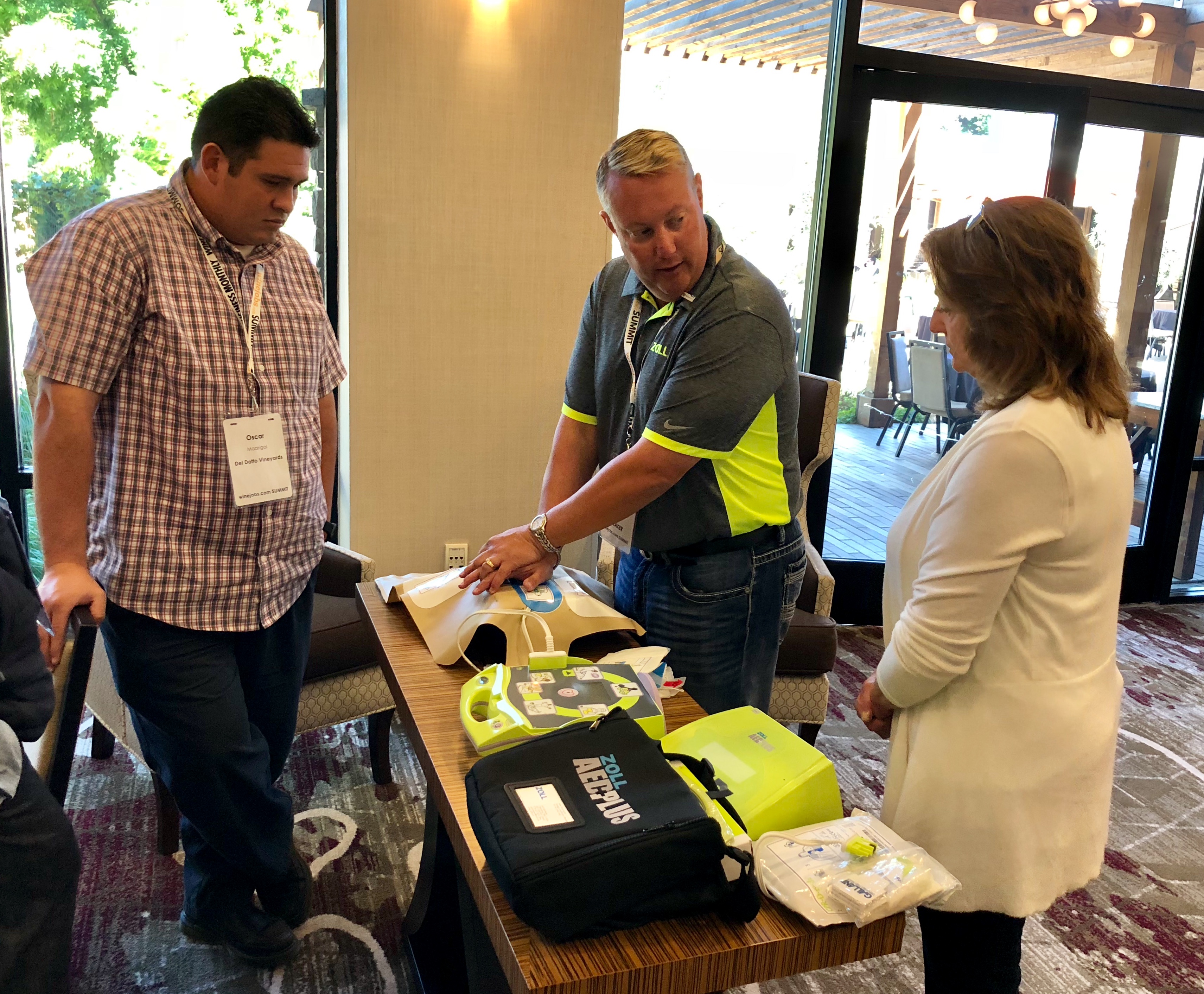 John Pennington of Zoll Medical (center) leads Oscar Madrigal of Del Dotto Vineyards (left) and Mary Jorgensen (right) of Wine Business Monthly through CPR and AED training.
Winejobs.com, the wine industry's leading online job site, presented the Winejobs.com Summit, the forum for HR professionals, at the Napa Valley Marriott.
Details for next year's can't-miss event will be announced soon.
About WBM
WBM is an essential information resource for wineries and growers. Wine Business Monthly magazine keeps readers up-to-date on the latest developments in winemaking, grape growing, sales, technology and finance and distinguishes itself through its editorial emphasis on products. Winejobs.com is the wine industry's leading online job site.