Verve vs Verve Lawsuit Dismissed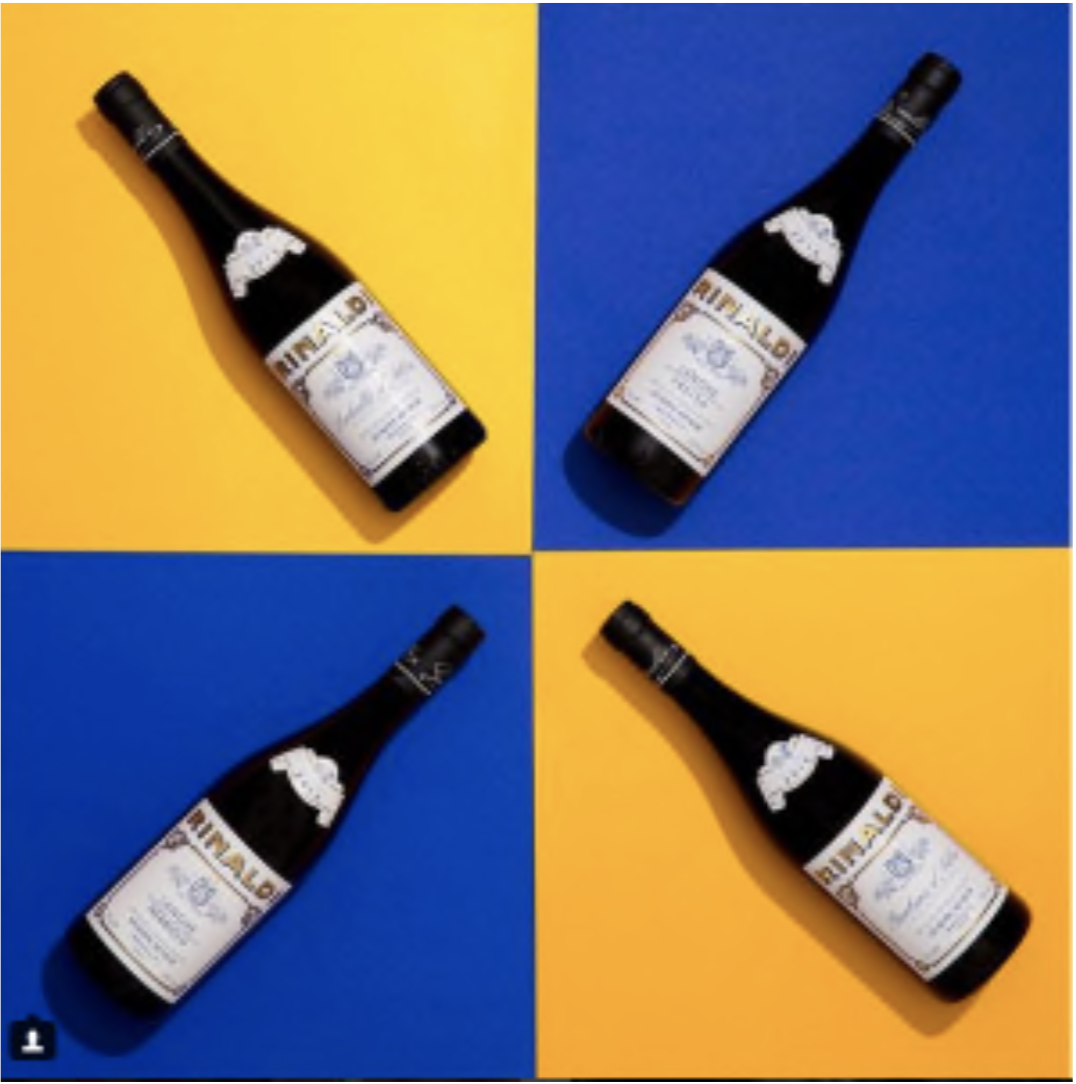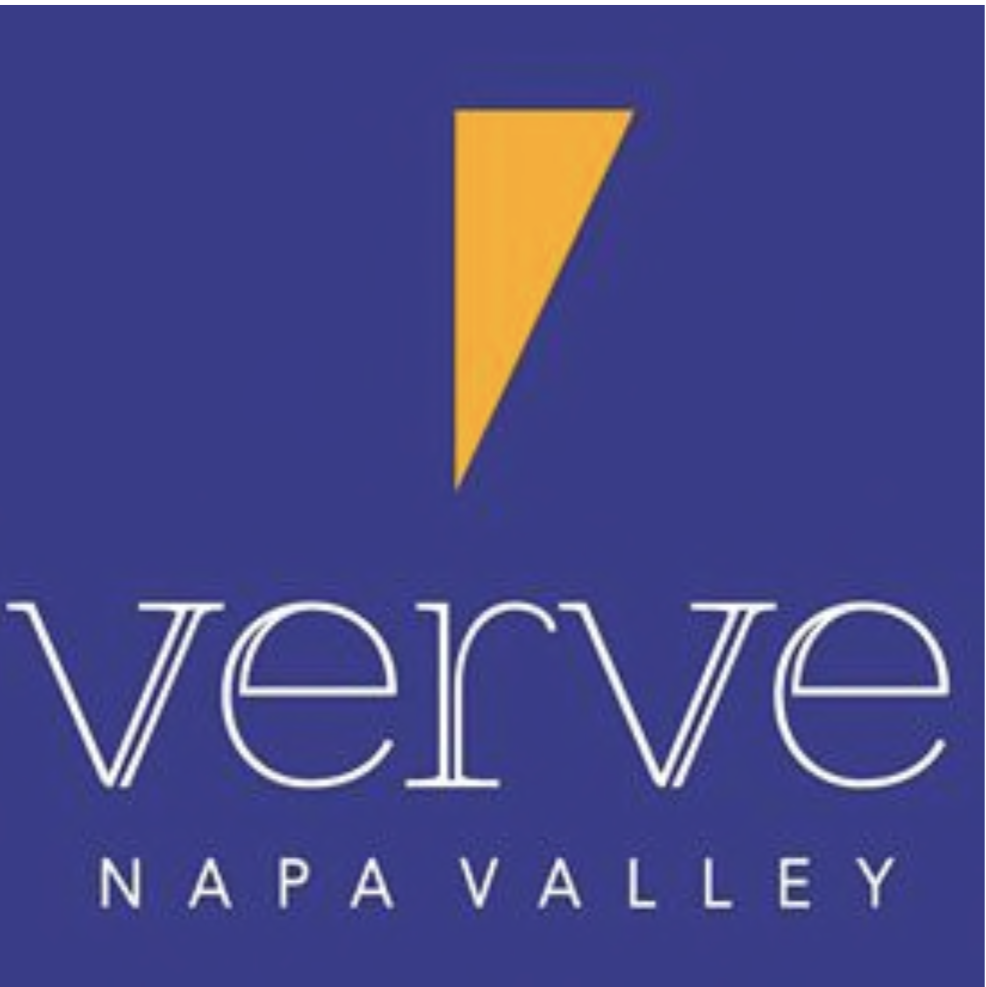 A federal trademark lawsuit against a celebrity sommelier over the use of a company's name and logos has been dismissed, according to court records.

Mary "T" Beller, the owner of a Napa-based company catering to wine lovers filed in June a complaint in U.S. District Court against sommelier Dustin Wilson for alleged trademark infringement, according to court filings.

On July 30, Beller's Verve Wine Country filed a motion to dismiss the case without prejudice, according to a court filing. Cases dismissed without prejudice can be refiled.

Michael Laszlo, an attorney based in Boulder, Colo., represented the defendant, Verve Management LLC. "We are glad that Ms. Beller decided to voluntarily drop the case," Laszlo said in an email Wednesday. "There was no agreement between the parties. Ms. Beller simply dismissed the lawsuit," Laszlo added.

Beller has not ruled out re-filing a case. "My dismissal had nothing to do with the merits -- there were business considerations unrelated to the merits," Beller said in an email Friday. "Additionally, I reserve all right to re-file the action."
Beller founded Napa-based Verve Wine Country LLC in 2012. The company offers sommelier, cellar consultation and wine collector services as well as wine tours, tastings, blending classes and other offerings, according to court records.

Wilson is behind Verve Management LLC, which runs Verve Wine with stores in New York City and San Francisco, according to court records and news reports. Verve Wine operates a wine club called The Grand Tour. Sommeliers select wines from a new region every month, according to the company's website. The wine is then shipped to customers.

In November 2012, a few months after launching her company, Beller met Wilson at the Napa Valley Film Festival in Napa, according to her lawsuit. Wilson and others were at the event to showcase "Somm," a documentary which featured Wilson and others as they prepared for the sommelier exam. Beller, who came to the festival in her branded Mercedes Sprinter van, gave Wilson her Verve business card, according to court records.

In April 2018, Beller learned that Verve Wine had stores in New York City and was about to open another one in San Francisco, according to the complaint. She also became aware that Verve Wine offered The Grand Tour and other services allegedly similar to what Verve Wine Country offered, according to the filing.
This article has been updated.