Embracing the Mobile Mindset of DTC - NEW Keynote Speaker Announced for WITS 2018
Kelley Rochna, vice president of marketing and innovation for Vine Connections, will join Ben Salisbury as a second keynote at the Wine Industry Technology Symposium
NAPA, CA -- Wine Business Monthly is excited to announce the direct-to-consumer keynote speaker for the Wine Industry Technology Symposium: Kelley Rochna, vice president of marketing and innovation at Vine Connections.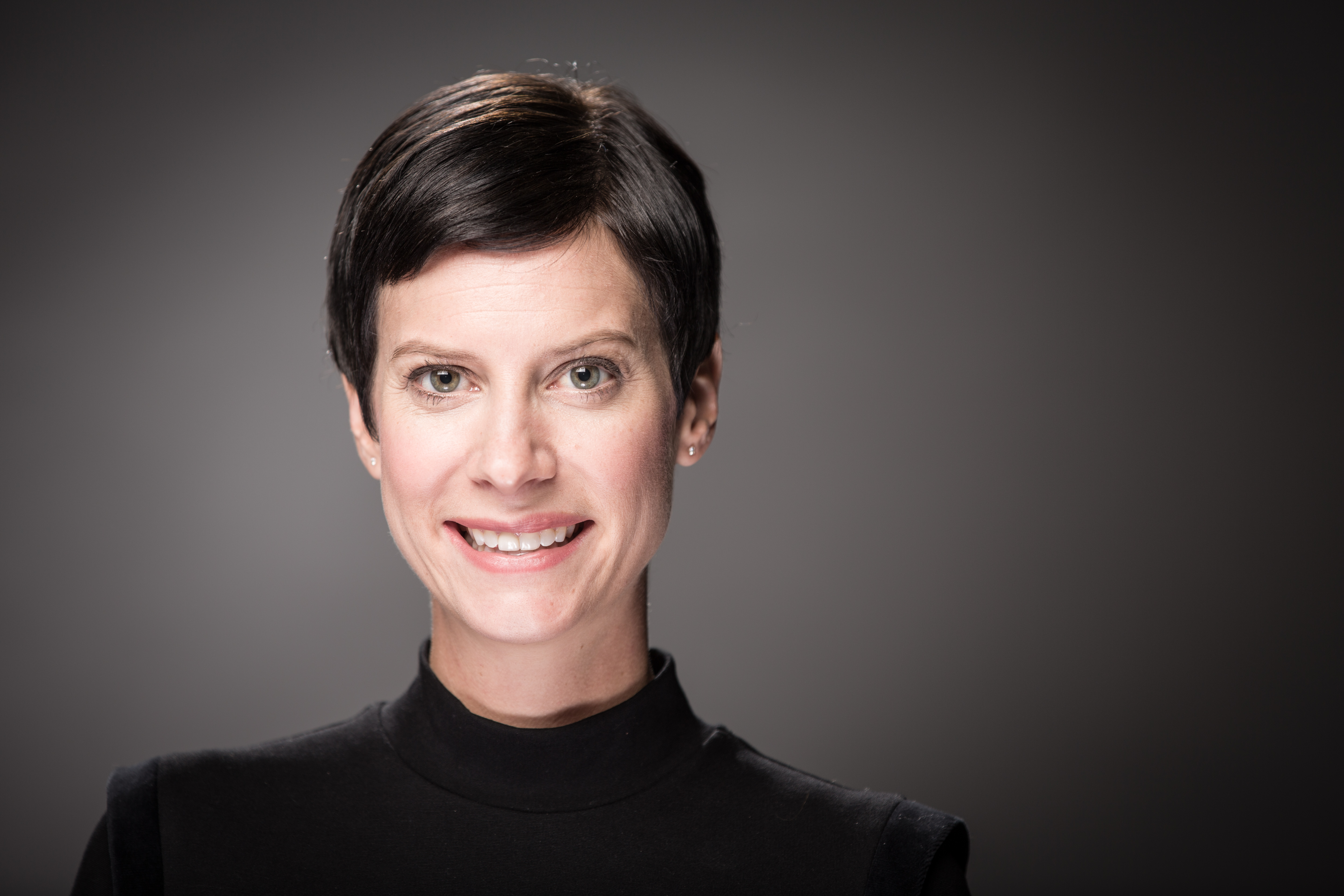 Kelley Rochna is the vice president of marketing and innovation at Vine Connections, an award-winning sake and wine importer. With over 17 years of marketing experience, she worked for Vine Connections for several years before leaving to work at Instagram, where she led the global business marketing brand strategy. Her heart couldn't stay away from the wine and sake world, and she rejoined Vine Connections in 2017. She marries her knowledge of alcohol and technology together by overseeing the company's national marketing efforts as well as leading new business strategies and activation of major sales initiatives.
Her address will explore how the growth of mobile has directly affected the wine industry—how people consume, engage, and express themselves. Rochna will discuss how these behaviors are evolving the DTC landscape by setting new trends and driving impact for brands, as well as how your brand can take more control through the use of technology and insights.
The Wine Industry Technology Symposium (WITS), the annual conference focused on successfully deploying technology solutions in the wine industry, is coming to Napa in August. Held August 21, 2018 at the Napa Valley Marriott, WITS is a must-attend conference for winery professionals who implement technology solutions or analyze sales data. This includes IT professionals, marketing managers and DTC managers, as well as general managers, financial managers and .winery owners.
The program, which includes three focused tracks on data, IT and direct-to-consumer needs, was announced last week. Session tracks include discussions on data reporting best practices, tips and trends on cyber security, new digital advertising technologies and so much more! View the full program here.
For more information on the Wine Industry Technology Symposium, and to register, please visit www.wbwits.com.