UCD Grapevine/Plant Pathologist Doug Gubler Dies at Age 72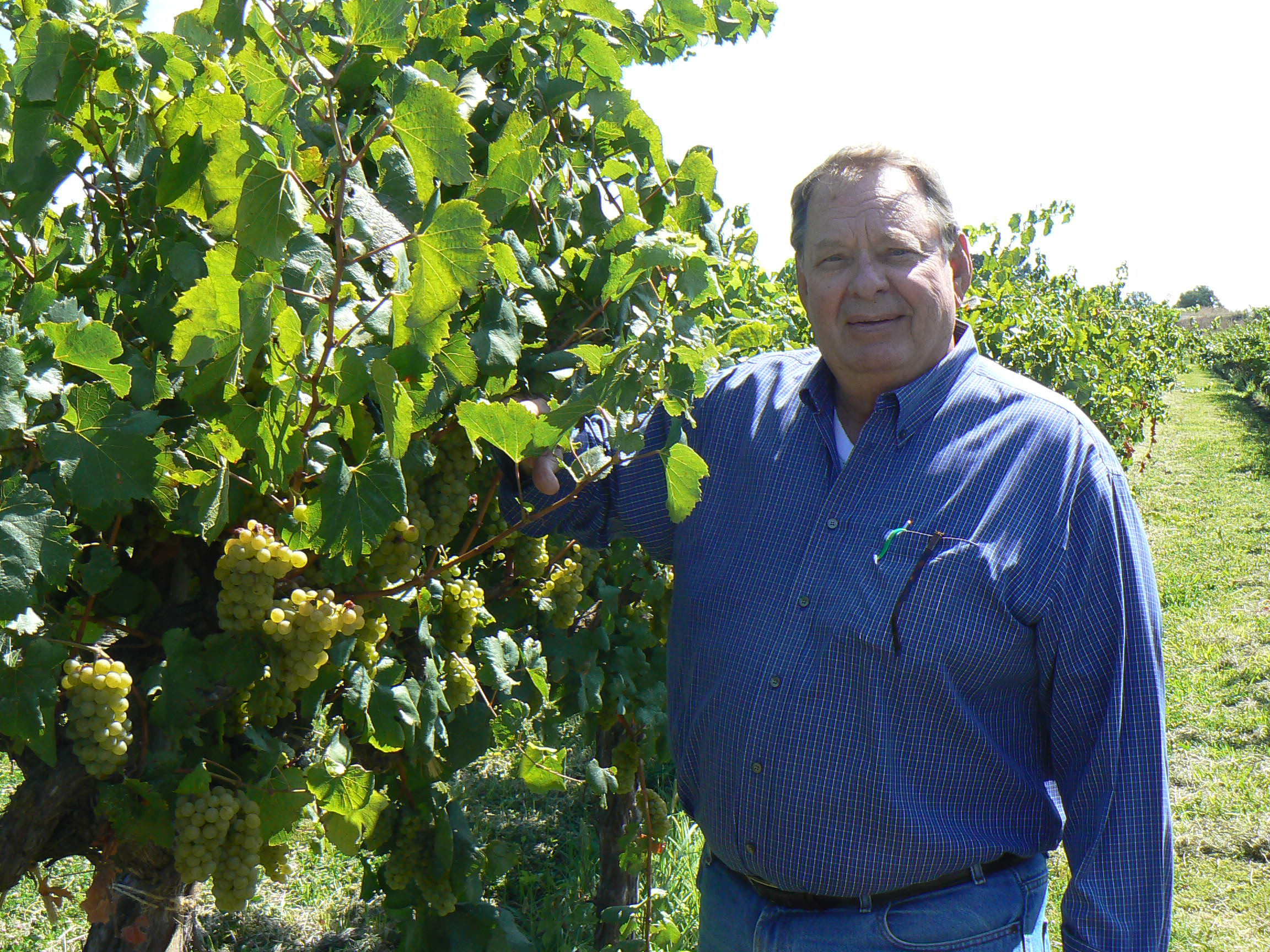 University of California extension plant pathologist Dr. Doug Gubler, perhaps best known to the wine and grape industry for his major contributions in the management and control of grapevine powdery mildew, died July 19 at age 72, reportedly from a heart attack. A faculty member with the UC Davis (UCD) Department of Plant Pathology since 1983, Gubler retired from UCD in June 2016, but remained active as a speaker at industry meetings and continued with research and consulting activities.

As a UCD plant pathologist, Gubler worked with multiple crops as a specialist in trees, vines and small fruits. He was a renowned scientist in the grape industry for his extensive knowledge of the epidemiology, management and control of grapevine fungal diseases, notably powdery mildew, Botrytis bunch rot, and grapevine trunk and canker diseases.

With research colleague Dr. Carla Thomas, he developed the Gubler-Thomas Powdery Mildew Risk Index, linked with vineyard weather stations to monitor and evaluate conditions favorable to powdery mildew growth based on vine canopy temperature. The powdery mildew index is commonly used by grape growers for deciding when to begin fungicide spray applications each season, and for proper timing of applications during the growing season.

His work on grapevine trunk diseases, and his lectures on the topic, helped growers understand that trunk disease, most commonly known as "Eutypa dieback," could actually be one of several fungal diseases, and that over 20 canker fungal species are found in California. In addition to Eutypa dieback, other trunk diseases include Bot canker, Phomopsis dieback and Esca. His research on the timing and conditions leading to vine canker infections from fungal spores helped advise growers on practices such as late season pruning and "double pruning," and the application of materials to pruning wounds to prevent infection, that are often used today. Gubler's research group also showed that leaf removal could be effective for the control of Botrytis bunch rot and to help reduce powdery mildew.

Gubler was a frequent speaker at industry meetings and logged many miles throughout California each year in his extension duties to visit and assist growers in the field. He was a collaborator and a friend with many farm advisors and commercial grape growers.

In a recent e-mail sent to her grower constituents about Gubler's passing, UC Cooperative Extension Central Sierra farm advisor Lynn Wunderlich said: "I first met Doug when I was a graduate student at UC Davis in 1994. His warm and jovial personality touched so many students, growers, and farm advisors. I collaborated with him and his lab for many years on apple scab trials in El Dorado County and later asked for his assistance to place the grape powdery mildew weather stations in Foothill vineyards. He was a popular guest speaker at my Foothill Grape Day many times. He loved his work and was always willing to come up and help with a diagnosis or problem. He will be greatly missed by all who knew him."

Gubler also regularly conducted trials to evaluate new and existing fungicide application materials for their efficacy in controlling fungal diseases and to monitor disease resistance to fungicides. He collaborated with Clarksburg grape grower John Baranek for 30 years in one of Baranek's Chardonnay vineyards to evaluate as many as 90 different treatments each season to test synthetic, biological and organic fungicides, and different combinations of them, for powdery mildew control. This vineyard then hosted an educational field day each season for growers to inspect the vines and grape bunches for the results of each treatment.

Gubler was an active member of The American Phytopathological Society (APS) that honored him in 1998 with its "Excellence in Extension" Award, and in 2009, as an APS Fellow. According to biographical information posted on the APS website, Walter Douglas Gubler was born January 28, 1946 in St. George, Utah. He graduated from Utah State College with a B.S. degree in botany in 1970 and received an M.S. degree in plant pathology from the University of Arkansas in 1974. He arrived in Davis in 1974 where he worked as a post-graduate research plant pathologist while also beginning studies toward a Ph.D degree in plant pathology that he received from UCD in 1982. He worked as a research scientist with the Campbell Soup Company at their research facility in Davis for one year before joining the UCD Department of Plant Pathology in 1983.
Information on services is pending.