Leslie Rudd, Founding Member of Vintage Wine Estates, Passes Away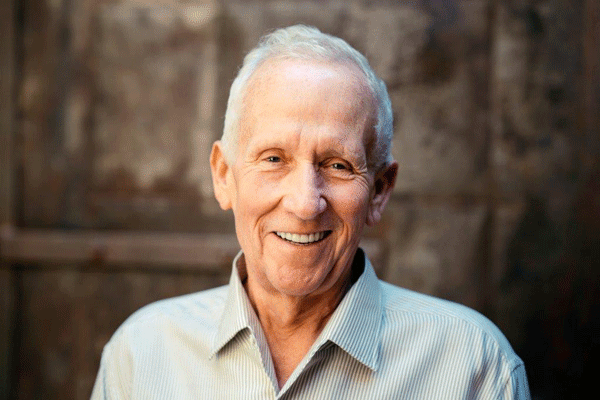 Entrepreneur Leslie Rudd, a founding member of Vintage Wine Estates, passed away Thursday morning from cancer.
Pat Roney, Vintage Wine Estates president, on Thursday confirmed Rudd's death in New York.
"Leslie Rudd is the definition of an entrepreneur. Like all great entrepreneurs, he was a forward-thinker. He had uncanny instincts about the future of food and beverage in America and his influence on our industry cannot be overstated," Roney said in a written statement. "On a personal note, Leslie was a valued mentor, business partner and my best friend for nearly 40 years. Leslie sold the Girard Winery brand to me in 2000 and then became my partner again in 2003. That was the seed that grew into Vintage Wine Estates. I will miss his counsel and the food and beverage industry will miss a true visionary leader."
Leslie Rudd, 76, was the founder of The Rudd Group, which included Vintage Wine Estates in Santa Rosa, Covenant Wines in Berkeley and Distillery No. 209 in San Francisco. The Rudd Group's other businesses included Rudd Oakville Estate, Edge Hill Estate, Oakville Grocery and the PRESS restaurant in the Napa Valley .
Rudd also owned Standard Beverage Corporation in Wichita, Kansas, a family business. Rudd kept close ties to his home state, leading the Rudd Foundation, an organization that focuses on education and health programs, Wichita and Jewish causes. On Tuesday, the Rudd Foundation announced a new four-year college scholarship program to help Kansas high school students attend either Emporia, Fort Hays or Wichita state universities in Kansas.
Todd Zapolski and Rudd were real estate business partners from 1999 through 2007, with offices in Napa and North Carolina. Together they worked on various projects, including Napa Junction, a development in American Canyon in south Napa County that included a Walmart Supercenter. Rudd left the partnership to pursue other ventures.
Rudd had been suffering from esophageal cancer for the past two years, Zapolski said.
"It's sad," said Zapolski Thursday upon learning of Rudd's death.