First Annual Wine Marketing Award Winners Announced at 2018 Wine Marketing Exchange
Vinnie Awards highlight innovative and smart marketing efforts
May 03, 2018
The 2018 Wine Marketing Exchange introduced the inaugural Vinnie Awards, presented today by Vinventions, Wine Business Monthly and The Wine Business Institute at Sonoma State University,
The awards were presented in conjunction with the tenth Wine Marketing Exchange, the annual marketing forum for senior wine industry executives, hosted by Vinventions. This year's theme was Breaking Conventions: The insights, technology and people disrupting the wine industry.

"The conversation at The Wine Marketing Exchange conference today impressed upon wine marketers the critical need to modernize consumer marketing efforts. The first Vinnie Award winners embody what's possible when wine brands embrace technology to reach existing and new customers, while building important awareness for their brands," said Mark Coleman, vice president, sales and marketing for Vinventions.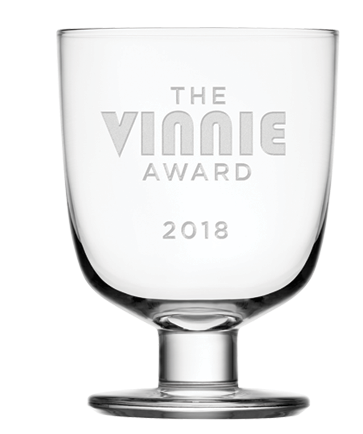 The goal of the Vinnie Awards is to summon a body of marketing innovation that can serve as inspiration for the wine industry. Marketing creative, events or campaigns that ran in the 2017 calendar year are eligible, and will be judged by a panel of marketing experts from both inside and outside the wine industry.
The 2018 Vinnies offer awards in four categories: Print Advertising, Digital Marketing, Experiential Marketing and Integrated Marketing Campaigns.
Categories, finalists and winners included:
Print Advertising

Winner: Caymus Vineyards – Picturesque ad post the October wildfires honoring Napa Valley first with invitation to consumers to return. "No matter the obstacle, Napa Valley will prevail," said the ad.

Finalists:
· Chateau Ste. Michelle
· Sinegal Estate
Experiential Marketing

Winner: Terravant Wine Company's Bottlest Winery, Bar & Bistro – Offering a new, customer-designed food and wine experience in Santa Barbara, California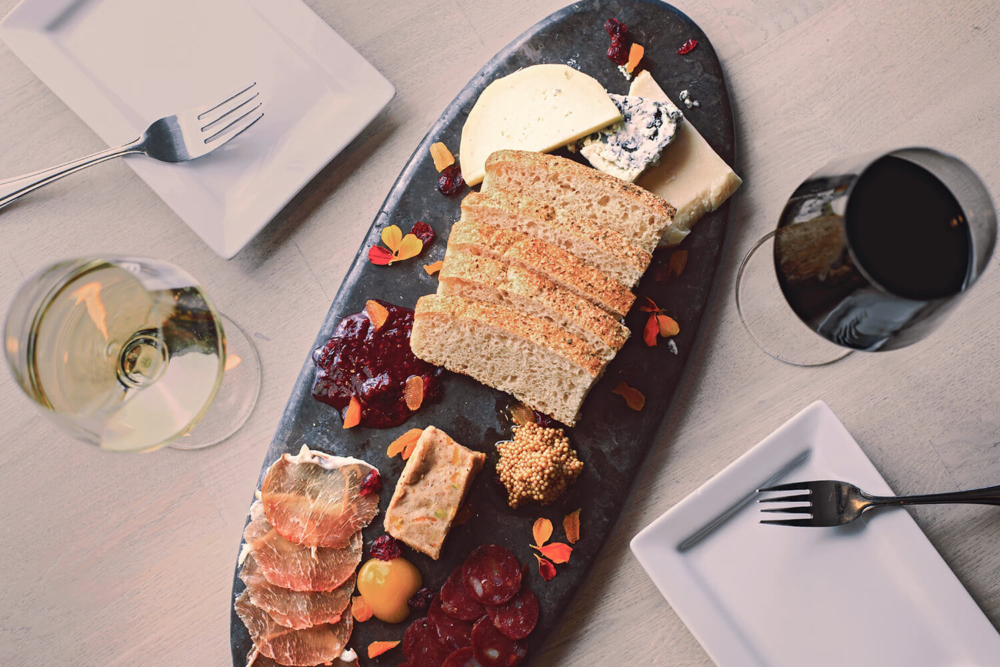 Finalists:
· Francis Ford Coppola Winery – For an interactive art installation at Sundance Film Festival
· Abbot's Passage – Curating unique goods, libations and experiences for the modern-day adventurer
Digital Marketing

Winner: Columbia Crest – Juan & Juan On Wine: a multi-faceted digital and social campaign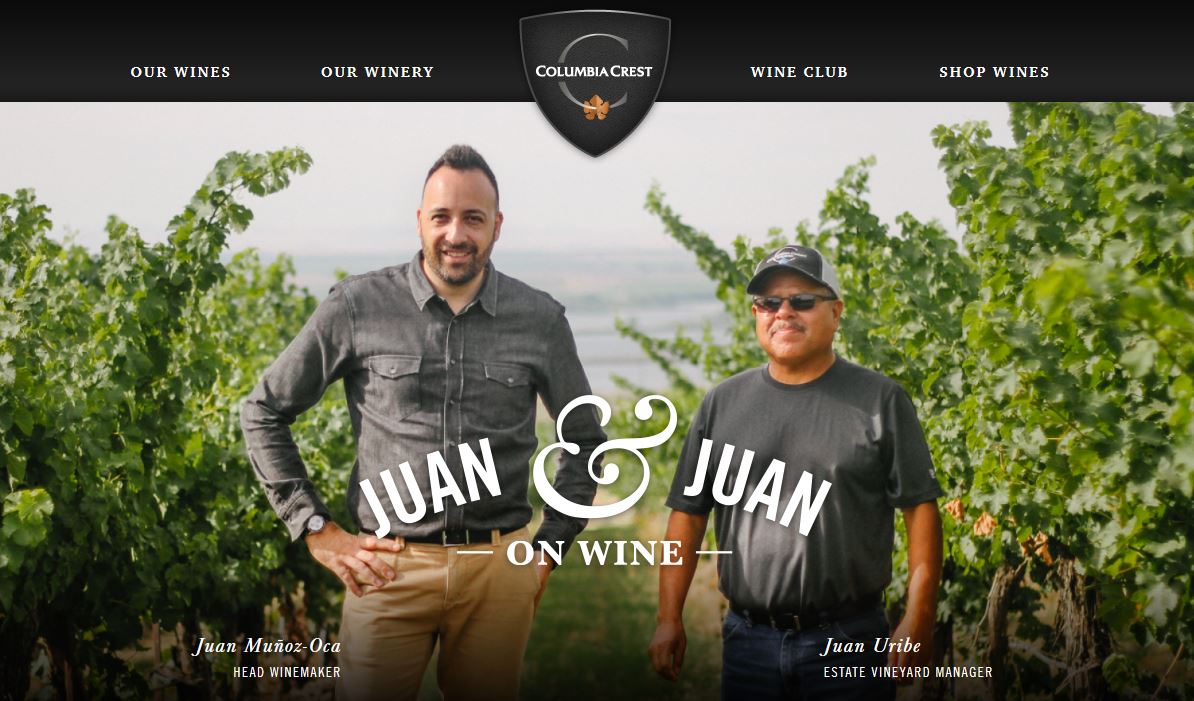 Finalists:
· Clos du Val - Website
· Garden Creek – Website
· Maison Noir Wines – Branding and creative digital series

Integrated Marketing Campaigns

Winner: A to Z Wines – Exceptionally Food Friendly 360 campaign including print, social, search, web, video, display and PR
Finalists:
· Delicato Family Vineyards – Bota Box
· Sutter Home – Vibe & Vine
Best of Show

Winner: Treasury Wine Estates and Living Wine Labels for introducing Augmented Reality on packaging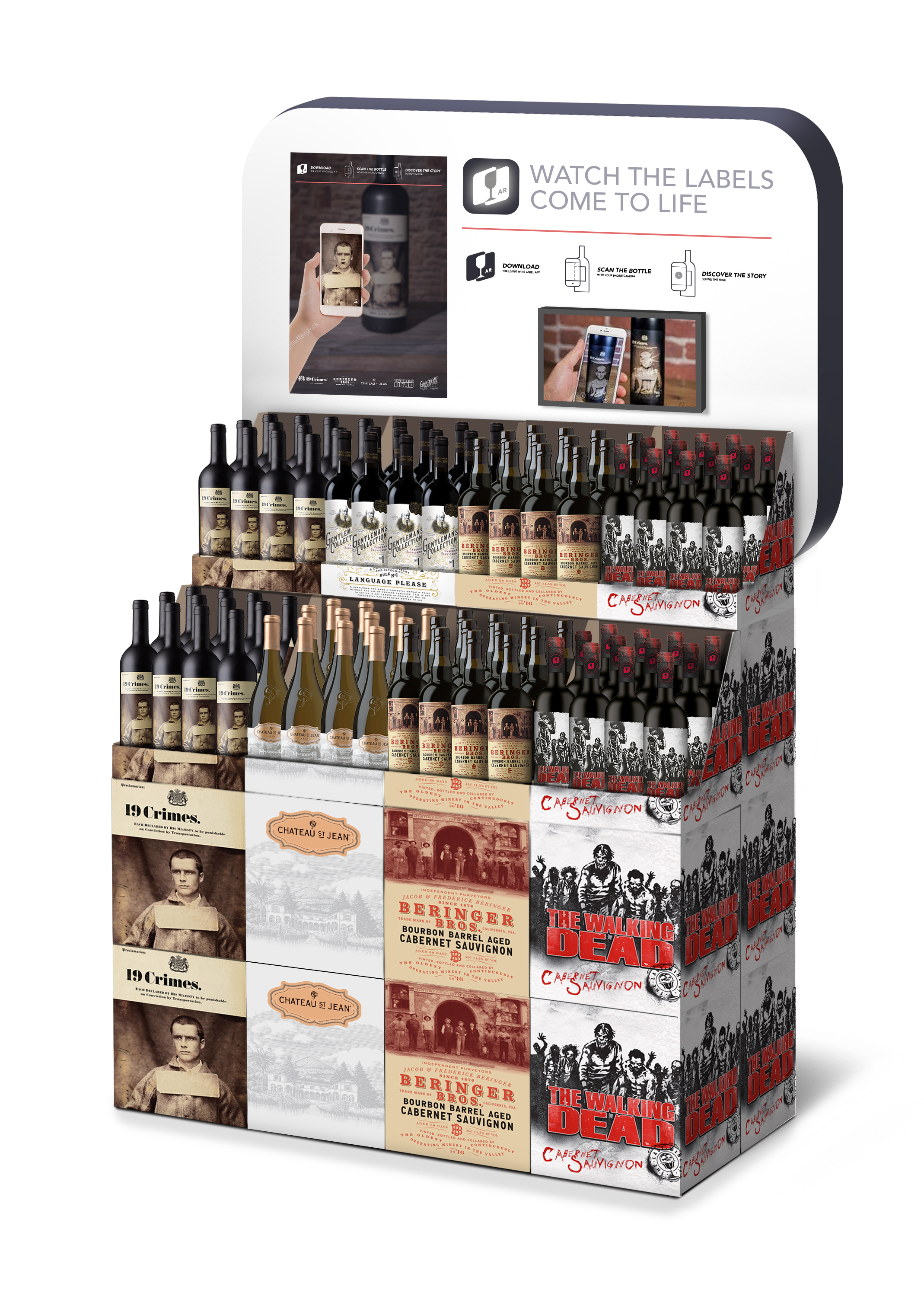 About the Wine Marketing Exchange
The Exchange is a forum organized by Vinventions. Now sponsoring our tenth event, we bring together marketing leaders from across the wine industry to discuss current and future trends in selling and marketing wine. It was created as an opportunity to connect with others in the category to share ideas and grow as individuals, and to advance marketing across the industry. While we focus on wine, we draw thought-leaders from many industries for their varied perspectives. We also invite select suppliers to participate in panel discussions or for presentations. Access to our events is by invitation only and we limit attendance to foster as much dialog as possible. For more information, visit the website at https://winemarketingexchange.com.