Cash-strapped Younger Consumers are Looking for Premium Value
"The industry should adapt before it's too late."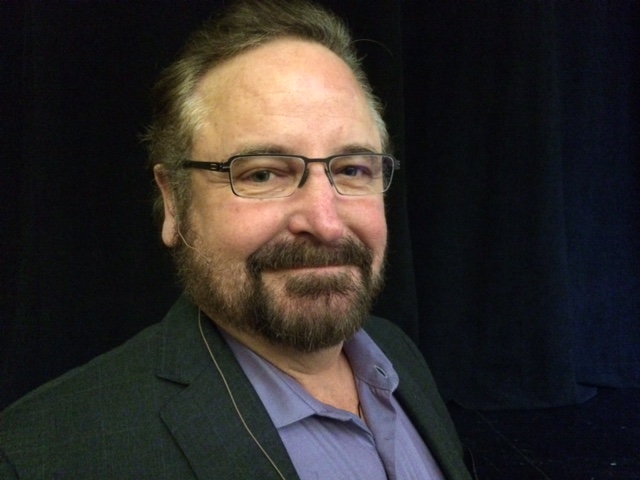 Wine sales continue to grow but at a declining rate and the industry should adapt before it is too late as cash-strapped younger consumers look for premium value, an analyst said Thursday. In the meantime, the immediate future for the wine industry remains bright.

"I think 2018 is going to be a great year," predicted Rob McMillan, founder and executive vice president of Silicon Valley Bank's wine division, in his keynote address at the 27th annual Dollars and $ense Seminar and Trade Show in Santa Rosa.

But at the same time, disturbing trends are emerging. Growth in sales for the first nine months of 2017 was 0.3 percent. "I'm predicting we'll end up with about 4 percent growth for the year," he said, calling the figure "pretty weak."

Wine sales grew by 9.9 percent in 2016. "That's a big change," he said. Sale volumes are also flattening. "You have to ask yourself what's going on," McMillan said during his speech at Luther Bank Center for the Arts before about 400 industry insiders gathered at the invitation of Sonoma County Winegrowers.

"This is a very long-term business, and if we don't get ahead of pending changes, then we're caught behind on the curve, right?" McMillan said.

One factor is that the consumers' habits are changing, with younger consumers looking for good deals. "We have 10,000 Boomers a day that are hitting retirement and they're being replaced by financially disadvantaged people. The trade-off isn't good," McMillan said.

In the end, there is an "indulgence gap," said McMillan. After all, luxury sales have been off in the United States for a while. Consumers want value; companies like Costco and Total Wine, he said, are "killing it."

The U.S. wine industry also faces competition from foreign wine as imports are growing in importance.

"We haven't really cared about imports, really, as an industry because we've sold everything we've made," McMillan said. "As things start to tighten up more in the next decade—I think things will tighten up—I think we're going to start to want to think a little harder about allowing foreign wine onto our shores and maybe there is another opportunity for some marketing that we have to think about."

Sonoma's competitors include Oregon, which offers cheaper land prices than Sonoma and "fantastic" wine quality. Oregon's sales of premium wines have grown by 17.8 percent. "They're a direct competitor to what's happening in Sonoma," McMillan said.

Sales of Roses from France and Sauvignon Blancs from New Zealand are also strong.

Another factor at play is that restaurant chains such as Applebee's and Chili's have been struggling.

The good news is that there may be an uptick in sales at restaurants because of the economy, McMillan said, particularly at "local" and white-table cloth restaurants.

Most of the wineries' revenues come from direct-to -consumer sales, mostly wine clubs. And online sales are only 3 percent. That should change. The model is "broken," McMillan said.

Wineries should focus on selling wines online and target young customers through big data to attract them with coupons to tasting rooms, he said before concluding his remarks.