Introducing 2017's Top Wine Industry Leaders: Labor Advocates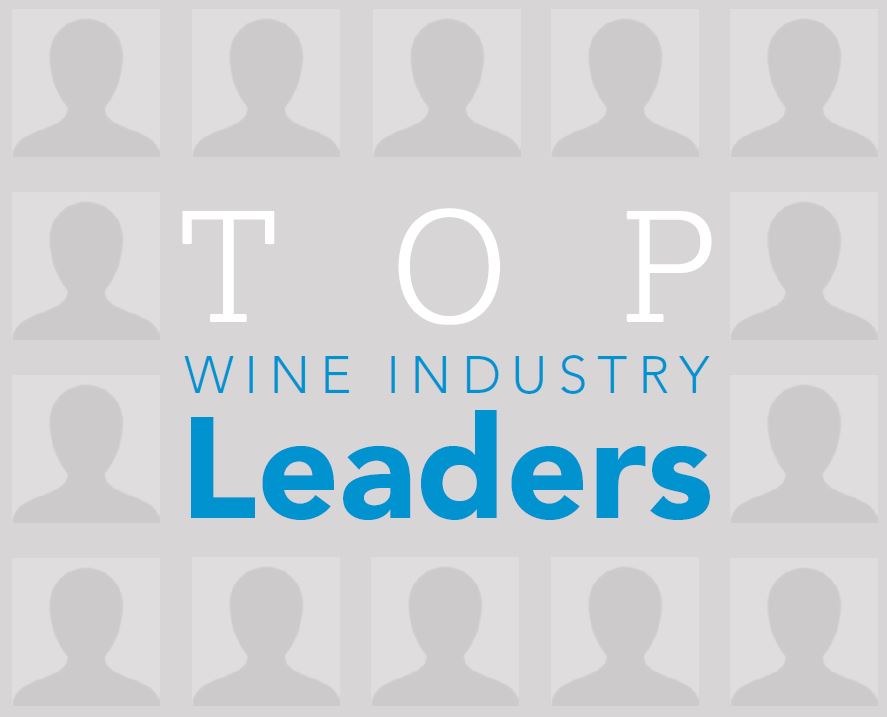 When Wine Business Monthly started creating a list of the year's top wine industry leaders in 2016, we wanted to acknowledge the multitude of leaders shaping and defining the industry today. Creating a list is not an easy feat, as the wine world is full of innovators, incubators and personalities dedicated to moving the industry forward: A leader is someone who makes an impact or shapes how people act or how things occur—an agent of change.
Each year, we spend some time focusing on a few key trends that shaped the wine industry over the last 12 months. To preview the full list, which will be released this Friday, December 1, we will be announcing the leaders in our four trend-based categories, one trend each day.
When high-end Napa vineyard owners are openly vocal about the need for mechanization, you know the labor market has shrunk to an unsustainable size. The need for skilled workers skyrocketed as the U.S. wine industry took off, but a combination of factors has resulted in a very limited supply of labor. This year, we heard about new H-2A programs, immigration legislation and farmworker education as ways to fill that need.
These leaders are being recognized for the work they've done to create more opportunities and incentives for workers to come back to the vineyard.
Click here for the full list of leaders, or check out the December 2017 issue, available online at winebusiness.com/wbm.
John Aguirre
President, California Association of Winegrape Growers
Fighting for growers with legislation
John Aguirre oversees the general operation of the California Association of Winegrape Growers (CAWG) and manages its five-person staff. Aguirre is responsible for CAWG's board of directors, federal legislation, pests and disease programs, sustainability and trade policy. The organization has made strong efforts to bring in grower-friendly labor legislation.
Karissa Kruse
President, Sonoma County Winegrowers
Giving Sonoma County growers options
As part of the organization's efforts to bring 100 percent of Sonoma County's vineyards to sustainability, Karissa Kruse has spearheaded an initiative to create new farmworker housing developments, provide educational and financial opportunities for workers and hold workshops to address labor issues, best practices and grower concerns.
Steve McIntyre
Proprietor, Monterey Pacific
Effective spokesman and mentor for grape growers
A founding member of Monterey Wine Company and Monterey Pacific, Steve McIntyre farms 12,000 acres in the Central Coast Region of California. He has a unique perspective on what it takes to farm grapes successfully and has been an outspoken leader on farming for quality, environmental sustainability and on issues such as labor management.
Jennifer Putnam
CEO and executive Director, Napa Valley Grapegrowers
Preserving and promoting Napa Valley's vineyards
The Napa Valley Grapegrowers work to ensure the sustainability and reputation of the Napa Valley appellation and are a key player in land use issues. Beyond that, though, the association conducts an annual wages and benefits survey, which gathers information on vineyard labor practices and compensation.