Sparkling Winemaker Michel Salgues Passes Away
Salgues worked as an international wine consultant following his 20-year career at Roederer Estate
October 06, 2017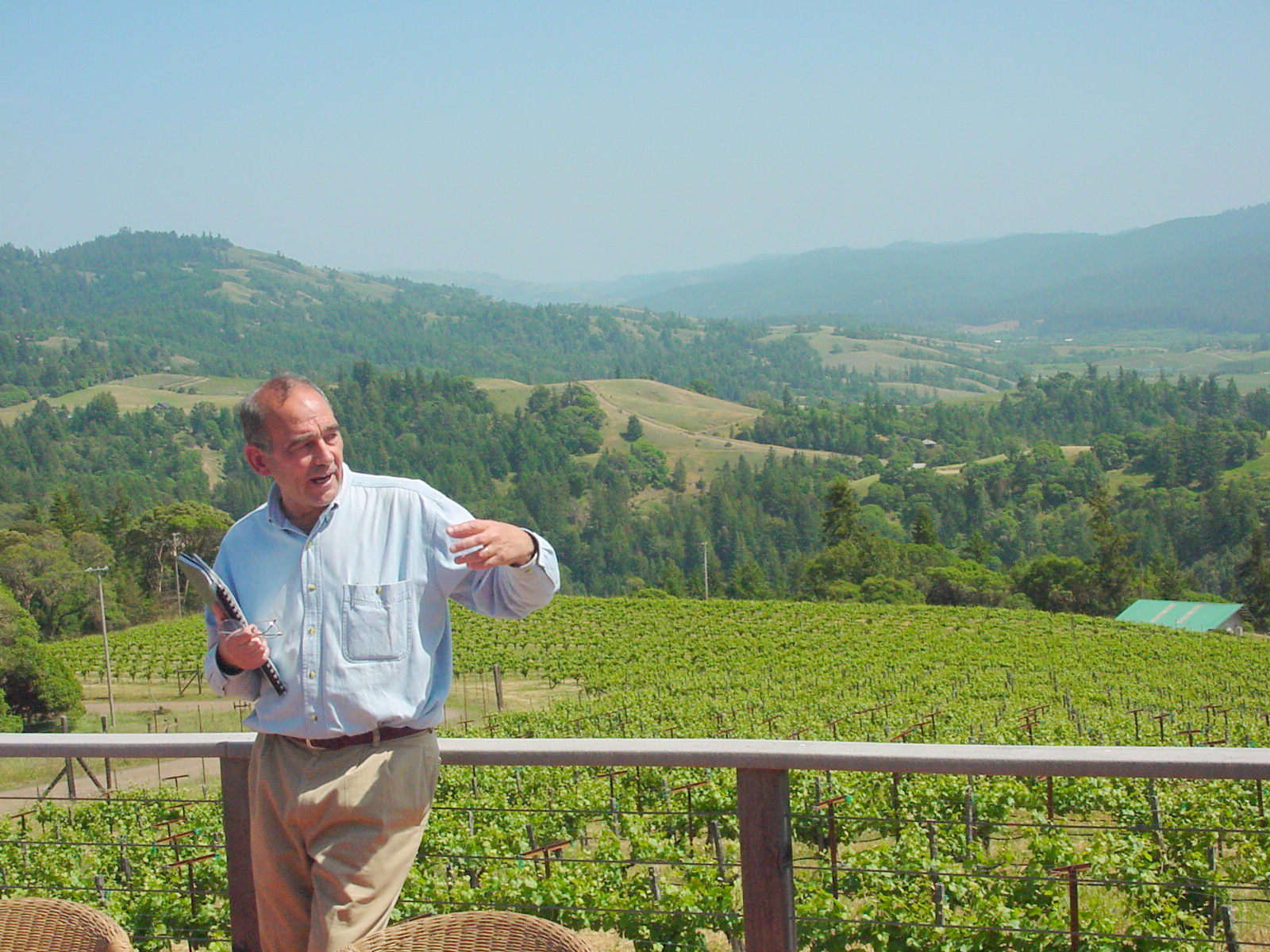 International winemaking consultant Michael Salgues has passed away.
With a Ph.D. in Biochemistry from Inra-SupAgro in Montpellier and an M.S in Food Science from The University of California at Davis, Salgues earned his degree in Agricultural Engineering in 1969 from Inra-SupAgro.
Salgues worked as an international wine consultant providing advice on wine projects in England, France Turkey, Venezuela and the U.S., after a 20-year career at Roederer Estate in California's Anderson Valley. Before that he was an Associate Professor in the Department of Enology at Inra-SupraAgro in Montpellier, France.
"We lost one of the best and kindest, the greatest sparkling winemaker California ever had," Purdue University Professor of Enology Christian Butzke said via email.
We will have more information as it becomes available.