UPS Opens the Doors to European Shipping
Close to 40 countries will be able to receive domestic wine
One of our key package-delivery services has opened up the airways into Europe for American wine producers. It has typically been difficult for European visitors to ship home wines they have tasted here or purchase additional wines from their favorite producers once they are back in the European Union. These same limitations have also stymied American wineries' ability to market their wines and wine clubs across the Atlantic.
As late July, "UPS is expanding its wine-shipment services to reach 39 wine-importing countries," said David Rosenberg, United Parcel Service (UPS)' international marketing manager of the Atlanta-based company. The company, according to Rosenberg, had already been shipping wine to the Asian nations of South Korea, Japan and Singapore.
The decision to expand the company's shipping reach was driven by "increasing demand, especially for direct-to-consumer services and this was a good time for UPS to enter this market with competitive services for wine shippers," he continued. Many domestic wine producers are likely to be happy about the opening of international shipping restrictions.
The Bottom Line
These new shipping services will be used by European tourists looking to ship a case home as well as California wineries striving to build their direct-to-consumer sales programs overseas. Rosenberg confirmed that many U.S. wineries are currently using UPS services to ship their wines abroad.
Corey Beck, president and director of winemaking at the Geyserville-based Francis Ford Coppola Winery, said that his winery has already been using UPS to send samples to Europe. "We also use Fedex but don't get the quantity discount and our other option is DHL, which is much less economical for our purposes," he added. He also noted that the winery currently ships more than 40,000, 9-liter cases of wine to Europe.
Scott Steingraber, owner and winemaker of the Medford, Oregon-based Kriselle Cellars said that the distribution chain has changed so much and there are so many fewer distributors these days that "any opportunity to expand areas to sell wines is always a plus." He is also the president of the Southern Oregon Winery Association. He added that his daughter would be moving back to the United Kingdom and that the new shipping services might allow him to provide her friends with Oregon wines.
UPS' Rosenberg added that, "Largely, this service is being used by wineries, including small-and medium-sized businesses, shipping direct-to-consumer. The service can also be used by distributors, shipping from one licensed entity to another licensed entity [business-to-business shipments]."
"All of the information regarding individual country limitations can be found in the country-by-country table within the 'UPS International Alcohol Shipping Guide,' " said Rosenberg. Shipping speeds will range from one to three days to longer time frames and the guide details the documents that need to be provided on a country by country basis.
The Rosy Future
UPS representatives seem positive about the new move. Key markets—according to UPS press materials—include Canada, China, India, Mexico and the United Kingdom. The current time-frame for shipments is, ideally, a swift three days or less.
The new service may well satisfy a host of different international demands. "According to the International Organization of Vine and Wine, 43 percent of all wine is consumed in a country other than where it is produced," UPS reported in a press release. "Europe is the market leader in wine production and consumption," the release added. "UPS will ship to 23 countries in European include these primary markets: Belgium, France, the Netherlands, Switzerland and the United Kingdom.
In addition, "wine consumption is growing rapidly in Asian market. By 2020 China is expected to surpass the U.S. as the world's third-largest wine importer," according to UPS. As a result of the new shipping laws UPS will now "ship wine, beer and liquor to consumers and businesses in 11 countries throughout the Asia Pacific including: China, Hong Kong, Japan, Macao, New Zealand, the Philippines, Singapore, South Korea, Taiwan and Thailand," according to the July press release.
These new market shipping opportunities are likely to bring more direct-to-consumer opportunities to domestic wineries that can make use of them.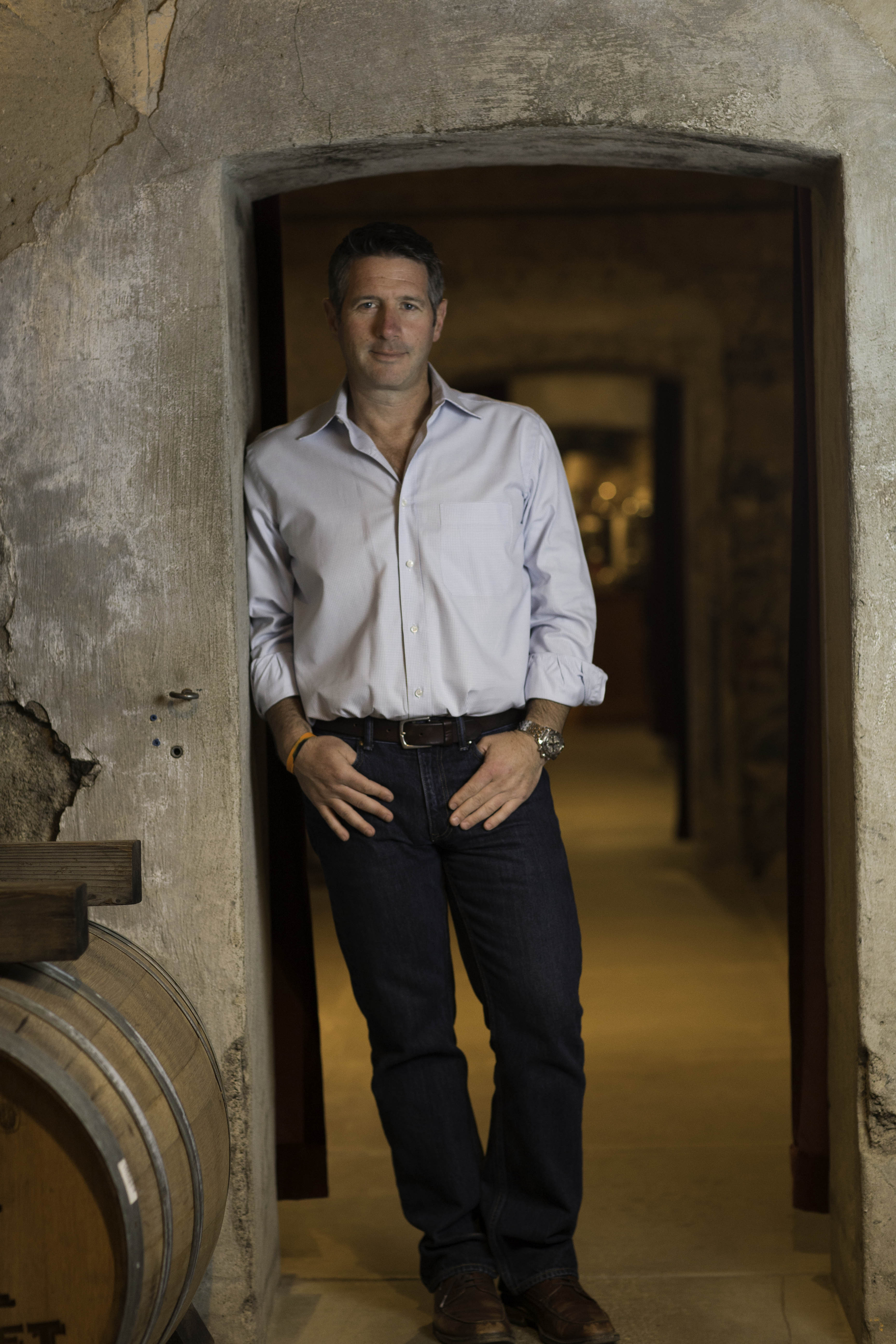 Corey Beck, president and director of winemaking at Francis Ford Coppola Winery