Must! Charities Reaches a Milestone with $1 Million Gifted to the Local Community
Grassroots Movement Supports San Luis Obispo County Youth
October 25, 2016 (Templeton, CA) – Must! Charities has reached a major mark in supporting local youth-based organizations in San Luis Obispo County by investing its millionth dollar in just three years. Driven by a grassroots collaboration of friends and business owners, must! works with existing non-profit organizations to evoke major change resulting in sustainable programs. Must! is dedicated to improving the quality of life in San Luis Obispo County; the organization's success stories include CASA (Court Appointed Special Advocates), Big Brothers Big Sisters, Boys and Girls Club, and a partnership with the Food Bank Coalition, which was recently completed.
"Reaching one million dollars invested is so special - this community, along with the board of directors, has really stepped up big-time to hit this milestone. Our model of working with existing non-profits to help them achieve their goals really captivates people and inspires giving. I'm proud to say our programs have affected nearly 20,000 children in need," said Becky Gray, Executive Director of must! charities.
The Food Bank Coalition of San Luis Obispo County and must! charities established the Children's Food Program in June 2013. Must! invested $220,000 that built the foundation for this program. These funds were used to hire staff, fund community outreach programs and train volunteers, all of which helped the Coalition's Children's Program to become completely sustainable in 2015. Once the infrastructure was in place, the Food Bank Coalition was able to reach another milestone in 2016 by providing 200,000 meals during the summer months to kids who might otherwise go hungry. What started as a goal of feeding the 6,000 children of need in north San Luis Obispo County became a county-wide program that now serves over 16,000 students.
"Must! Charities made the impossible possible by giving the SLO County Food bank a substantial gift that built the foundation for our children's programs. Now, we have the infrastructure needed to help feed 16,000 SLO County children that struggle with hunger," said Wendy Lewis, Food Bank Coalition of SLO County.
CASA of San Luis Obispo County and must! charities recently established a four year partnership with a $262,000 investment commitment from must!. Presently, there are 300 kids on the wait list for a CASA advocate in San Luis Obispo County. Through this partnership, the organization can help these children find safe, enriching, and permanent homes by addressing their ongoing needs. Funds raised will support an Advocate Supervisor, an AmeriCorps staff member, provide resources for training courses, and increase volunteer support staff. With the help of must!, CASA is presently serving 70 kids in the north county alone, with the help of 46 active CASA advocates.
Big Brothers Big Sisters of San Luis Obispo County and must! charities partnered in 2015 with a four-year commitment and $253,000 financial investment from must!. Mentorship of youth and children in Northern San Luis Obispo County has sharply increased during this time, going from just four mentor matches to today's 47. Funding is presently supporting a Community-Based Coordinator, Promotional Director, and promotional materials used to recruit volunteers and outreach to the community. Must!'s financial and business planning is allowing Big Brothers Big Sisters to have an even greater impact in the local community.
Boys and Girls Club of North SLO County and must! charities began a partnership in 2012 and continued their partnership in 2015 with a new match commitment goal over three years. This funding helped the Boys and Girls Club team with the local Atascadero Kiwanis, to turn their year-round youth program into a reality. The partnership has brought in a Development Director that provides coaching and motivation for community outreach. Thanks to the help of the community this extended program serves a greater number of children in North SLO County.
Must! approaches its relationship with each non-profit in a similar fashion, looking at potential solutions to increase the effectiveness of the services the organization provides in the north county. What comes out of these collaborations is a bit different for each organization, ensuring a customized approach to guarantee success and long-term viability. The programs are monitored together, allowing the partnership to gain buy-in from all sides and create long lasting change in San Luis Obispo County.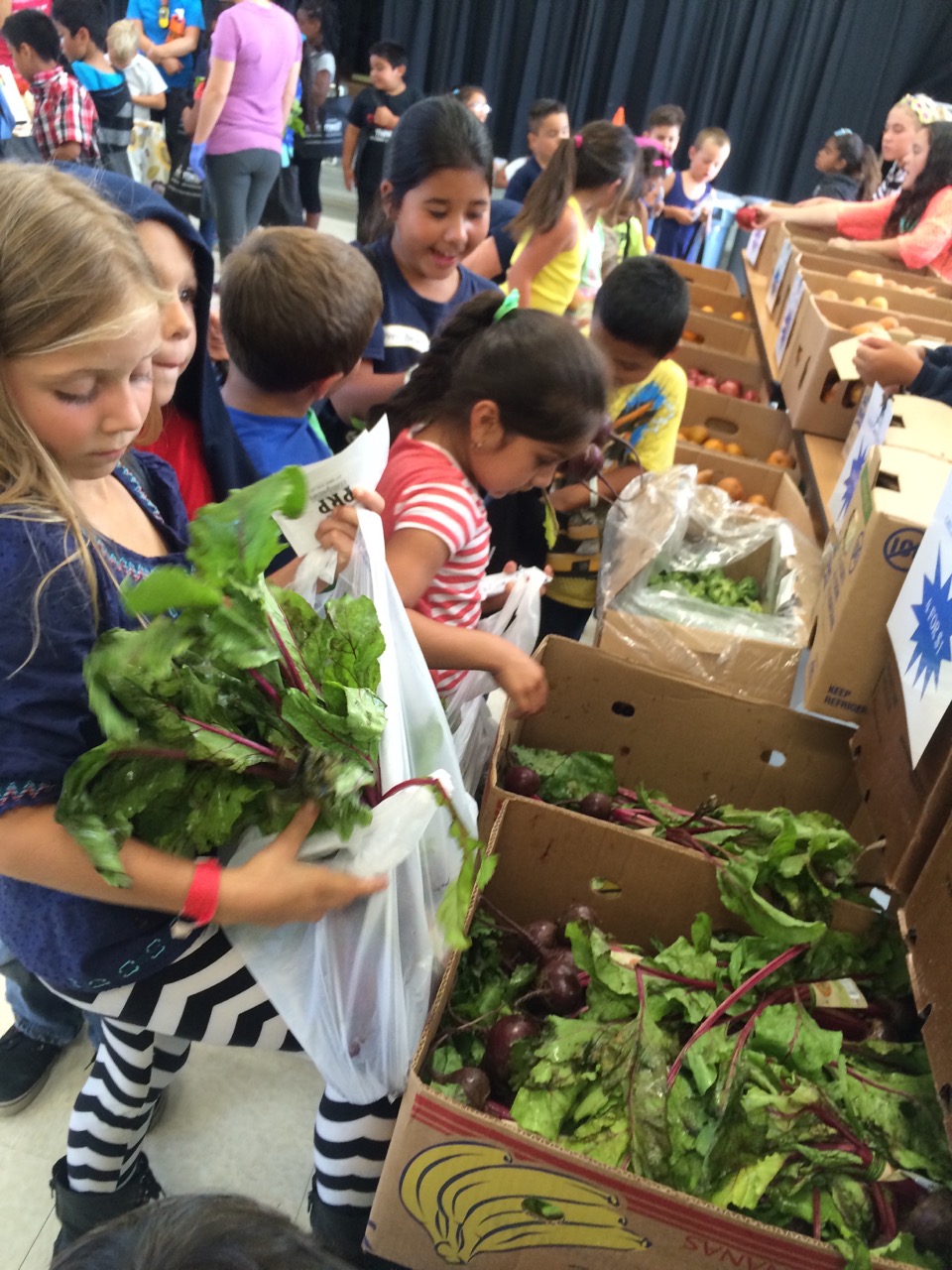 must! charities:
Since 2012, must! charities has committed over $1 million dollars towards helping children in San Luis Obispo County. Must! Charities works together with individuals and businesses in the community who are dedicated to improving the quality of life of those most in need. Must!'s community work adds to the vibrancy of the region by strengthening partnerships and programs through fundraising and advocacy. They continuously empower non-profits to make strategic, sustainable changes that create greater impacts in relationships. www.mustcharities.org