WBM Announces Results of Annual Salary Survey
Salaries Up 3 Percent
September 26, 2012

The Wine Business Monthly 2012 Salary Survey Report has found that wineries are hiring more often and employees are earning higher salaries and bonuses, especially for key employees that wineries do not want to lose.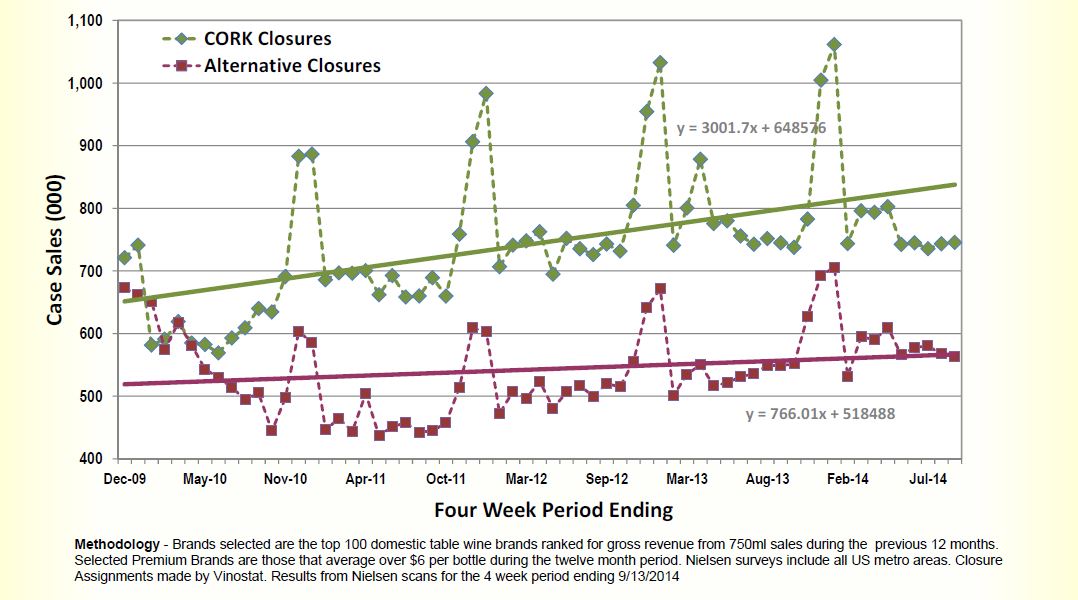 Overall, the Winejobs.com index has seen an 11 percent rise in job postings between July 2011 and July 2012, and a huge 46 percent jump between July 2010 and July 2012. This is a clear signal that wineries are confident that the economy has improved enough to invest in new employees.
Senior winemaker positions have bounced back from declines in the 2010 and 2011 surveys. However, there is an abundance of qualified winemakers looking for winemaking roles in today's market.
Wineries are looking to improve their sales by focusing on bolstering the quality (if not quantity) of their sales teams and investing in direct-to-consumer positions. The vice president of sales position in particular has seen a healthy 9.4 percent increase in compensation since last year. Compensation has also risen in the tasting room manager position, which rose 4.1 percent this year.
Wineries are also investing in their viticulture departments, with vineyard managers' salaries rising 3 percent over last year.
---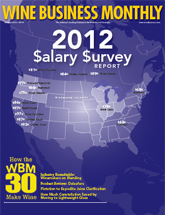 To read the full Salary Survey, including regional breakout reports and salaries broken out by position, subscribe to Wine Business Monthly to receive the October issue. To subscibe, click here or call 800-895-9463.