California Department of Insurance collecting data on winery and ag non-renewals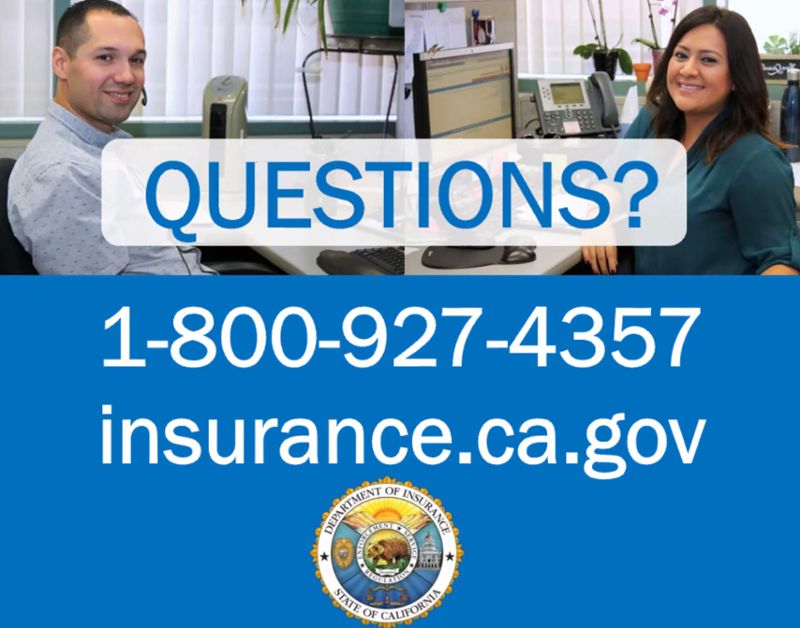 The California Department of Insurance has begun collecting data on polices covering wineries and other agricultural businesses that have lost their fire insurance policies. The effort includes gathering information on why fire policies are not being renewed.
This will give policy makers "concrete" information to attack these challenges, said Insurance Commissioner Ricardo Lara during a virtual roundtable on insurance co-sponsored by Wine Institute on Wednesday. The data findings will be available later this summer, Lara said.
The webinar took place as more California wineries report fire insurance cancellations as the risk of wildfires remains the wine industry's top concern.
Rick Jones, owner and manager of Jones Family Vineyards and a member of the Napa Valley Vintners' board of directors, emceed the virtual seminar. The fire coverage issue, Jones said, is statewide.
Napa County's wine industry was hit particularly hard in 2020. Altogether the 2020 wildfires have caused $2 billion worth of damage to the wine industry in Napa County alone, according to industry figures.
Lara, a former California state senator who was elected Insurance Commissioner in 2018, explained his responsibilities as the head of the state agency created in 1868. His tasks include making sure the insurance market remains fair and competitive as California insurers collect $340 billion in premiums annually.
Lara wishes he could compel insurers to sell policy holders, he said. But he can't. "I don't have the authority to do that," he said.
Agribusiness accounts for more than $750 million in annual written insurance premiums, Lara said. The top insurers include Nationwide, Travelers, State Farm, Grange and California Capital.
Lara won a recent fight in court when a judge in Los Angeles ruled that the commissioner had the authority to force FAIR Plan to sell expanded policies besides just fire coverage. Homeowners insured through FAIR Plan until now also had to purchase other insurance policies to protect their properties from other risks.
On Wednesday, the commissioner also gave updates on his department's other efforts to help the agricultural businesses such as the wine industry.
His department strongly supported S.B. 11, a state bill that would allow the last-resort insurance plan known as the Fair Access to Insurance Requirements – FAIR – Plan to sell policies to farm – and wineries. The California FAIR Plan Association, established under state law, until now has excluded farms, according to a state analysis. State Sen. Susan Rubio, D-Baldwin Park, introduced the bill in December; its co-sponsors included Sen. Bill Dodd, D-Napa.
The California State Legislature approved the bill earlier this month; it was sent to Gov. Newsom on July 20.
Insurance Commissioner Lara said the Department of Insurance is working with the bill author and the California Farm Bureau. Other trade associations supporting the bill included the California Association of Winegrape Growers, Wine Institute and Family Winemakers of America.
At the same time, Lara said he is aware that FAIR policies insure up to $3 million, which he said is not sufficient.
The department's legal team is also exploring the possibility of creating a pool insurance accessible to the ag community – or a collective insurance, Lara said.
In addition, in March Lara proposed regulations to allow residential and business property owners to have access to their wildfire risk scores in an attempt to make the process transparent.
Lara said he wants to make sure insurance companies take into consideration mitigation fire measures undertaken by the businesses and the community. He wants consumers to have the opportunity to address mitigation issues.
His department is also supporting state budgets investments in fuel management, prescribed burns and making residential buildings and the community. He is working with Gov. Newsom's administration to determine how state and federal grant dollars should be utilized. The state has invested $2.6 billion in wildfire prevention between 2019 and 2021.
In the meantime, Lara urged the attendees to call the California Department of Insurance with questions at 1-800-927-4357. The website is insurance.ca.gov