Far Niente Acquires Carneros Vineyard Acreage from Clos du Val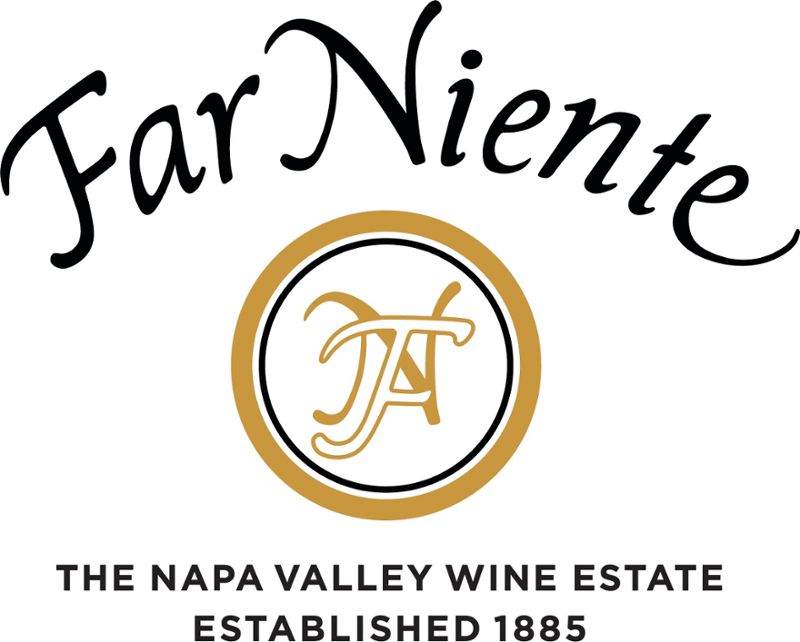 Far Niente has purchased a 133-acre vineyard in Carneros from Clos du Val Vineyards, another Napa Valley winery. Public records indicate the historic winery paid about $14.75 million for the land off of Old Sonoma Road, southwest of the city of Napa.
There are now 60 acres of Chardonnay and Merlot planted on former ranch, according to Far Niente. The Oakville-based company plans to plant another 73 acres during spring 2022, according to the statement.
The land, which was developed into a vineyard in 1980, is "primed for additional plantings of Chardonnay, with the rockiest and warmest section of the vineyard ideally suited for growing Bordeaux varieties," according to the winery's written announcement.
The fruit will be produced for Far Niente's Napa Valley Chardonnay, Nickel & Nickel, Bella Union and Post & Beam, a new brand launched last fall.
"The purchase reinforces the winery's strategic vision of producing world class wines from top estate vineyards in the Napa Valley," Far Niente said in its press release.
"This remarkable vineyard supports our long-term commitment to producing some of the finest wines in the Napa Valley from truly exceptional estate vineyards that we nurture through sustainable practices, tried and true farming techniques, and more than four decades of experience," Far Niente's Chief Executive Officer Steve Spadarotto said in the winery's written statement.
A Clos du Val representative could not be reached to comment on the vineyard transaction.
It is at least the second real estate divestiture for Clos du Val, a winery based in the Stags Leap District near the city of Napa. In June, the winery sold a 21.5-acre vineyard off State Land to Kopf Vineyards LLC, a company whose holdings include Sequoia Grove Winery, according to county records.
In October, Far Niente Family of Wineries and Vineyards launched a new brand, Post & Beam Winery. "With this new brand, our portfolio will have the potential to engage both current and new consumers at various price points, from everyday luxury to special occasion wines," said Spadarotto in a written statement issued in October. "Post & Beam continues our tradition of building wineries from the ground up with a focus on quality and authenticity."
Far Niente was first established in 1885. It stopped operations at the onset of Prohibition. It was renovated after Gil and Beth Nickel bought the property in 1979. Far Niente has been a holding of GI Partners, a private equity firm, since 2016.