Insight & Opinion: Florida jumps on the ecommerce tax bandwagon
Florida has been one of the easiest, and most popular destination states when it comes to direct to consumer (DTC) wine shipments. Since 2006, wineries have been able to ship into Florida without first obtaining a DTC shipping license. Wineries and wine retailers (who received approval in 2018 to ship via a declaratory ruling) could begin shipping to Florida as long as they paid monthly excise taxes. Given the ease of compliance and the large population centers in the Sunshine State, effectively all wine shippers established Florida in their DTC programs. With the passage of SB 50, however, Florida's wine shipping tax scheme will soon look like most other states.
In the years following the South Dakota v. Wayfair Supreme Court ruling of 2018, states rapidly enacted economic nexus and marketplace facilitator laws to even the playing field between in-state and out-of-state sellers. Prior to the passage of SB50, all but two states had enacted some form of economic nexus program. Missouri is now the only state that collects sales tax that has yet to enact economic nexus, but that will likely change soon as well.
At first, these major changes to the ecommerce sales tax landscape did not significantly impact wineries shipping DTC because they were already collecting sales tax in most states that allowed DTC. However, with Florida joining the ranks of California, Illinois, Louisiana, Colorado, Iowa, Minnesota, and Washington D.C. in adopting economic nexus rules that impact wineries, the changes and compliance implications are now fairly substantial.
SB 50 takes effect in Florida very quickly. Effective July 1st, any remote seller (including wineries and wine retailers) that made over $100,000 in sales to Florida consumers in the previous calendar year must register with the Florida Department of Revenue then begin collecting and remitting applicable Florida sales tax. The new law also includes a provision that requires marketplace facilitators (think Vivino, Drizly, etc.) to register to collect and remit on behalf of their sellers if the marketplace's sales exceeded $100,000 in the previous calendar year.
Florida's tax changes come on the heels of unique tax changes in Kentucky. In most states, wineries choose to not pass through alcohol excise taxes to the consumer. The exception to that rule are states that have "markup" taxes like New Hampshire, Wyoming, Kansas, West Virginia, and North Dakota. When Kentucky opened for DTC shipments of wine, beer, and spirits late last year, they threw the traditional tax collection system for a loop. Not only does Kentucky require three different types of taxes (sales tax, "wholesale equivalent" tax, and excise tax) to be remitted by licensed shippers, but they also require that all three taxes are charged to the consumer and "separately identified on the consumer's invoice".
The changes in Florida and Kentucky add new layers of requirements for wine DTC sellers that are important to understand. With the right tools and resources though, managing tax compliance can be easier than you might think. Given the explosion of alcohol ecommerce and DTC sales, now is a good time to review your systems and processes to get ahead of the changing requirements.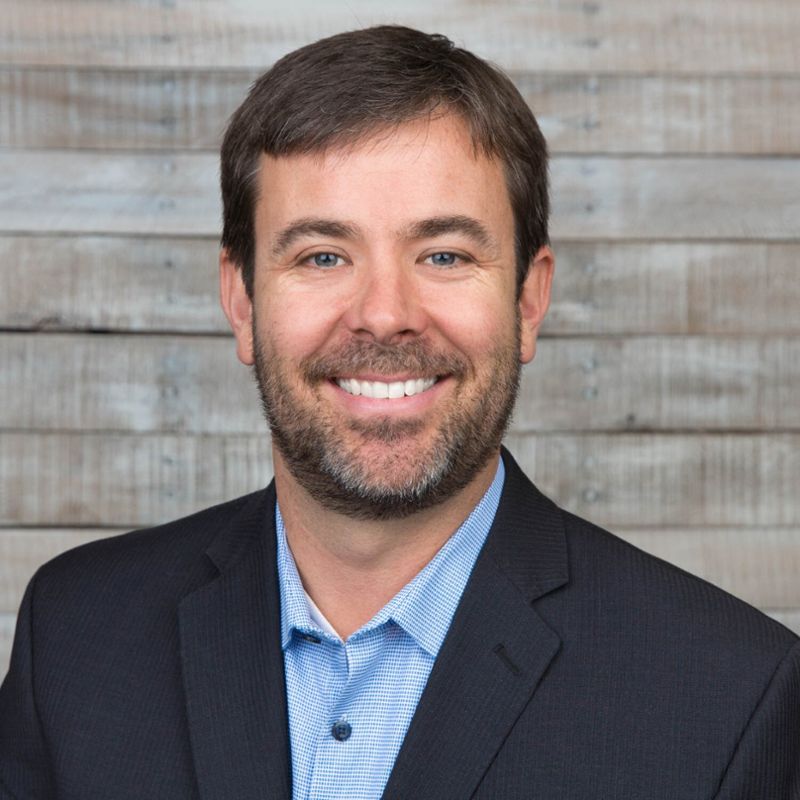 by Jeff Carroll, GM, Avalara for Beverage Alcohol
Jeff Carroll is General Manager for Avalara for Beverage Alcohol. He was formerly Product Management Director and prior to Avalara, he served as Chief Product Officer at Compli, overseeing the development of software solutions and marketing strategy. Jeff regularly speaks about and advises customers on beverage alcohol compliance issues, particularly in the areas of direct shipping and sales tax.