To Kalon Case Heads to Court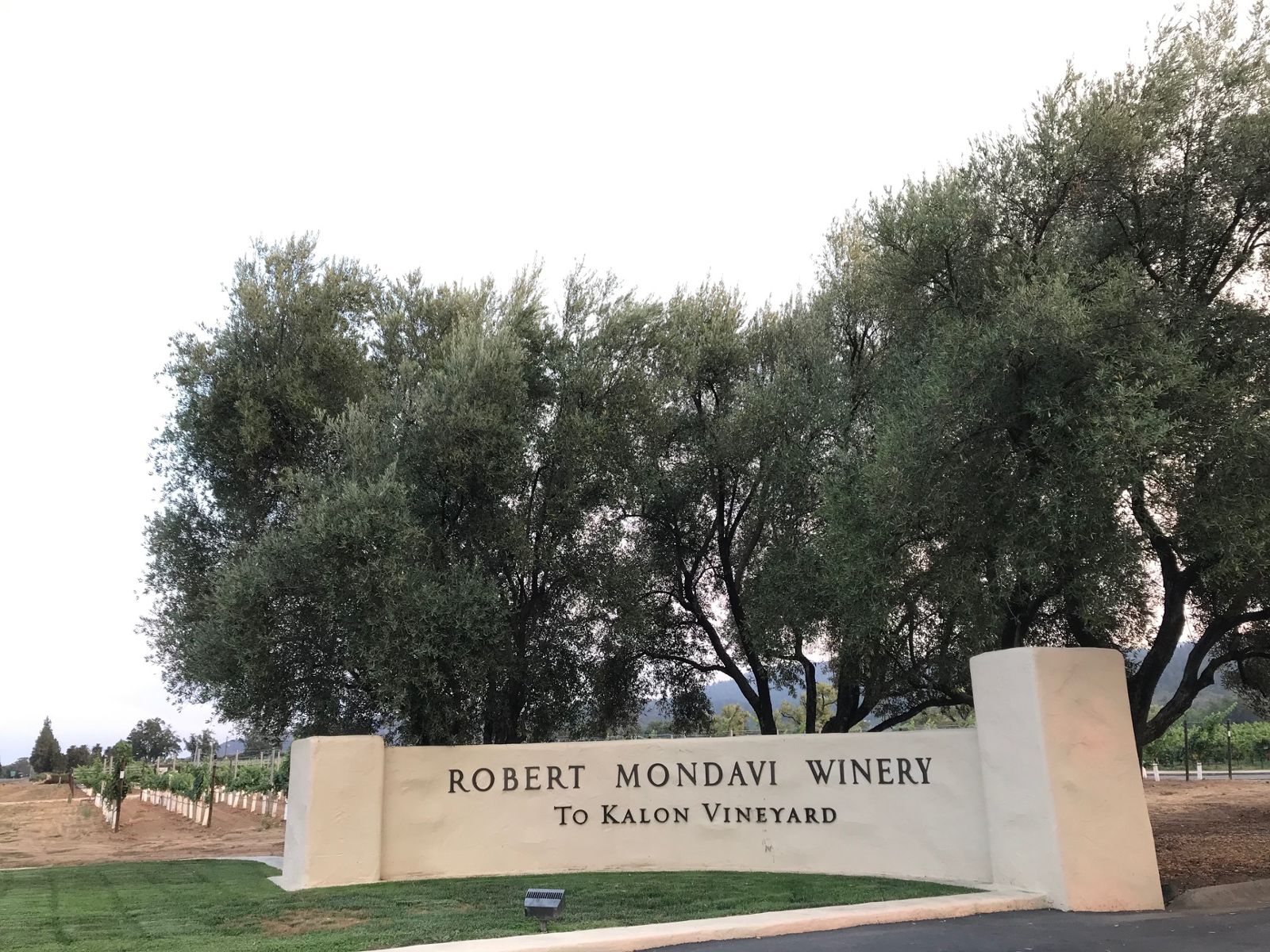 Constellation Brands U.S. Operations Inc. and a Napa Valley producer, The Vineyard House, are in federal court over the use of the name To Kalon. A federal judge in Oakland may issue a decision later this month after a virtual bench trial that started this week.
Constellation, which has owned the Robert Mondavi Winery in Oakville since 2004, inherited the trademarks "To Kalon" and "To Kalon Vineyard." Robert Mondavi Winery received the trademark "To Kalon" in 1988 and "To Kalon Vineyard" in 1994.
To Kalon refers to vineyards pioneer winemaker and viticulturist pioneer Hamilton Walker Crabb owned and farmed in the late 1800s in Oakville.
The Vineyard House, which owns a non-contiguous property, seeks to use "To Kalon" on its wine labels and have Constellation's trademarks cancelled, according to its complaint filed in 2019. The company has claimed repeatedly that "To Kalon" refers to geographic location and should not have been trademarked.
The trial is virtual due to the ongoing pandemic in front U.S. District Judge Yvonne Gonzalez Rogers.
Jeremy Nickel, president of The Vineyard House, testifying virtually from Wellington, Fl., where he runs an equestrian center named To-Kalon, said his wines were a tribute to his later vintner father, Gil Nickel. The elder Nickel founded Nickel & Nickel Winery, Dolce Winery and owned Far Niente Winery. Gil Nickel bought The Vineyard House property in 1984.
The Vineyard House's property is 43 acres off Oakville Grade, including 17 acres that belonged to Crabb, according to court filings.
"My father was my hero and mentor," the younger Nickel told the court on Wednesday.
Nickel said he now produces about 1,000 cases of wine a year and sells about 500 cases with about 25 percent of the fruit produced at The Vineyard House. The other 75 percent of the harvest is sold.
None of the wines can be labeled "To Kalon." In February, Gonzalez Rogers granted Constellation a win, when she prohibited The Vineyard House from selling a wine labeled "To Kalon" at least while its legal fight against Constellation remains in court.
One question raised this week is whether or not Crabb planted grapes on a 168-acre foothill property that he had purchased in 1889 from William Baldridge, south of the modern Robert Mondavi Winery. A portion of that land is now The Vineyard House property.
Scott Miltenberger, a historian hired by The Vineyard House, testified Monday that he had concluded that Crabb grew grapes on the Baldridge property. Crabb was experimenting to develop phylloxera-resistant rootstock.
"I think it's likely that he cultivated grapes on the parcel," Miltenberger said.
Miltenberger highlighted an 1892 article that reported that Crabb had planted 20 acres of Lenoir rootstock "in higher and dryer soil."
Miltenberger concluded during the hearing the land was likely the Baldridge property because it was "higher" than the valley floor property which was not all set out in vines.
Hay was grown on the Baldridge tract to support his horse farm and as a rotation crop in Crabb's efforts to develop phylloxera-resistant rootstock, he said.
Constellation's attorney William Merone strongly disagreed with the historian's conclusion that Crabb planted grapes on the Baldridge property.
Among other points, Merone said Crabb may have purchased the Baldridge property to grow hay there instead of on the valley floor. He wanted to use the valley floor land to grow more grapes – a more valuable crop than hay - for his award-winning wines. Crabb died in 1899.
Also testifying was Andy Beckstoffer, who owns 89 acres next to Robert Mondavi Winery. Beckstoffer settled a lawsuit with Mondavi in 2003 with a licensing agreement. Under the agreement, client wineries specify Beckstoffer To Kalon. Beckstoffer also told the court only a portion of the 550 acres of Robert Monday Winery's To Kalon vineyard is historic.
Witnesses for both parties are expected to speak Friday and next week.