Is San Marco a Game Changer for New Jersey Wine?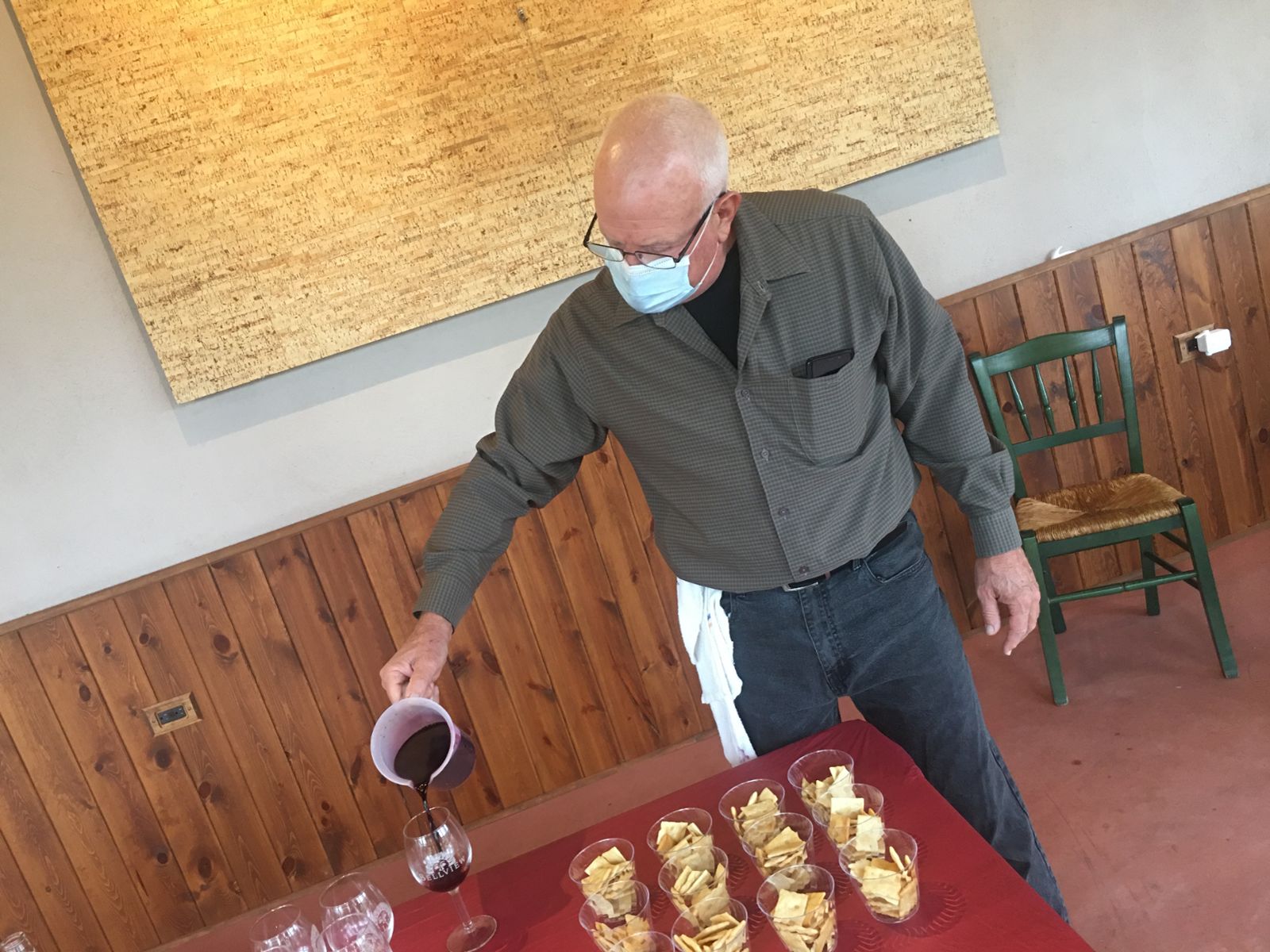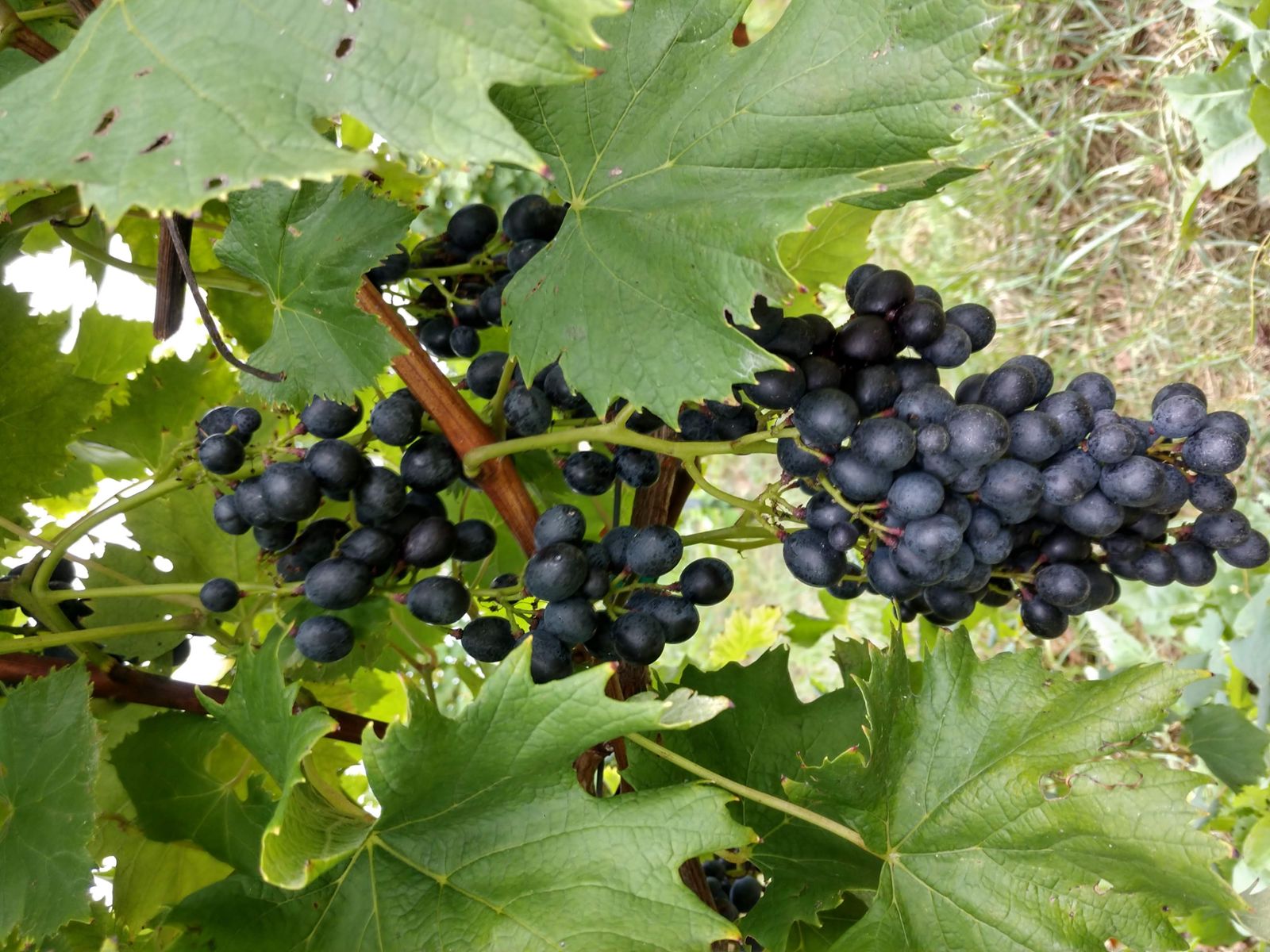 The first commercial harvest of a grape variety new to the US, San Marco, has been made by New Jersey's Bellview Winery.
First planted in New Jersey in 2015 as ECO1 at the Rutgers Agricultural Experimental station, the Teroldego x Lagrein cross was created in 1993 by Marco Stefanini of Italy's Foundation Edmund Mach. According to leading New Jersey grower Larry Coia it garnered little interest from Italians due to its wide array of indigenous grapes but "by 2010 things started to change as growers began to see great potential in its vigor, resistance to berry splitting, tolerance to cold winters and mildews, and " with Coia subsequently meeting with Stefanini and FEM officials about possible importation of it to the US through the Outer Coastal Plain Vineyard Association. The OCPVA contracted with New York's Double A Vineyards to graft and propagate it for commercial sale with Double A releasing 3000 vines to OCPVA growers such as Coia, Autumn Lake Winery, Fox Hollow Vineyards, Tomasello Winery, and Bellview. The OCPVA retains sole licensee rights of the commercial sale of what's now known as San Marco in the US.
Owner Jim Quarella of Bellview says that, "we plan on finishing the 2020 San Marco as a variety bottling after first doing a test blending to see how it combines other varieties." San Marco vines were shared with Virginia Tech's Tony Wolf who planted test plots this spring, with Wolf telling Wine Business Monthly that he "looks forward to its performance to cold hardiness and botrytis resistance."
"Bellview's barrel sample of San Marco proved to be one of the stunners of its tasting," said Reggie Solomon of Wine Casual. "If it winters well, this vinifera varietal could be a game changer for New Jersey wine." Solomon's enthusiasm was echoed by Hank Zona of The Grapes Unwrapped, long a proponent of his state's wines who was "surprised by the depth and richness of the black fruit characteristics," and that its "touted improved fungus resistance is key in letting the fruit ripen fully."
"With management practices used for other vinifera it produces a healthy crop even in growing seasons with high rainfall, performing very well despite the 2020 growing season when had late spring frost and almost 20in./50cm of rain through July and August when average precipitation for that period is less than 20cm," said Coia. "I harvested San Marco on October 16 with great color, taste, and Brix; pH and acidity were perhaps the best red vinifera I grew this year," From 3-year old vines Coia harvested over 5 lbs. (2.3 kg) per vine.
A remaining step to overcome is a Pinot gris virus (GPGV), the full elimination of which from the motherstock is in process. Coia Vineyards totals 11.5 acres first planted in 1975. According to Larry Coia there are over 3000 San Marco vines currently planted in New Jersey commercial vineyards with samples from several suggesting the majority are probably positive for GPGV. However, data from FEM in Italy as well as NJ observations indicate that GPGV doesn't affect San Marco's growth cycle nor the quality or quantity of its grapes. Coia and others await notification by UC-Davis's Foundation Plant Services when they'll release GPGV-free material to New York's Double A Vineyards & Nursery to provide growers in NJ and elsewhere San Marco vines for further planting.
This report was garnered during a group media tour the author had enacted on behalf of the Garden State Wine Growers Assoc.