Shannon Ridge Family of Wines Acquires Steele Winery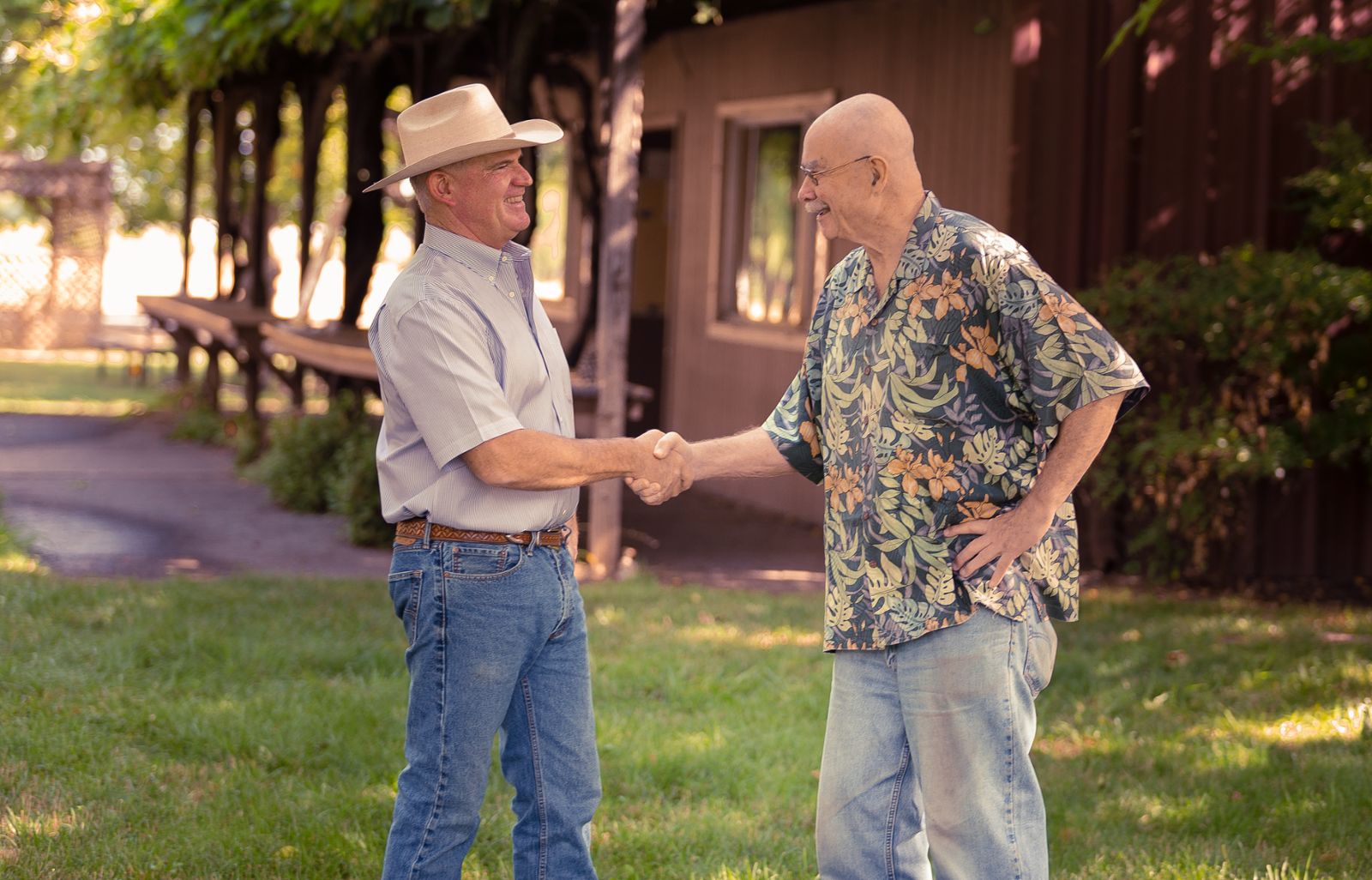 Shannon Ridge Family of Wines has acquired Steele Winery from winemaker Jed Steele in a deal that includes the brand, the 23-acre property and 2,500 tons of crush capacity.
Lake County's largest wine company is teaming up with its second largest winery.
The transaction closed Monday.
Steele Wines, known for an emphais on small-lot, vineyard-designated, lightly manipulated wines, celebrated its 28th anniversary in Lake County in 2020. Jed Steele, a winemaker with 50 years of experience, was the founding winemaker for Kendall-Jackson in Lake County.
"We've been working on this for a few years," Shannon Ridge Family of Wines owner Clay Shannon said of the transaction. "We finally figured out a way to make it happen."
The purchase includes a warehouse with space for 6,000 barrels and Shannon inherited 4,000 barrels with the purchase. The transaction didn't include any vineyards but Shannon will continue to purchase fruit from some vineyards Jed Steele owns.
"We will continue to grow that heritage brand," Shannon told WBM. "He's always made great wine."
Shannon Ridge has also taken on most of Steele's employees.
Tentative plans call for renaming the property Shannon Wine Company & Mercantile and building a mixed use facility with a tasting room and picnic site selling grass-fed lamb and beef. Shannon envisions ultimately doing some events, with shade, music, entertainment, and a petting zoo.
Shannon Ridge Family of Wines makes more than 300,000 cases of wine and the Steele component will add another 45,000 cases or more to the mix. Shannon Ridge Family of Wines manages 4,500 acres of vineyards, of which it owns roughly 1,200 acres.
Jed Steele will consult. "We'll continue to be in touch," Shannon said.
Steele maintains homes in Florida and Montana.
Shannon said his daughters and son-in-law are starting to become involved with the business, adding, "This is our life and we're committed to it and making it fun."
The Shannon Ridge lineup includes Buck Shack, Clay Shannon, High Valley, Old Pearl, OVIS, Pistol Grip, Playtime, Urgency, Vigilance, Shannon Ridge, and Shannon Reserve.