Fifteen years after Granholm, monumental change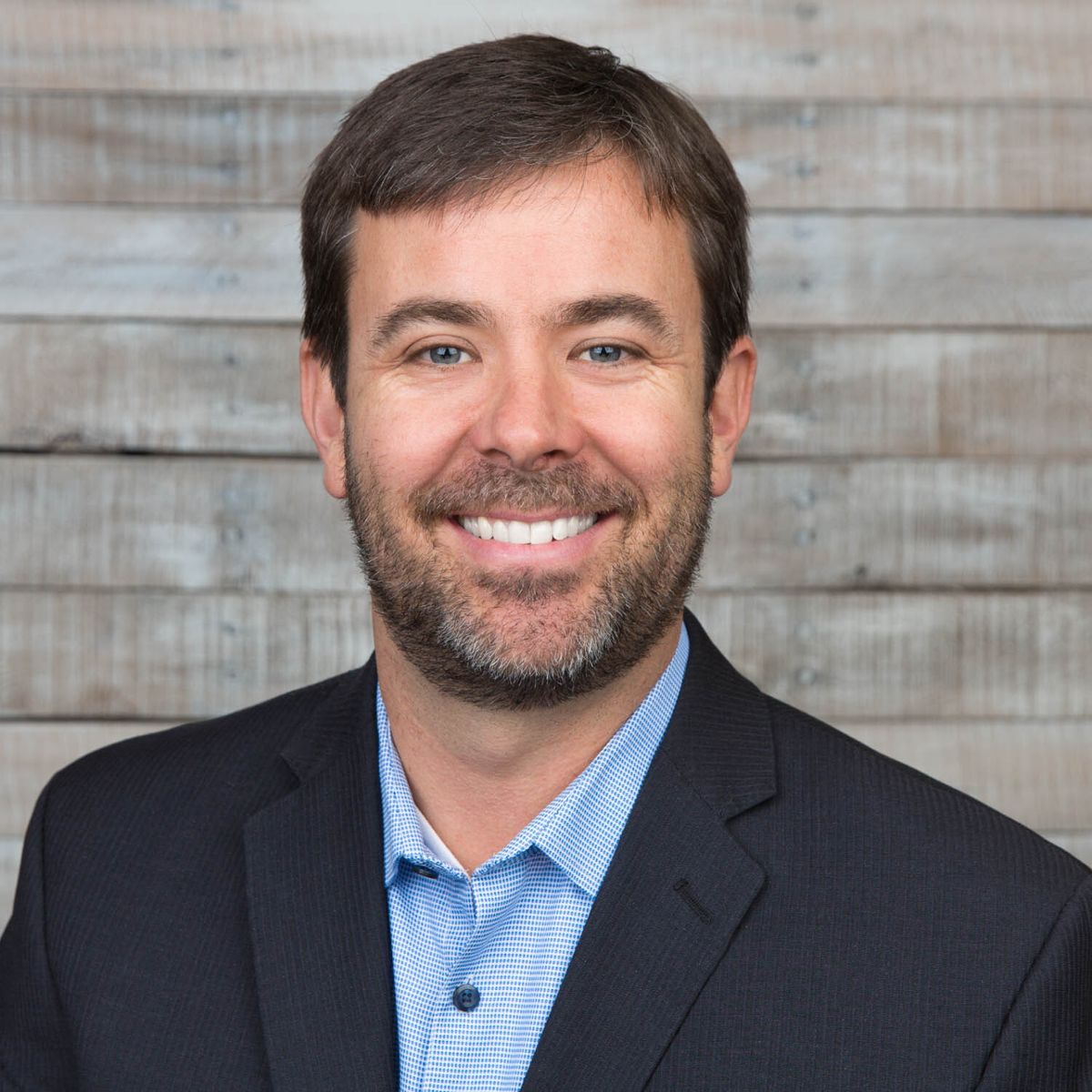 Insight & Opinion

The three-tier system of alcohol distribution in the United States is changing under our feet. With tasting rooms, bars, restaurants, and event venues either closed or severely limited during the COVID-19 crisis, the industry is seeing a massive "channel shift" to off-premise and ecommerce sales. States are also relaxing requirements to allow for pickup, delivery, and shipment of sealed beverage alcohol bottles and pre-mixed cocktails ("cocktails to go"). These changes would not have been possible without the landmark May 2005 Granholm v. Heald ("Granholm") Supreme Court decision. Fifteen years after Granholm, it's pretty clear that the impact of the ruling was quite substantial.
At a high level, the Granholm ruling was fairly simple. States must treat in-state and out-of-state businesses even-handedly. Michigan and New York could not allow in-state wineries to ship directly to consumers (DTC) while simultaneously prohibiting out-of-state wineries from doing the same. Although nothing changed overnight, this ruling was a catalyst that resulted in 46 states now allowing direct-to-consumer shipments from wineries. Often referred to as the "three-legged stool," the strategic effort to change state laws to allow for winery DTC shipments that followed was led by Wine Institute (state relations), Coalition for Free Trade (litigation), and Free the Grapes! (consumer advocacy and awareness).
One of the open questions following Granholm was whether the decision applied only to wineries (producers). That question was answered last year with the Tennessee Wine and Spirits Retailers Assn. v. Thomas ("Tennessee Wine") Supreme Court ruling, which clarified that state laws regulating retailers and wholesalers are also subject to challenge. Although the Tennessee Wine case did not directly address the question of DTC shipping by licensees in the retail tier, this new battle front of retail DTC is now playing out in multiple states with both legislation and litigation.
The Tennessee Wine ruling and the COVID-19 crisis are creating a confluence that may become the next catalyst for a wave of new DTC provisions. As Marc Sorini from McDermott Will & Emery put it, states will have a hard time putting "the genie back in the bottle," referring to the relaxing of requirements to allow for shipment and delivery of beer, wine, and spirits because consumers have enjoyed the convenience. Kentucky also provides an important case study with their new DTC law. Passed in a flurry of emergency COVID-19 legislation, the new DTC system will allow wineries, breweries, and distilleries to ship directly to Kentucky consumers beginning in mid-July.
What comes next: New battle lines are being drawn. Breweries, distilleries, and retailers all realize the growing importance of direct shipments and deliveries, especially as COVID-19 continues with no end in sight. Will we see DTC expand significantly for retailers, distilleries, breweries, and even wholesalers? I think so, but as the wine industry experienced following the Granholm decision, these new battles will take many years to play out. These groups have a playbook to follow from the pioneering efforts of the wine industry.