How Premiere Drives Demand for Napa Wines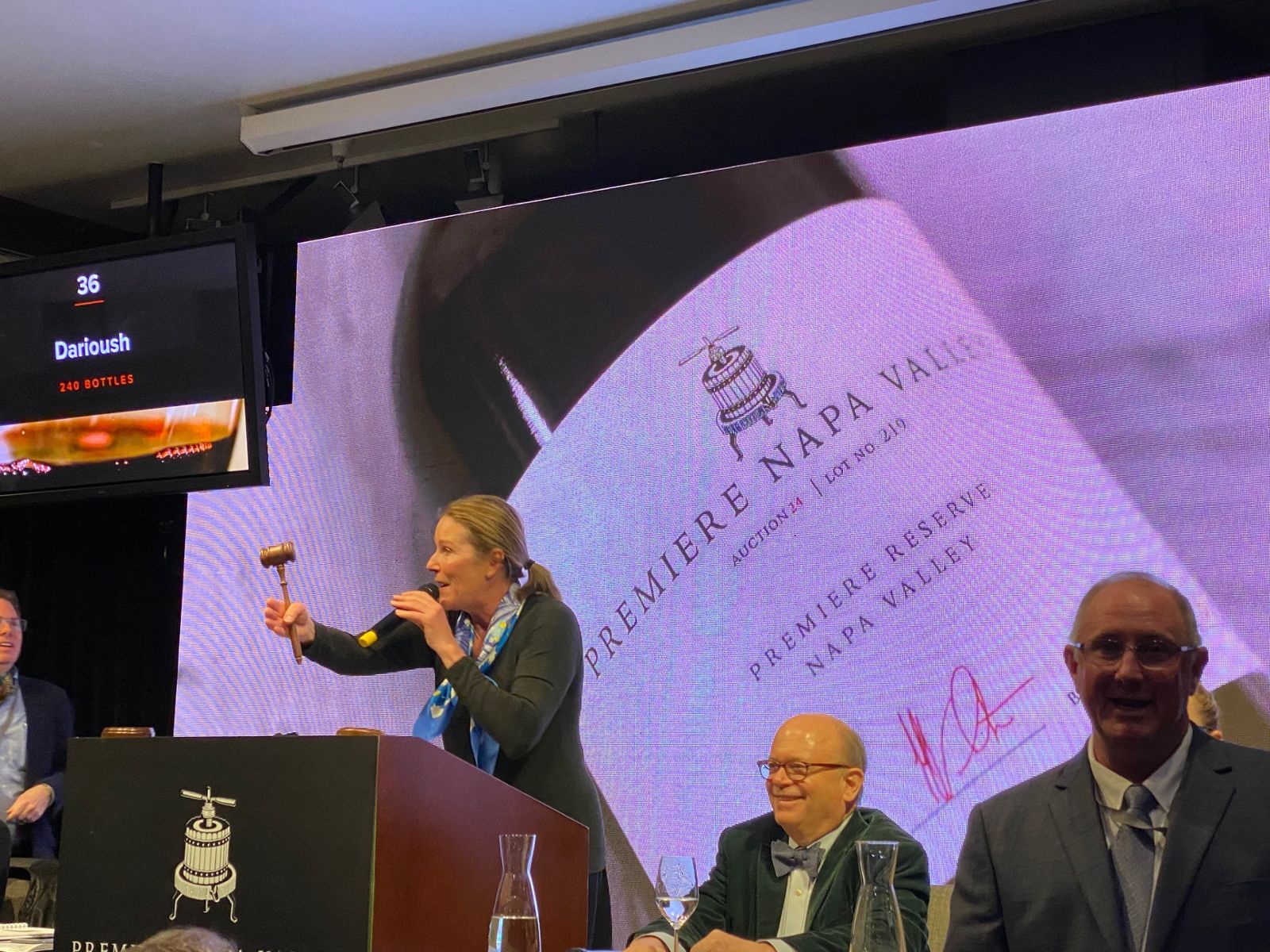 When president and CEO Linda Reiff joined Napa Valley Vintners in 1995, the organization was raising lots of money for charity but wasn't doing anything to properly fund itself as organization – which wasn't sustainable.

Reiff wondered what she'd gotten into.
Two people that had just termed off the board, Dan Duckhorn and the late co-founder of Saintsbury Winery Richard Ward (Reiff would marry Ward in 1999) had an idea to create a barrel auction for the trade modeled on the Hospices de Beaune Wine Auction, the annual charity auction that's taken place in Burgundy since 1859.
It would be a Napa Valley twist on Hospice de Beaune with vintners and winemakers creating one-of-a-kind wines sold exclusively at the event. Only one trade partner would be the winning bidder and owner of the wine and the wines would have a special label.
The first Premiere Napa Valley was held in 1997. Twenty-three years later, the event raised $3.9 million.
Vintners donate the lots for the futures auction, which has raised $27 million since 2015, the capstone of "the best week in the Napa Valley wine business."
Many people don't realize Premiere also basically funds the Napa Valley Vintners as an organization.
"We have not had to raise our member dues since they put in place the dues structure in 1994, the same dues structure we use today," Reiff said. "The funding for the organization and all the amazing things that we've been able to do for our industry and our community have been because of Premiere."
Homecoming for the Trade
Many top customers - retailers, restaurateurs, distributors, importers and brokers - come to Napa prior to the event. Vintners, winery owners, presidents, general managers, and top salespeople are typically in town, not working on the road.
February is a slower time in wine country but hotels and restaurants are full during Premiere week. Leading up to the main event, nearly 200 wineries host about 40 preview parties, winemaker tastings and promotions.
"Everyone is here. If they're not, they should be here." Reiff said. "A lot of other business takes place. That was our dream when we created it and it has happened many times over far beyond what we ever imagined."
Premiere Funding
When Premiere was getting started, the vintners did three marketing programs a year. The organization now runs 80 annually, many involving trade education and immersion experiences in Napa. Premiere funding helped create the wine study center at the CIA Greystone, now the Rudd Center for Professional Wine Studies; helped pay for a new Copia building; the Napa Green program; and scientific research studies of geology, soils, and climate of Napa Valley.
"All these incredible things we've been able to create to help Napa Valley, our industry and greater community have been thanks to Premiere," Reiff said.
Of course, the organization puts on other events. The Napa Valley Vintners have conducted Auction Napa Valley, since 1981. "One hundred thousand people's lives are touched each and every year thanks to auction funding, all in the areas of children's education and health care programs," Reiff said of Auction Napa Valley. Auction Napa Valley has donated $200 million to the community.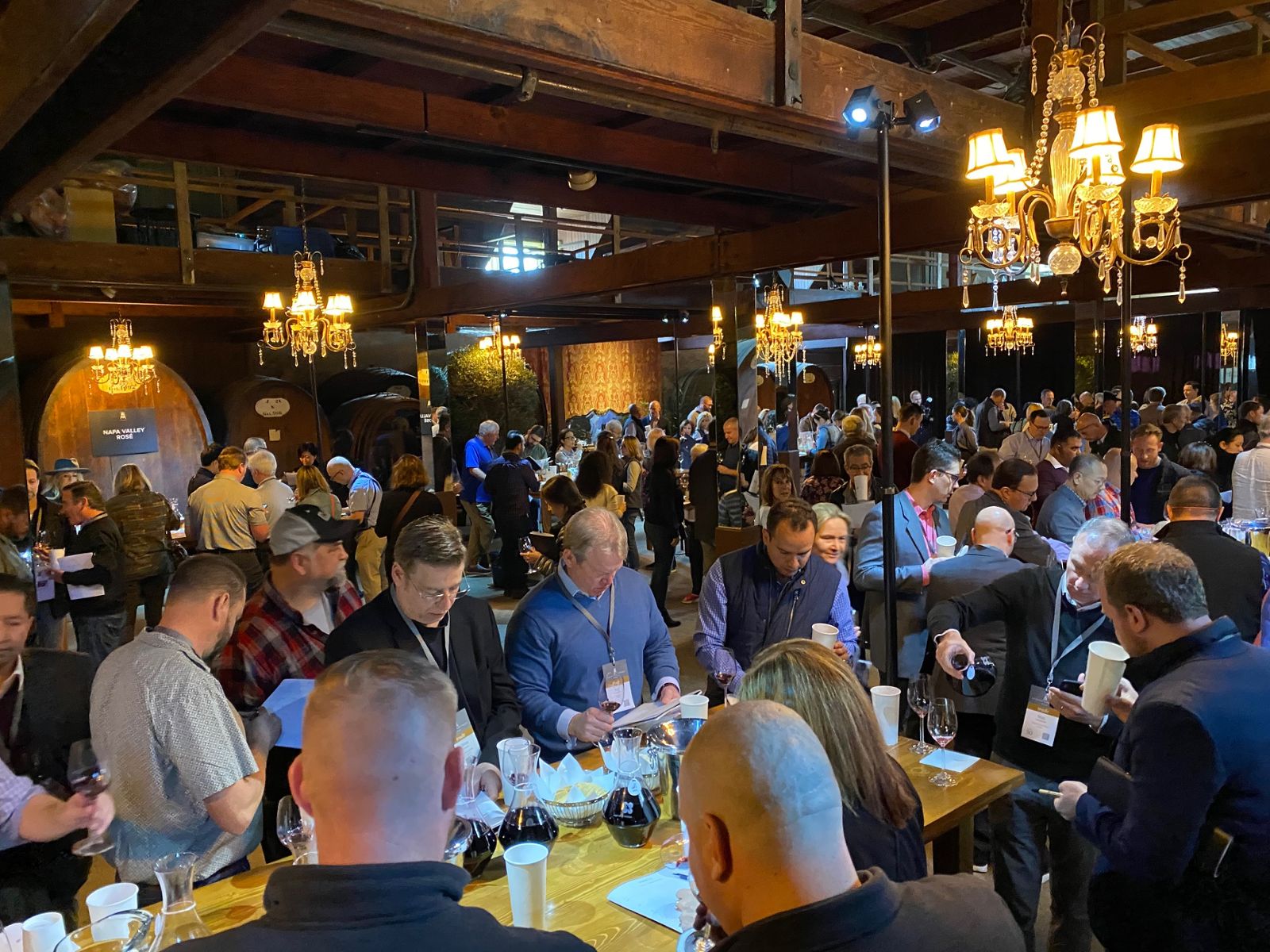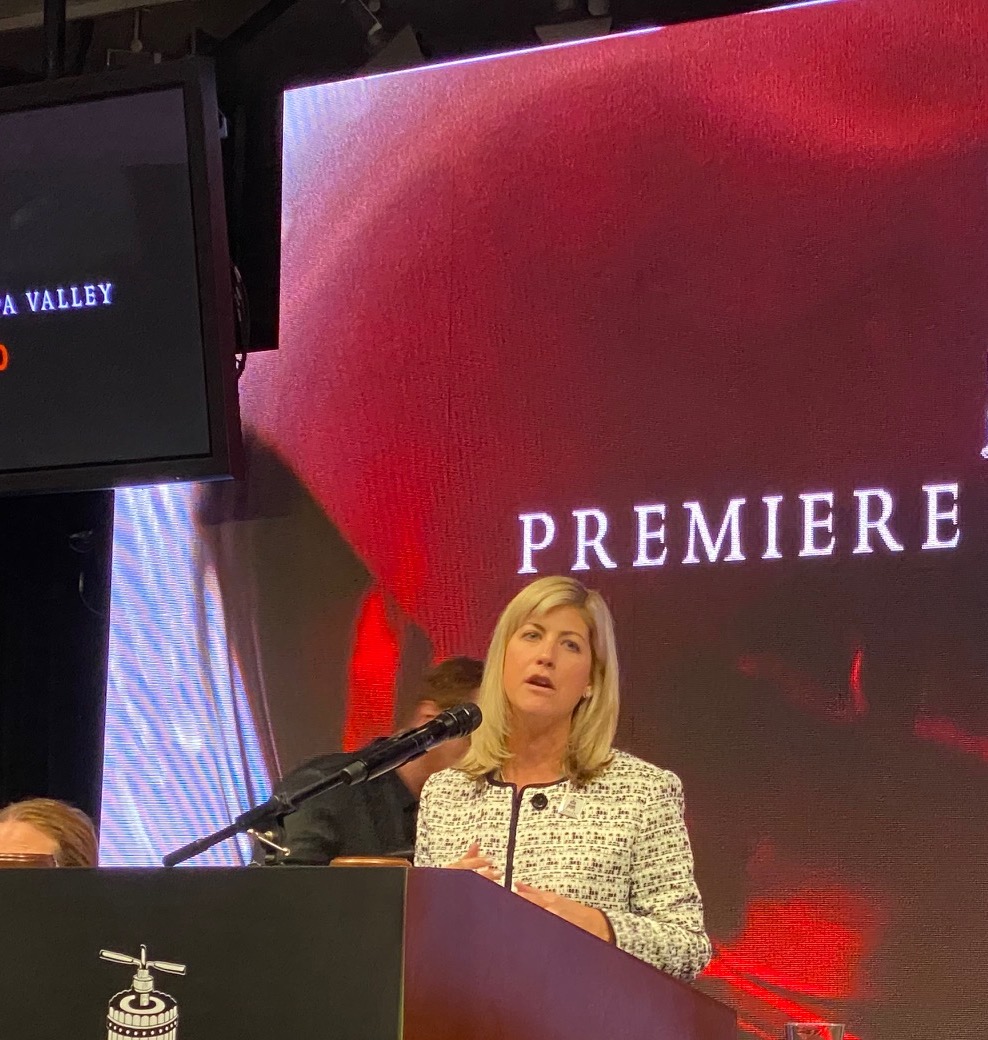 .