Caymus Buys Rutherford Vineyard for $6 million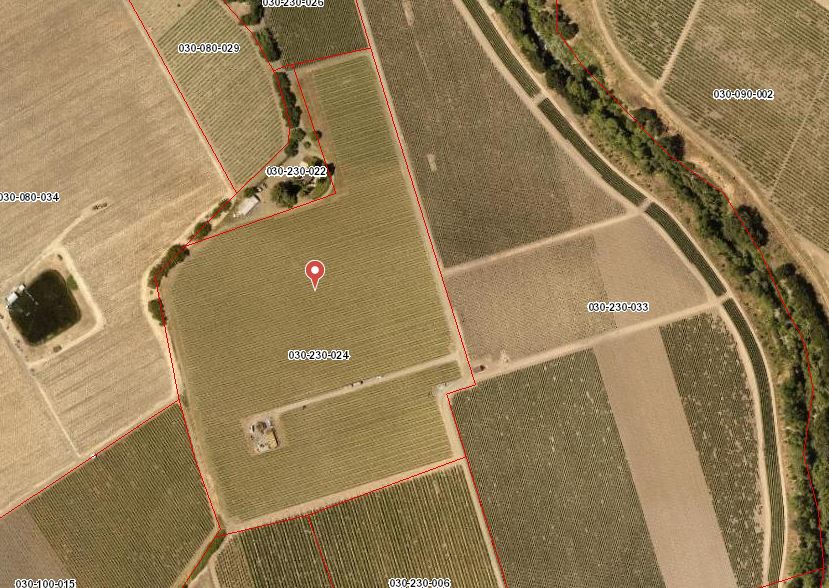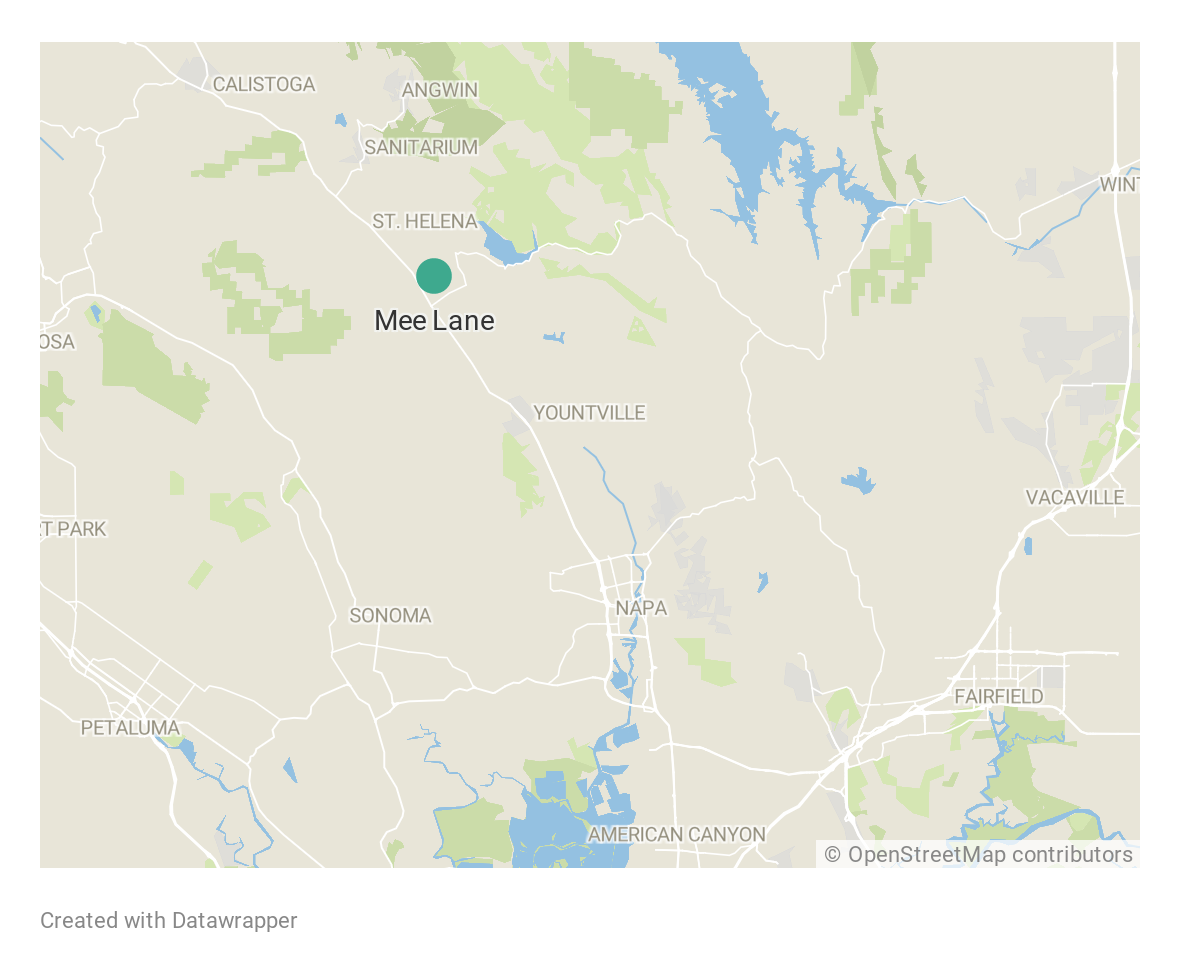 Caymus Vineyards recently purchased a Rutherford vineyard for about $6 million, according to public records.
The 19-acre lot off Mee Lane is planted with 15 acres of vines, according to public records.
Chuck Wagner, who heads Caymus Vineyards, a company with a winery in Rutherford, declined to comment on the acquisition.
The seller is Rutherford Vista Vineyards LLC, a partnership headed by Larry Bettinelli and Michael Browning, according to the deed.
Bettinelli is a well-known manager in the Napa Valley. A fifth generation farmer who focuses on grape growing, not winemaking, Bettinelli was named 2016 Napa Valley Grower of the Year for his contribution to the wine industry.
The Wagner Family of Wine's labels include Caymus, Conundrum, Mer Soleil, Emmolo, Red Schooner, Sea Sun and Bonanza.
Caymus Vineyards in 2013 agreed to pay in 2013 $1 million to Napa County after an audit indicated the winery was allegedly producing too much wine at the production facility on Conn Creek Road. The company also agreed to scale back production. Caymus Vineyards now can produce up to 660,000 gallons a year, according to Napa County.
The Wagners' holdings also include properties in Solano County, a production facility south of Fairfield among them. The Wagners earned the green light from Solano County to build the new winery with an annual production capacity of up to 5 million gallons of wine in 2013. Wagner farms grapes in Napa, Sonoma, Santa Barbara and Monterey counties. The current portfolio includes at least one wine produced with Solano fruit - Caymus-Suisun Grand Durif.