First Wines Bearing Zero Pesticide Residue Label Launch in France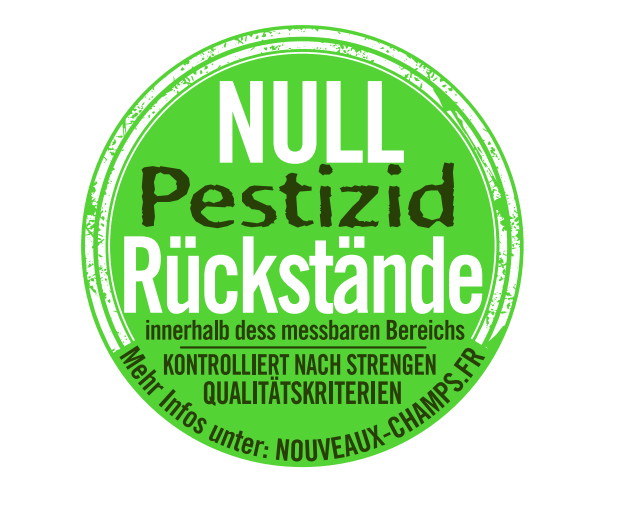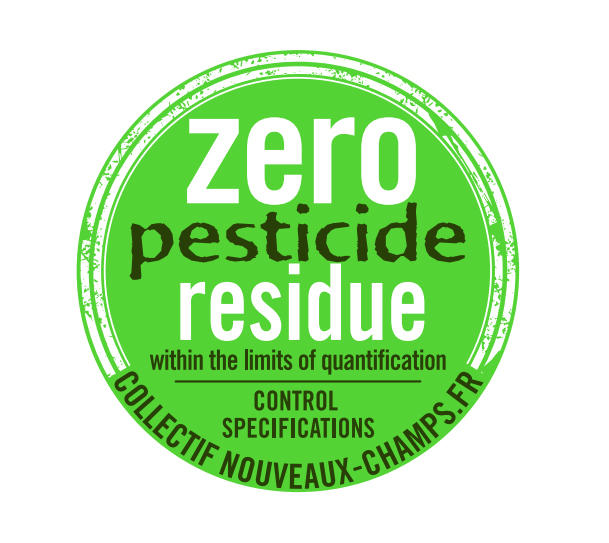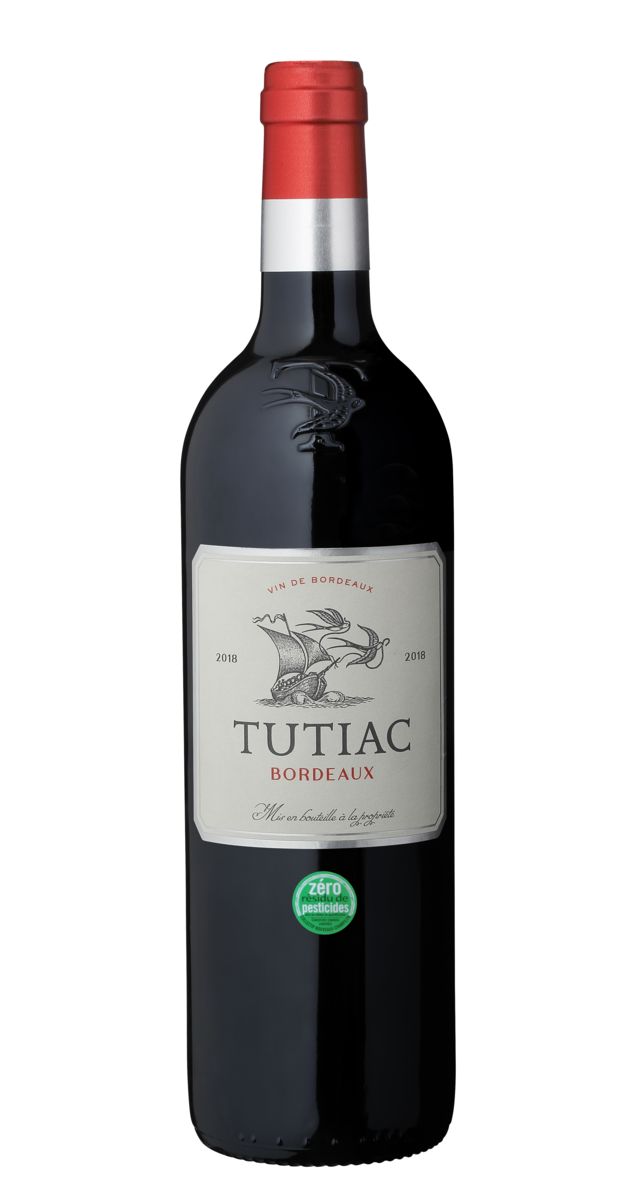 The issue of agricultural pesticides has become a serious topic of debate in France in recent years. In response, an association dubbed, Nouveaux Champs (new fields), has developed a Zero Pesticide Residue (ZPR) endorsement that will soon be used to market wines after making good inroads with fruits and vegetables.
Initiated by a handful of companies specializing in tomatoes and strawberries, the Zero Pesticide Residue label was created in 2018 by the Nouveaux Champs association based in Southwest France. In 2019 it opened its doors to processed food and beverage operators, including three cooperative wine companies, the number of which should steadily grow over the next couple of years. At present, 46 of the association's 62 members have launched products with the label, representing a total of 150 references.

In terms of revenue, it allows farmers to sell their produce at a price 30% more than usual. The first wines bearing this stamp of approval will soon be available in French supermarkets. Forerunner, Les Vignerons de Tutiac, a major cooperative entity in Gironde, is about to roll out three wines - a red and a white Bordeaux and a red Blaye Cotes-de-Bordeaux. "This range will be launched shortly, with wines from the 2019 and 2018 vintages, elaborated from several dozen hectares dedicated to this new market," explained Communications Manager, Kevyn Termet. The ZRP concept starts with vines cultivated according to sustainable growing measures and guarantees a finished product, without cross contaminations. Each vat is officially checked by an accredited certifying agent to confirm compliance. "The label's strength is its clear and legible commitments, all the while remaining affordable," stressed Termet.
A pioneer in the use of social and environmental standards, Les Vignerons de Buzet, an important cooperative winery in Southwest France and a leading producer of rosé, has also joined the association. "The French market is after this type of product, as both retailers and consumers alike are increasingly interested in natural wines," noted Marketing Manager, Sebastien Bourguignon. However, despite this excitement, the company believes that price hikes and an overuse of labels should be avoided. "Our wines without sulfites and vegan offerings are sold for the same price as our other brands. Moreover, we don't double up on green labels, such as Bee Friendly protecting pollinators and 1% for the planet promoting virtuous farming practices," explained Bourguignon.
Caves Robert et Marcel in the Loire Valley is the other winegrowing entity that is part of the association, but other operators are about to join this trio. "We have grown from 6 to 62 members in two years, and winemakers from all parts of France will soon come on board," commented Julie Sabourin, the association's Quality and Technical Manager. At present the label is most especially found on products sold by major retailers including cobranding initiatives with chains such as Carrefour. Mass catering opportunities are also being explored by the association. As for wine producers, it is felt that the label is also adapted to liquor shops and direct cellar sales. Marketers can make use of the lessons already learned from the fruit and vegetable sector. "
A recent survey of grocery shoppers in France revealed that one in two respondents had already seen the label and one in four had already purchased at least one item bearing it," explained Sabourin. "Rather than bringing together all of the products marked with Zero Pesticide Residue in the same part of a sales outlet, the concept is designed to enable a brand to stand out from its competitors on the store shelf," she added. At present, the concept is focusing on spearheading the French retail sector even if the label already exists in English and German. "Foreign commercial opportunities will most certainly be tapped by the wine industry in the near future," predicted Sabourin.
Diana Macle is a wine journalist located in Southwest France.