Important Announcement from TWGGA & WineAmerica
WineAmerica sent out the below message.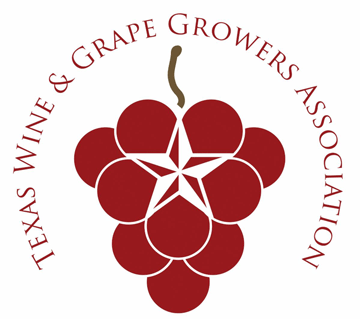 Dear Texas Wine Industry Members,
WineAmerica sent out the below message today. We have all worked so hard to extend this tax relief program. The fight is not over!
Thank you to current members of both Associations for helping fund this valuable work. If you are not a current member of the Texas Wine and Grape Growers Association and/or WineAmerica, please consider becoming a member today.
WineAmerica message: We are pleased to report that the House of Representatives has passed an extension of the Craft Beverage Modernization and Tax Reform Act (CMBTRA). The extension was part of a larger tax package that was an amendment to one of the must pass Fiscal Year 2020 Appropriations bills. This extension will maintain the important tax savings that the CMBTRA granted to wineries, breweries, cideries and distilleries through the end of 2020. The bill passed by a vote of 297 to 120.
The work is not finished! The Senate is expected to vote on the extension on Thursday and send it to the President for his signature on Friday. If you have not done so already, please take a minute to contact your Senators and encourage them to vote for the bill. The website below will automatically send a note to both of your Senators.
If you have any questions, please contact Michael Kaiser at mkaiser@wineamerica.org or at 202-223-7172.