Central Coast Insights Explores the Art of Embracing Consumer Behavior
Phil Markert director of liquor, Albertsons, Vons and Pavilions, shares insights on how to stay on top of the changing retail space.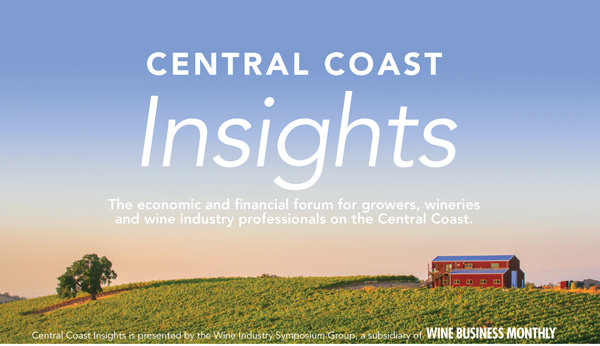 On March 24, 2020, Wine Business Monthly hosts Central Coast Insights, held at the Paso Robles Event Center. This business-minded conference gathers together some of the top leaders in finance and economics, with educational sessions specifically focused on wine business strategy and development. Get your early bird tickets now.
Kicking off the event is Phil Markert, director of liquor, Albertsons, Vons and Pavilions, who will discuss how the wine industry can successfully stay engaged with the modern wine-drinking market. Evolving over the last 25 years has been the key to success in buying wine for these large grocery chains.
Markert's introduction of regionally focused wine selections has increased consumer awareness of up-and-coming winemaking regions and created a "grocery store name" for the Central Coast. And he is once again evolving his marketing strategy, diving into e-commerce, social media and in-person customer experiences to help shape shoppers' purchasing decisions.
Join Phil Markert as he shares insights to the changing retail space and success in selling wine.
About Phil Markert
Phil Markert began his career in the retail grocery industry in 1978, when he worked as a stock clerk in an independent liquor store while attending high school in North Torrance, Calif. His career with the Safeway organization began in 1982, when Markert worked as a bagger in a local Torrance store. He quickly advanced through the retail ranks, serving as clerk, head clerk, grocery manager, assistant manager and store manager. By 2002 he was national category director of wine and by 2007 was heading beer and spirits as well. He is now full-time director of liquor for Albertsons, Vons and Pavilions.
About Central Coast Insights (CCI)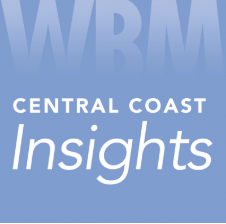 WHEN: March 24, 2020
WHERE: Paso Robles Event Center, Paso Robles, CA - All-new venue!
REGISTER: Early Bird Tickets Now Available—Deadline is February 25, 2020: $375
Regular Price (after February 25): $425
Get More with CCI
Central Coast Insights attendees are eligible to attend WiVi Central Coast conference and tradeshow (held March 25, the day following CCI) at a discounted rate. To access the $100 discount for sessions or free tradeshow entry, follow the link in your CCI registration confirmation email (discounts applied at checkout).
Full details on Central Coast Insights, including agenda and speakers, are now available on the Central Coast Insights website.
For questions and additional information, please contact info@wbmevents.com