Courtwatch: Tom Clift Alleges John Tudal Didn't Pay In Full for the Oak Knoll Grapes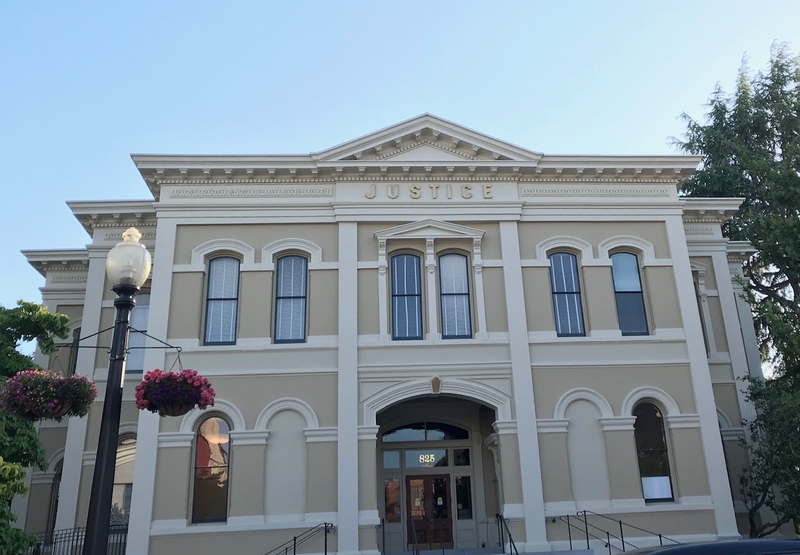 A Napa Valley grower is suing a winery for allegedly not paying thousands of dollars of Cabernet Sauvignon harvested in 2017, according to court records.

Tom Clift alleges in his complaint that vintner John Tudal did not pay him in full for the Oak Knoll fruit, according to the lawsuit filed Oct. 16 in Napa County Superior Court.

Tudal had agreed to pay $50,885.54 for 6.8 tons, according to the lawsuit. Only $22,500 have been paid to date, according to the complaint.

Tudal, who has been affiliated with Cerruti Vineyards and Tudal Capital Group in St. Helena, in 2016 signed a grape contract with Clift to buy fruit farmed on 1.75 acres of vineyards on El Centro Avenue near Napa for three vintages through 2018. Clift on Oct. 6, 2017 delivered about 6.8 tons of fruit picked from Oak Knoll vineyard, according to the complaint.

Clift on Monday said he's only trying to get paid for his 2017 crop – and attorney's fees. "I spent a lot of money to produce a good crop," he said. "It's depressing to me that somebody is taking advantage of me."

The fruit has been made into wine by Cerruti Cellars, and/or Tudal Winery. Tudal remains in control of the wine, according to the complaint.

Cerruti's physical winery was described as an urban winery in Oakland.

Both Tudal and Clift in August 2018 signed an agreement to terminate the remainder of the contract. Tudal could not be reached to comment for this story.

Tudal Winery on Big Tree Road near St. Helena remains open to the public. It is unclear if Cerruti Cellars remains open. Its phone has been disconnected.