Why Consumers Purchase Wine in Cans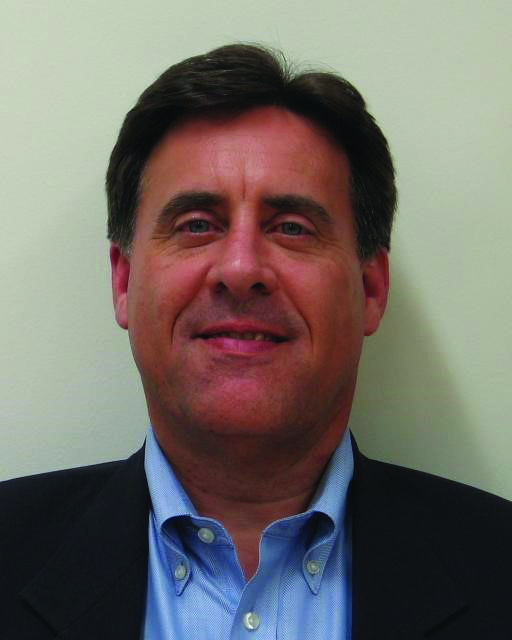 Robert L. Williams Jr.

Research indicates wine drinkers have no preference between a wine poured from a bottle or from a can. At the same time, consumers do purchase wine in cans regardless of wine knowledge, according to research on the packaging format.

Consumers buy wine sold in cans for other reasons, including convenience and for special occasions such as an outing on a boat, said Robert L. Williams Jr. Aug. 8, as he presented research at the Wines & Vines Packaging Conference, an event put on by Wine Business Monthly in Yountivlle.

Other reasons driving sales included portion control, branding, quality, sustainability and cost savings.

The wine-in-an-can market is "exploding," said Williams, co-founder of WICresearch.com as he gave updates on his research. Williams began his research about four years ago after he found a can of Bollicini wine at his local store in the Susquehanna River Valley in Central Pennsylvania, where he taught marketing at Susquehanna University.

Millennials are not the only ones purchasing wine-in-a-cans. Demand is not based on gender or age, Williams said.

Nielsen's data indicate retail sales of wine-in-cans totaled $93 million over the past year through July.

The number of winemakers and the number of wine-in-a-can products continues to expand. In June 2018, there were 125 winemakers producing 350 SKUs of wine-in-cans in 18 different states and 13 different countries. A year later, in June 2019, there 350 winemakers producing 900 SKUs of wines in 28 state and countries. As of Aug. 7, there were 375 winemakers producing 1,000 different SKUs of wine in cans in 28 different countries, Williams said.

AB InBev, a division of Anheuser-Bush, in June purchased the remaining shares of Babe Wine, a wine-in-a-can brand with about 10 million followers on social media.
Babe Wine will be "everywhere," Williams predicted.

His research shows that 43 percent of consumers prefer the 250 milliliter-size format which only 50 percent of all producers offer it. That format can only be sold in 4-packs, a rule the Alcohol and Tobacco Tax and Trade Bureau is currently reviewing. Industry representatives have asked that the TTB allow the sale of single-serve 250 milliliter cans.

"The growth of the wine-in-a can market will still be dramatic, but even more so with a single-serve 250ml, since our research has shown that it is the preferred size ( 43%)," Williams said in an email.

Dr. Williams and his wife, Dr. Helena Williams, were judges in July in Boonville, Calif., at the first international Canned Wine Competition. More than 200 canned wines from the United States and from other countries, including Australia, Argentina and New Zealand were entered in the contest. Competition director Allan Green has collected more than 1,200 cans since the 1980s.

The contest featured various categories, including Best of Show. Insomnia Pinot Noir, a California wine, won Best of Show in the red wine category; Sans Wine Co. 2017 Riesling, a Napa Valley wine from Rutherford, won Best of Class and Best of Show in the white wine division.

The article has been updated.