Duckhorn to Open Winery for Migration at Former Starmont Winery in Carneros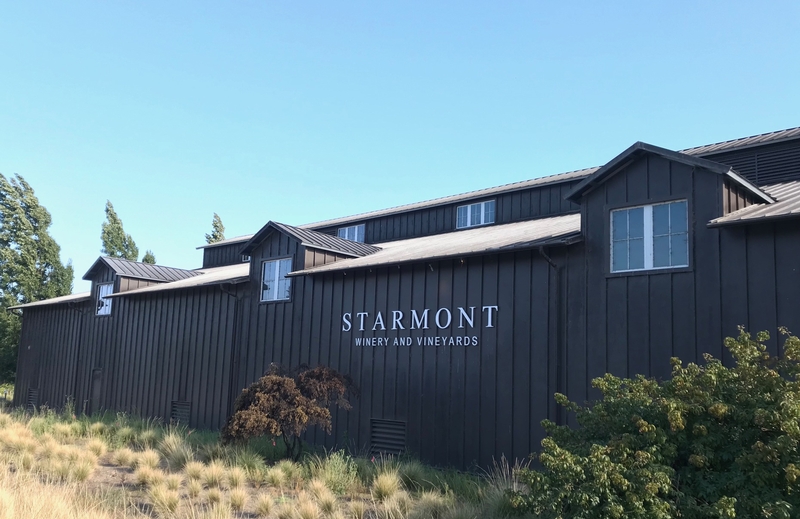 Duckhorn plans to open a tasting room for its Migration at the former Starmont Winery in Carneros. The Orsi family recently purchased the winery and about 9 acres of vineyards from the owners of Merryvale Vineyards and leases the property to Duckhorn. Photo by Kerana Todorov/Wine Business Monthly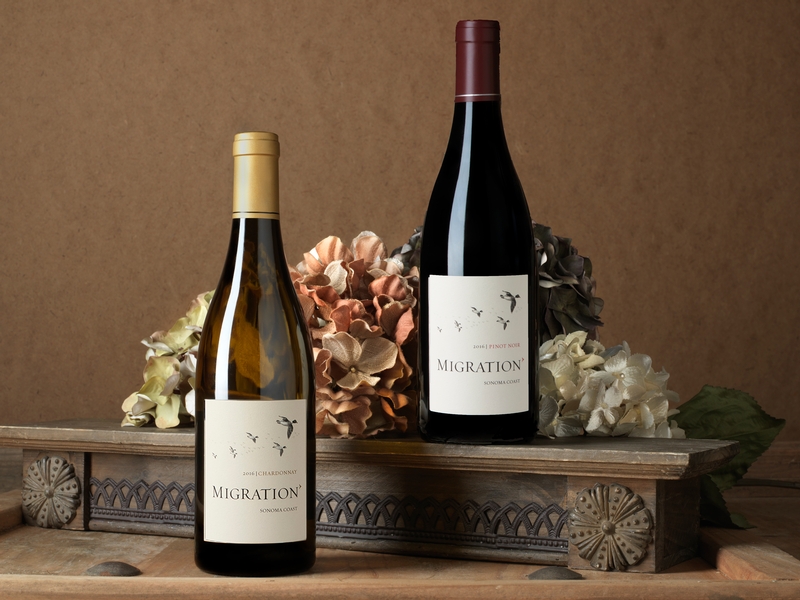 The Migration brand includes Migration Sonoma Coast Pinot Noir and Chardonnay.. Photo by Dan Mills Productions.

Duckhorn Wine Co. plans to open a winery for its brand Migration at the former Starmont winery in Carneros, according to county records and the company.

The Napa Valley-based wine company on July 5 signed a memorandum to lease the Starmont winery and more 9 acres of vineyards from the Orsi family, according to Duckhorn and county records.

Duckhorn will produce Migration at the winery and open a tasting room dedicated to the brand at the former Starmont winery, according to Duckhorn. Duckhorn will gain access to the 9-plus acres of Chardonnay wine grapes beginning in 2020. The memorandum includes a purchase option, according to county records.

Merryvale Vineyards LLC of St. Helena, owned the Starmont winery until July 5 when it sold the south Napa property to Orsi Family Vineyards of Tiburon, for about $20.5 million, according to county records.

Starmont opened its winery in 2006 on 33 acres; its tasting room opened in 2015. The winery off Stanly Lane can produce up to 225,000 cases of wine a year, according to Merryvale.

The Starmont tasting room closed in June. The hospitality space is slated to undergo renovations and re-open as a tasting room dedicated to Migration in the spring of 2020, said Duckhorn representative Belinda Weber. Eight former Starmont employees have been hired, she said.

The Schlatter family/Merryvale Family of wines, keeps the label Starmont and about 40 acres of vineyards around the Carneros property. Starmont will be produced at Merryvale in St. Helena, said Toni Hunt, a representative for Merryvale Family of Wines. The tasting room will be temporarily at Merryvale. Starmont winemaker Jeff Crawford remains with the company.

"It's business as usual for the Starmont brand," said Merryvale Family of Wines owner René Schlatter in a written statement. "Our team remains focused on growing the Starmont brand responsibly and sustainably," he said. "We are working with our sales and distribution partners to further the brand nationally and Jeff will continue to utilize the outstanding fruit from our Stanly Ranch Estate Vineyard as well as other high-quality vineyards throughout the Carneros region to promote our vision of quality and regional expression in the Starmont wines."
A representative for Orsi Family Vineyards could not be reached to comment.