Heitz Wine Cellars purchases 50-acre vineyard in Rutherford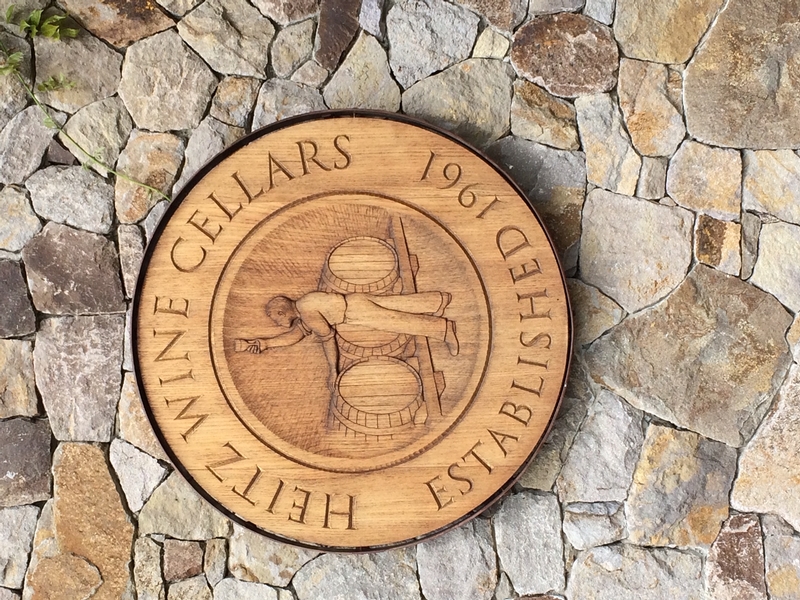 Napa Valley's Heitz Wine Cellars has purchased a 50-acre vineyard in Rutherford for $25 million, according to public records. The deed was recorded Wednesday.
Treasury Wine Estates confirmed the sale of Wildwood Vineyard to the high-end producer near St. Helena.

"The vineyard was considered non-core to the business' requirements," Atina Alkhas, a representative for Treasury Wine Estates said in a written statement.
"Viticulture and world-class winemaking in the US remains important to TWE, along with marketing and selling our renowned Californian wine brands," Alkhas said, referring to Treasury Wine Estates. "At the same time, we are continually looking for opportunities to ensure our asset base is in line with the requirements of the business."
The company did not disclose the sales price.
According to the Sterling Vineyards' website, Wildwood Vineyard is planted primarily in Cabernet Sauvignon. Other varieties present include Cabernet Franc, Merlot and Chardonnay.
The Heitz family sold Heitz Cellars to Arkansas billionaire Gaylon Lawrence Jr. in April 2018 for $180 million.
Carlton McCoy, Jr., MS was appointed President & CEO in February.

The Heitz family founded the winery in 1961.
The sale included the winery and about 400 acres of vineyards. It did not include Martha's Vineyard, which Heitz leases from the May family.
Lawrence's holdings includes community banks and farmlands in numerous states. Lawrence is also involved with the Nimitz Group LLC, a venture with winemaker Dave Phinney and Sebastian Lane on Mare Island near Vallejo, according to news reports. The group wants to develop more than 150 acres on the former US Naval base.